Overwatch, one of Blizzard's popular online multiplayer games, is free to play through the holidays. Fans can play the free trial until the 4 January 2021 deadline.
Additionally, the game is on sale on Blizzard's website down from US$19.99 to US$14.99. Similarly, Overwatch: Legend Edition is going for an even bigger discount at 50 per cent off. Originally priced at US$39.99, fans can now buy it for US$19.99.
The free trial is a good opportunity for fans to test out the game if they've been considering purchasing it. This is especially since the hype around the game has significantly increased since the announcement of Overwatch 2.
In addition to that, fans even received a new map earlier this month. Called Kanezaka, the map is said to allow players to see Hanamura's castle after looking up. The map also hides a number of easter eggs related to the Overwatch 2.
Overwatch 2 isn't the only game on Blizzard's to-launch list. Diablo Immortal is also making its way, though no release date has been confirmed.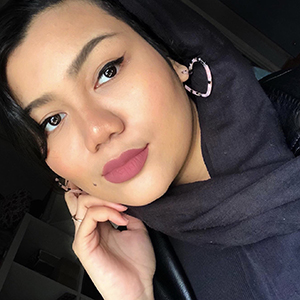 Don't judge a book by its cover, for behind all this makeup, is a geek just like you. To simply put it, superheroes, Star Wars, Harry Potter and all things gore and creepy makes this girly girl swoon.
---

Drop a Facebook comment below!