Within just two months, Respawn Entertainment's Star Wars Jedi: Fallen Order may have just put EA back on the good books of many gamers by delivering a solid first-player experience.
Now, players' faith in the game has been rewarded yet again with the various pre-order bonuses now available for free to all in the latest update, via an official patch notes post on the r/FallenOrder Subreddit.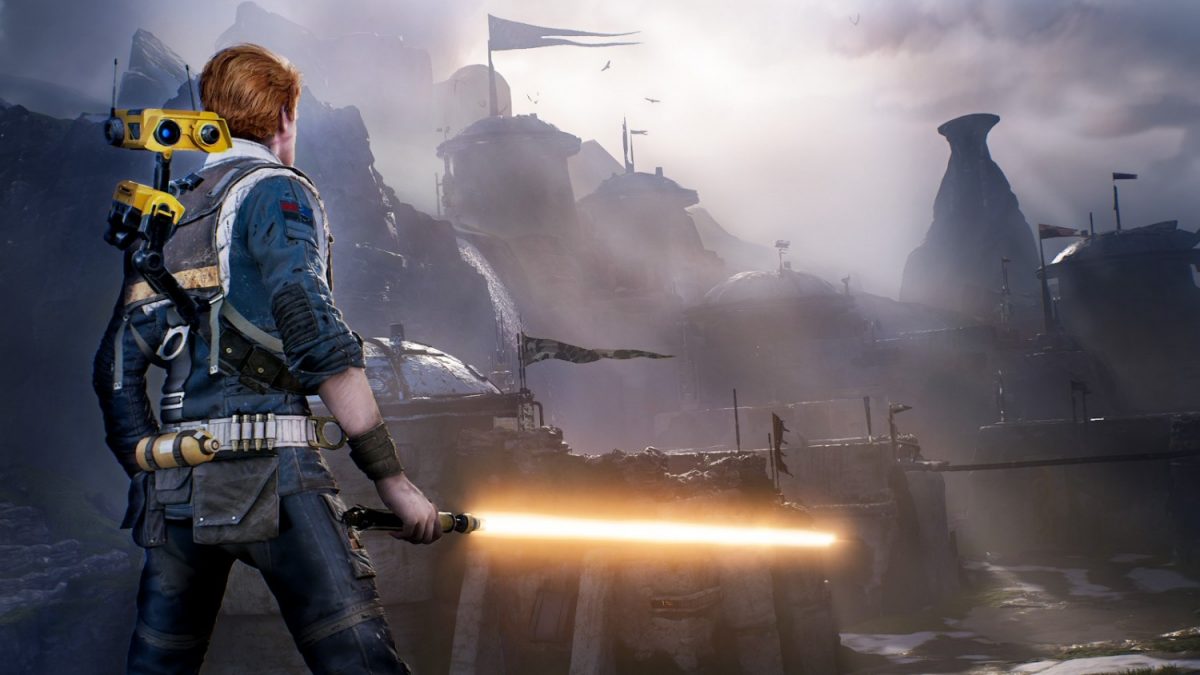 The pre-order bonuses include:
Orange Lightsaber Blade Color
Mygeeto Campaign Lightsaber Hilt
Umbaran Campaign Lightsaber Hilt
BD-1 Skin
Gold Squadron Stinger Mantis Skin
This, of course, will still rule out the content exclusive to the Deluxe Edition of Fallen Order, which includes the Crimson Mantis and Crimson BD-1 skins. Regardless, this is still a great way to repay players' faith in the game after a successful two months since launch.
Now we just need to wait for the potential Star Wars Jedi: Fallen Order sequel to drop. Over to you, Respawn/EA.
---

Drop a Facebook comment below!