A legendary crossover we would've never expected – Grammy-nominated band OneRepublic and Assassin's Creed have collaborated to unveil "Mirage (for Assassin's Creed Mirage)", featuring up-and-coming Saudi artist Mishaal Tamer. The song was written for the upcoming Assassin's Creed Mirage, made to commemorate the 15th anniversary of the Assassin's Creed series. The single is set to be released digitally on 23 September, premiering at 12 am (GMT+8).
This adds to the extended list of award-winning soundtracks Assassin's Creed has produced over the past 15 years. The series is definitely no stranger to top-notch music, with the dedication put into their soundtracks culminating in a Grammys Award win this year.
Co-written by Ryan Tedder, songwriter and lead vocalist of OneRepublic, the song and its lyrics are steeped in inspiration drawn from the game itself, which is set in a medieval Middle Eastern setting. Mirage weaves in elements from the original soundtrack of Assassin's Creed Mirage, originally composed by Brendan Angelides in collaboration with Layth Sidiq, the lead vocalist and violinist.
Tedder shared his love for the series: "Most people don't know this about me, but my band and I are closet gamers. I've been a huge fan of Assassin's Creed since the beginning. Having toured extensively in the Middle East, I wanted to capture the spirit of that region and reflect the location of the game sonically as much as possible.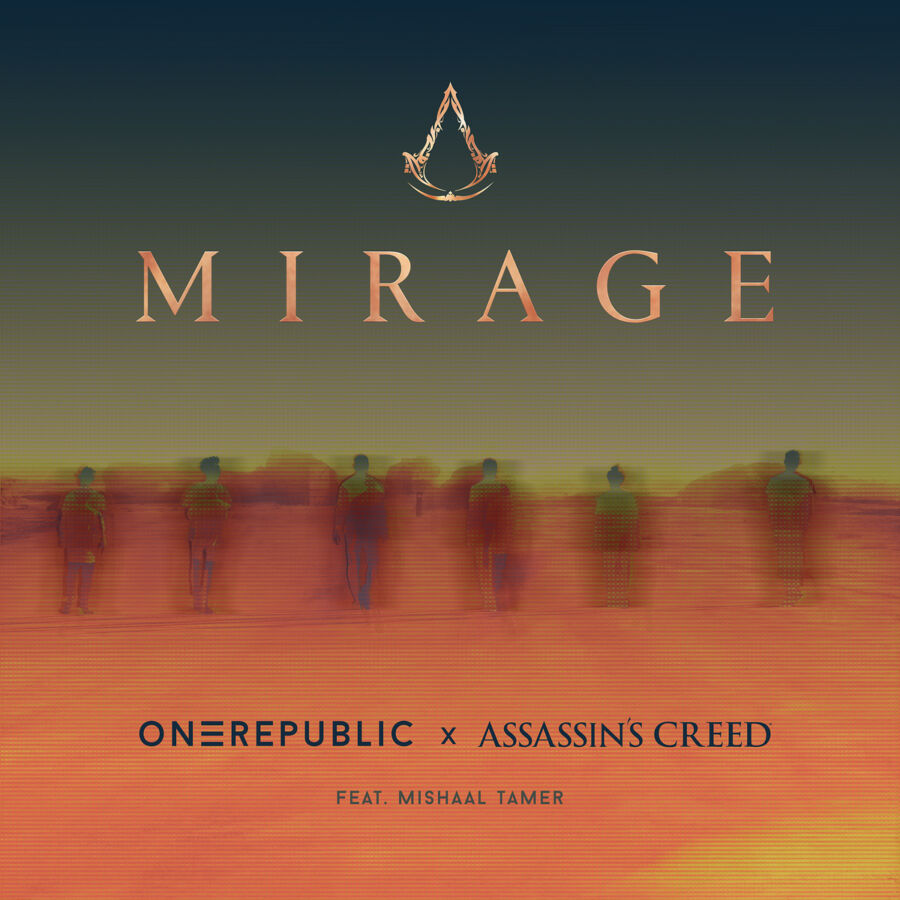 "I can't wait for our fans and fans of AC to hear what we came up with. This was a definite pinch myself moment."
Mishaal Tamer, who is featured in Mirage, was the opening act for OneRepublic's Summer European Tour in 2023. His influences are from Arab melodies from the Levant, Egypt, and the Arabian Gulf, while his music incorporates elements of K-pop, Indie rock, and Urban Latino. He also shares a profound passion for the franchise, which played a pivotal role in inspiring this latest song.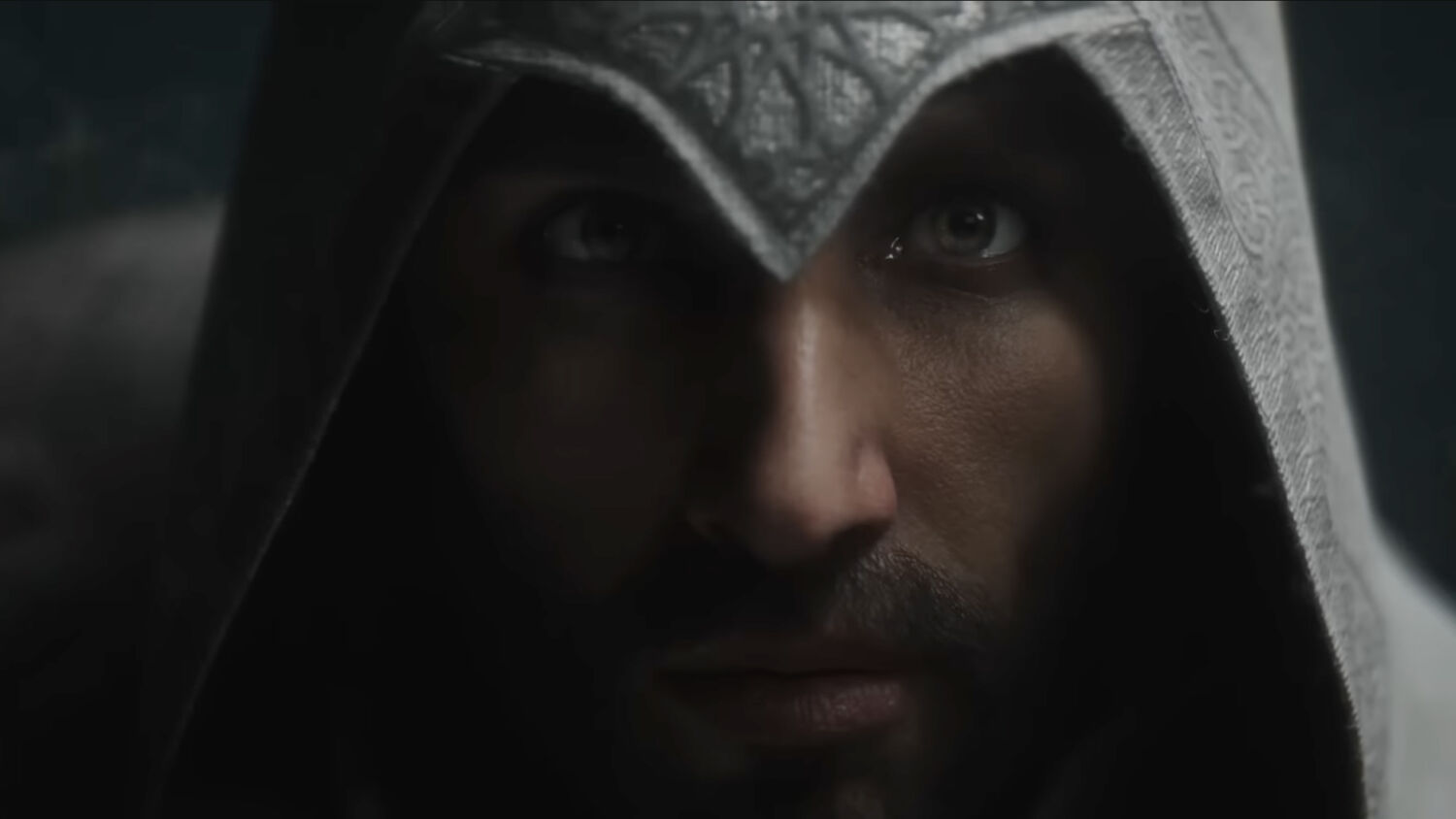 "To be featured on a song with my musical heroes, OneRepublic, that soundtracks my favourite video game, is a dream come true. I am honoured to be a part of this special collaboration with OneRepublic and Assassin's Creed," added Tamer about working on Mirage.