After sailing to the No. 1 spot on Netflix, the Straw Hat Pirates are ready for a second season.
The producers of Netflix's One Piece live-action series say scripts for a potential second season are done and the show could return on the streamer as early as next year.
"We've got scripts ready," Marty Adelstein, CEO of Tomorrow Studios, told Variety. 
The production company's president, Becky Clements, added "somewhere between a year and 18 months, we could be ready for air." The caveat, of course, is that production will only resume once the Hollywood SAG-AFTRA strikes end.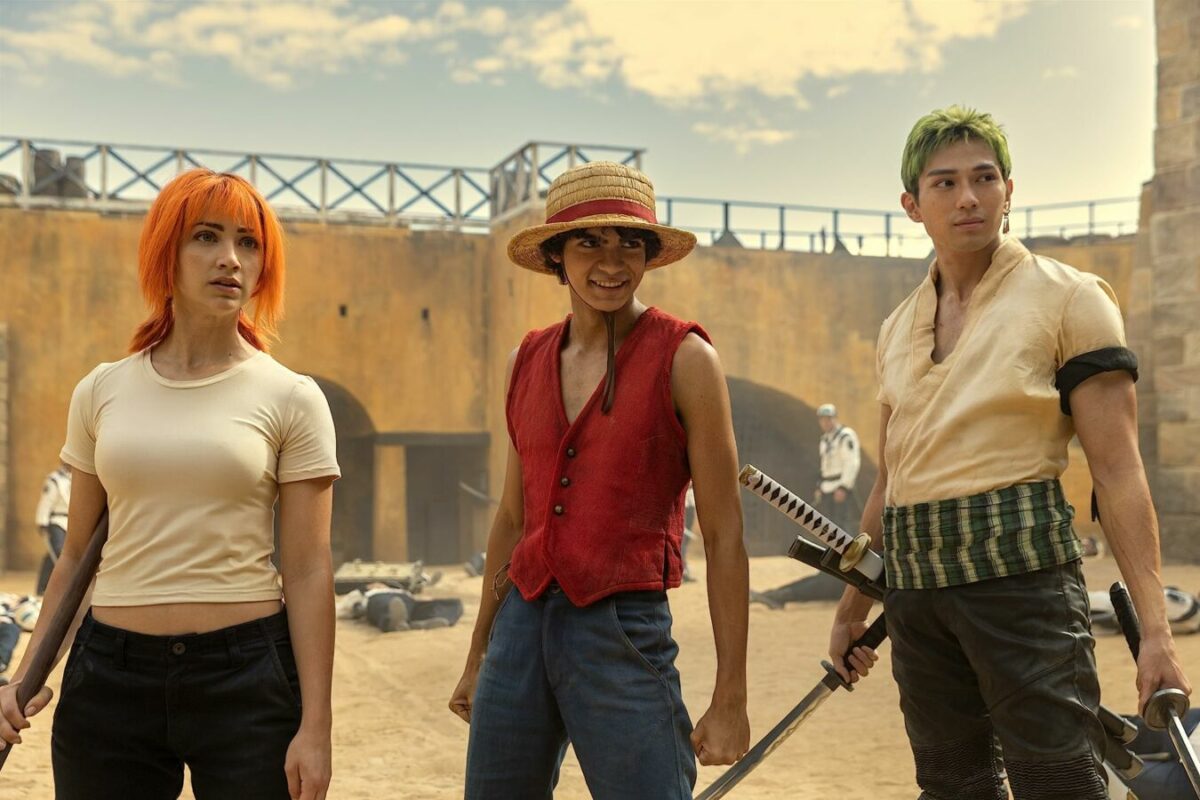 The second season of One Piece will also expand to attract new viewers, said Adelstein.
"We're getting a lot of family viewing and that is really the key, is to bring in the non-fans and people who aren't aware of the IP because the show stands on its own and you get people to watch it and people really love it," Adelstein said.
One Piece premiered with 18.5 million views and has been viewed up to 140.1 million hours, exceeding expectations after the failure of Cowboy Bebop. – another Netflix live-action adaptation of a popular anime. The Cowboy Bebop series was cancelled after just one season.
Meanwhile, viewers who have yet to watch One Piece can catch it on Netflix now and read our review here.