An official logo of the upcoming Mortal Kombat reboot has been unveiled.
The logo is a modern take of the old logos we've seen over the years, but it still keeps in line with the new designs reflected in recent video games such as Mortal Kombat 11: Aftermath.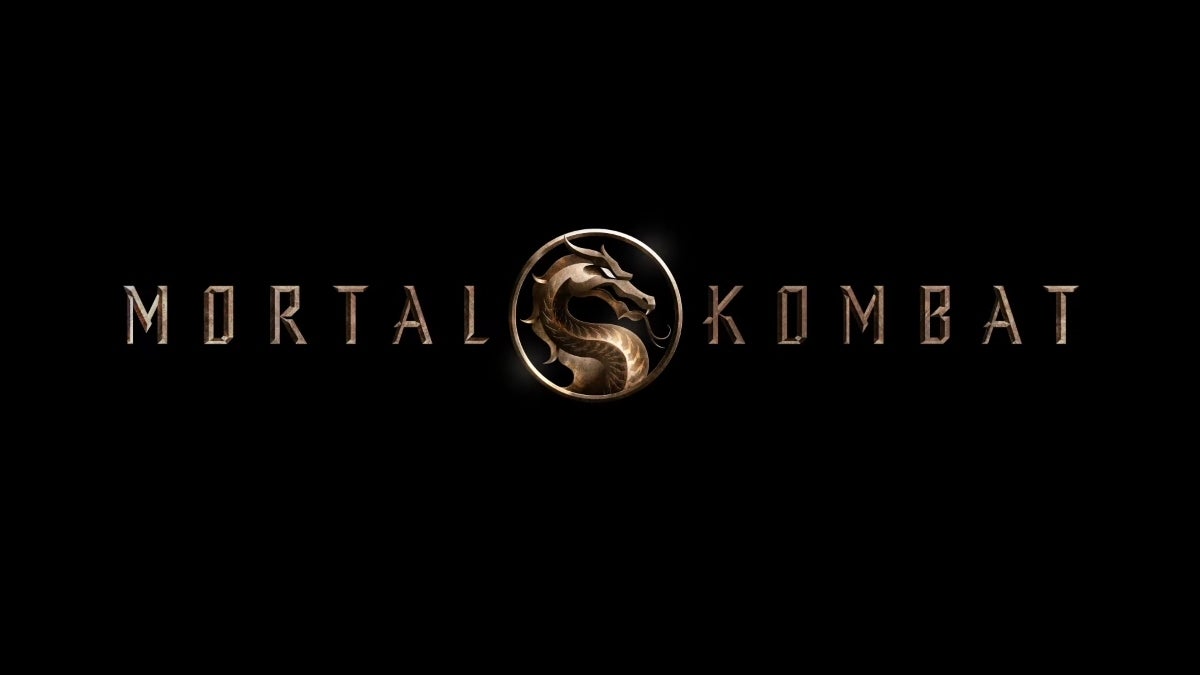 Announced on Twitter, the official logo is clean and simple. It features gold texts on a black background with the words 'Mortal' and 'Kombat' separated by the iconic dragon symbol.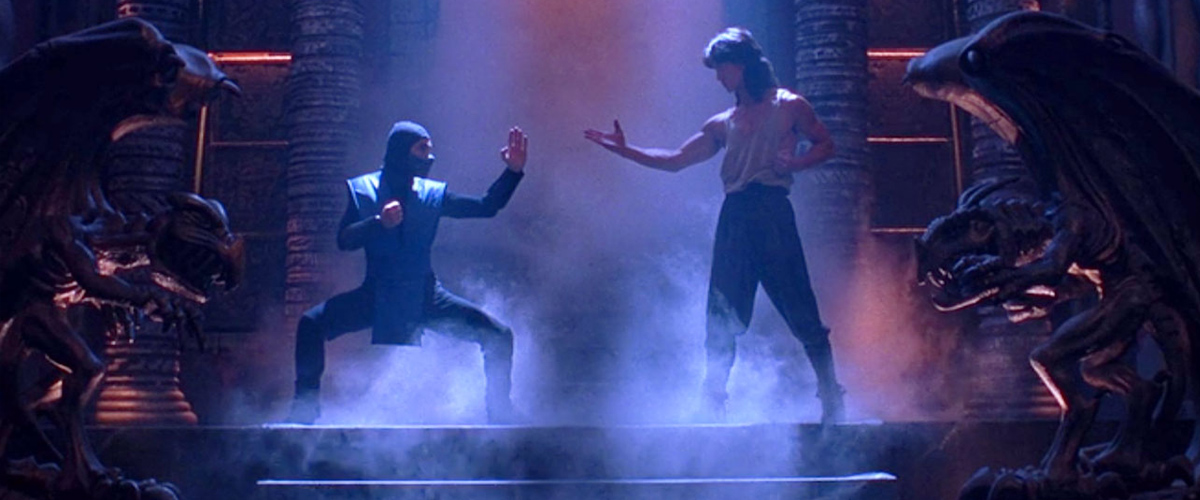 Though this logo reveal will undoubtedly please Mortal Kombat's extensive and loyal fanbase, it is still not enough for fans who have been waiting for over two decades for this film. Fans have been asking for a trailer release, and have been expressing how badly they want to see the film on the big screen – especially since the reboot boasts a stellar cast.
To much disappointment, the reboot will see further delays and will no longer be releasing on 25 January 2021. No new release date has been set but the film is still expected to release in 2021. As of now, Warner Bros. has plans to premiere their entire 2021 slate on HBO Max and theatres simultaneously.