The CW is poised to get a new corporate home, as TV giant Nexstar Media Group has confirmed a pending deal to acquire 75 percent of the network. This makes the latter the company's largest shareholder, with Warner Bros. Discovery and Paramount Global continuing to own 12.5 percent each.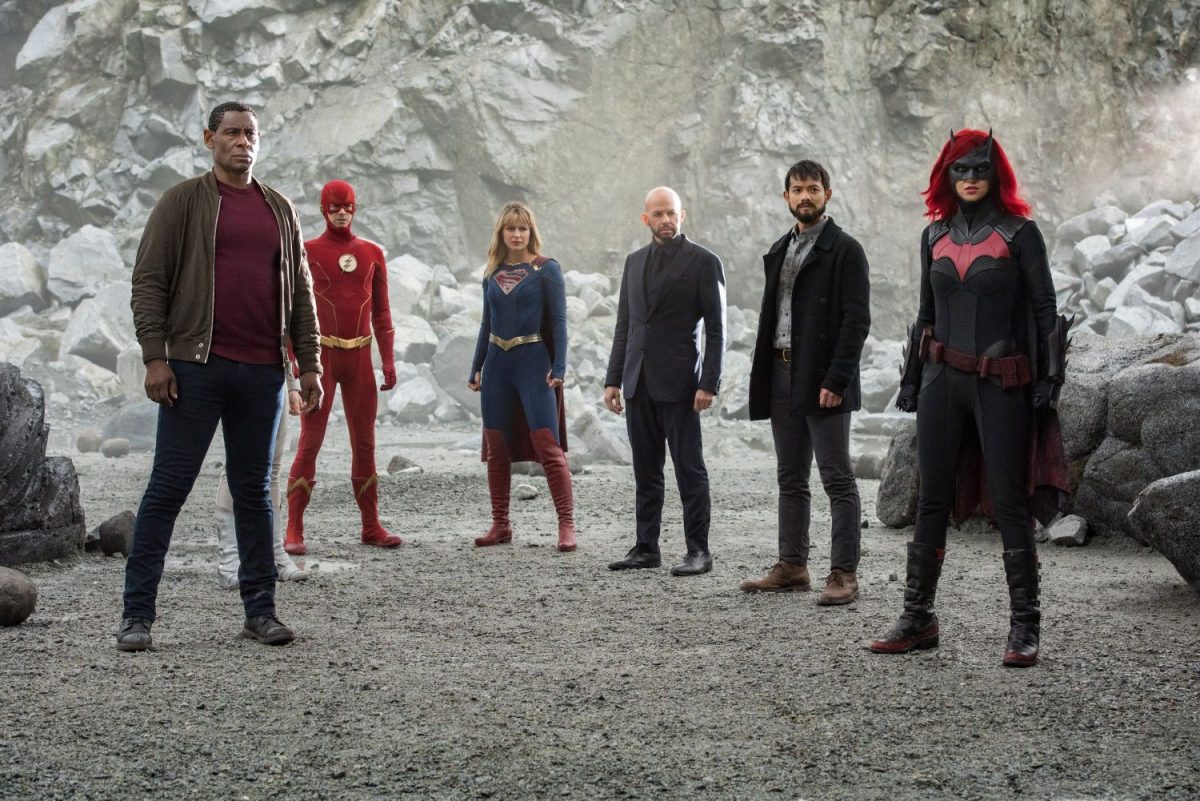 "[The CW] has been home to some of the most ground-breaking and generation-defining programming in television," said Warner Bros Television Group chief Channing Dungey. "We are forever grateful to our partners at the CW, especially Mark Pedowitz, who has been a great friend to the studio for so many years, and to me personally. We know that the network will continue to thrive under his leadership."
Mark Pedowitz will continue as chairman and CEO of the CW, while Warner Bros. will continue to make and produce scripted content. Financial terms have yet to be disclosed, but Nexstar has made the acquisition with "no upfront considerations" and is expected to take on all of The CW's debt.
The CW has long been the home to DC's television output for many years, airing Superman & Lois, Arrow, The Flash, and more over the years. In recent times, however, several Arrowverse titles have been terminated, including DC's Legends of Tomorrow and Batwoman, which makes DC projects seem like a tricky sell — especially with the high-profile cancellation of the Batgirl film, and the prioritising of cost-cutting measures brought on by merging HBO Max and Discovery+ into one streamer.
The future of The CW's Warner Bros. projects is looking uncertain, but the acquisition does pave the way for some interesting changes to take place. With Nexstar planning to gear the network towards broadcast over streaming, we'll just have to wait and see if it can regain its former DC superhero glory, or continue its descend into a disorganised, mismanaged mess.