It's the moment we've all been waiting for, but also the moment we dread the most. The Falcon and the Winter Soldier took a dark turn in episode 4 and it becomes more and more apparent that John Walker, played by Wyatt Russell, is no simple obstacle for our heroes Sam and Bucky (Anthony Mackie and Sebastian Stan) who are trying to stop super soldiers from using the serum and get back Steve Rogers' shield at the same time.
In a shocking and disturbing episode 4 ending, the new mid-season trailer sets up a big brawl between Falcon and the Winter Soldier against John who constantly reminds viewers that he's Captain America, and is therefore deserving of all the power that comes with the title.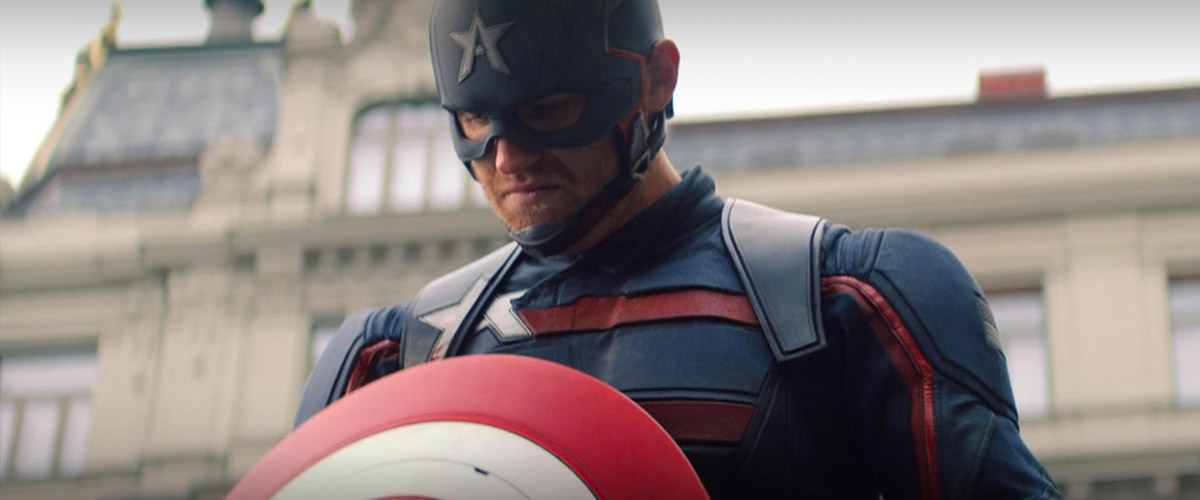 It's definitely a showdown that fans have been patiently waiting for since John's introduction, but with only 1 episode left until the series finale, we can't help but mourn the fact that the Disney+ series is coming to an end.
Catch Wyatt Russell as John Walker, Anthony Mackie as Sam Wilson and Sebastian Stan as the Winter Soldier in The Falcon and the Winter Soldier every Friday on Disney+.
---

Drop a Facebook comment below!