Ragnarok Tactics was first released in Thailand on November 8, 2019, where it became one of the highest-ranked game in the iOS App Store and Google Play Store. Now, Gravity Game Tech is bringing Ragnarok Tactics to a wider fanbase with the game's Southeast Asian launch.
Ragnarok Tactics is described as an "idle + strategy RPG" set in the world of Midgard, the same world in the popular Massively Multiplayer Online Roleplaying Game (MMORPG) Ragnarok Online.
In Ragnarok Tactics, players will take on the role of monster commanders, tasked with taking charge over a roster of fearsome monsters, which some might recognise from Ragnarok Online. There are over 60 iconic monsters for you to summon and command and you can make sure that your monsters are always in tip-top shape by strengthening them with the Essence System in-game.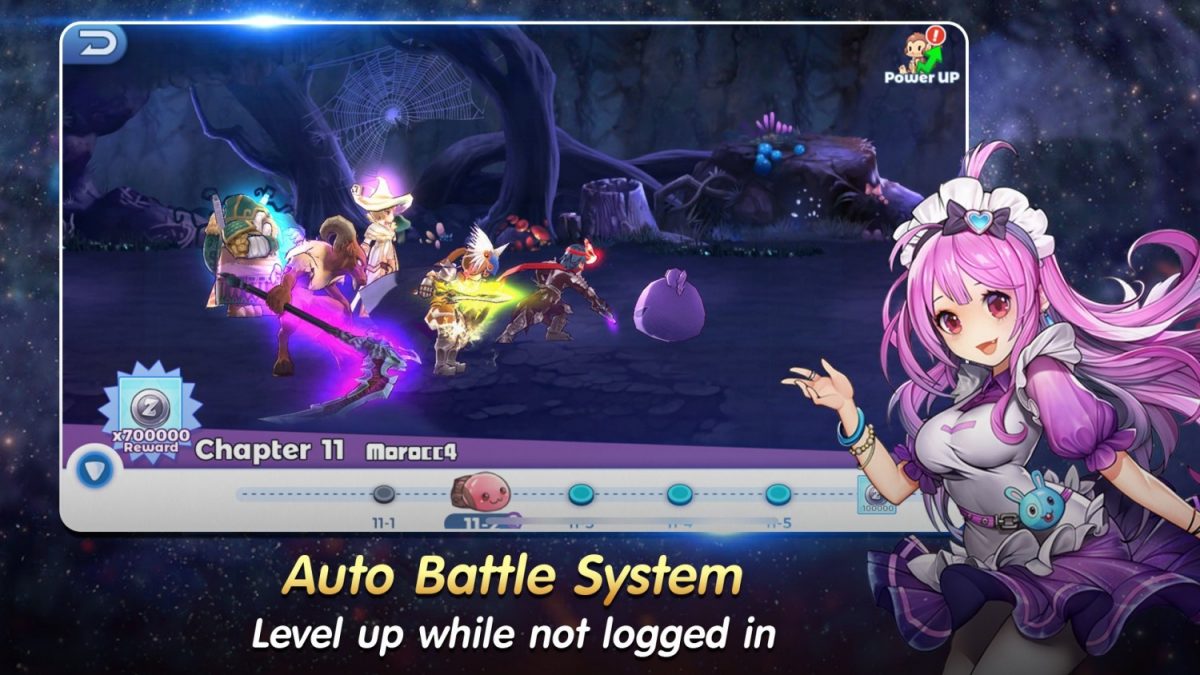 Being a strategy game, it is not always wise to blindly charge forward, even if you have the strongest of monsters. So planning out your next step is always advisable but if you wish to leave the game running in the background when you are too busy to play, there is also convenient Idle function in the game which lets you do just that.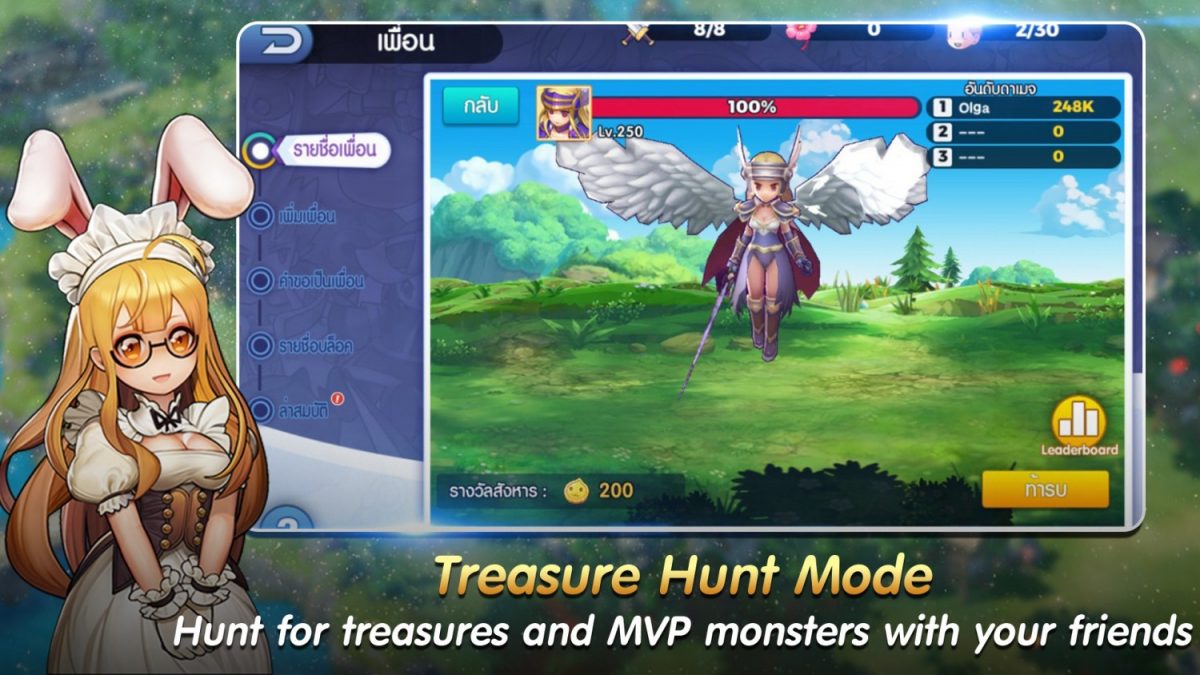 If hunting a boss alone seems too daunting, that's okay. Ragnarok Tactics will allow you to team up with your friends to hunt down tough monster bosses and treasures together. Once you're done working together with your friend, you can then challenge them into a real-time duel in-game and figure out once and for all who is the stronger monster commander.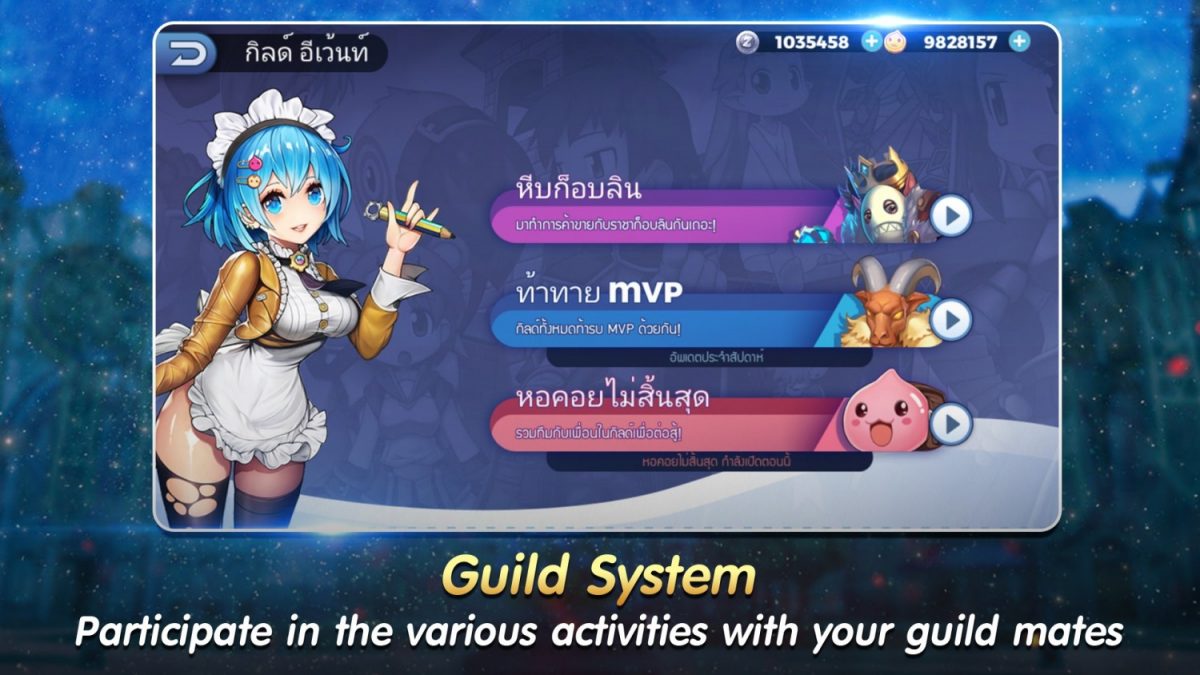 Much like Ragnarok Online, Ragnarok Tactics also has a guild system where players can gather some of their closest allies to form a Guild and embark on Guild Dungeon raids together, earning various rewards from the Guild Treasure Chest.
More information on Ragnarok Tactics can be found on their website. Meanwhile, the game is now available on both Google Play and the App Store.
---

Drop a Facebook comment below!