After much teasing last year, Evil Dead star Bruce Campbell has finally revealed that a new movie in the franchise is in the works, with a director handpicked by Sam Raimi himself — Lee Cronin (The Hole in the Ground).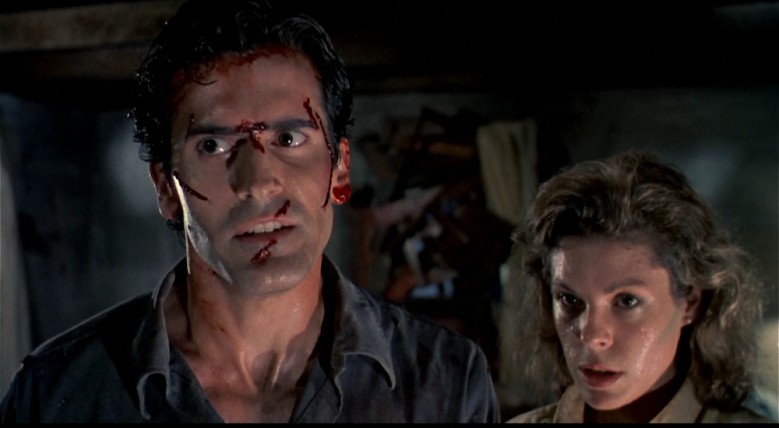 In an interview with Empire, Campbell talked about the development of the new film.
"We're just getting off the phone with Lee Cronin, who is writing and directing the next Evil Dead," Campbell said. "It's called Evil Dead Now. Sam handpicked Lee – he did a cool movie called The Hole In The Ground. We're going to get that sucker out as soon as practical."
Campbell has previously mentioned that he was done with the Evil Dead franchise after Ash vs. Evil Dead and that statement still seems to hold true as Cronin's take on the film franchise will not feature Ash in it and will seemingly also have no ties to the other remake by Fede Alvarez.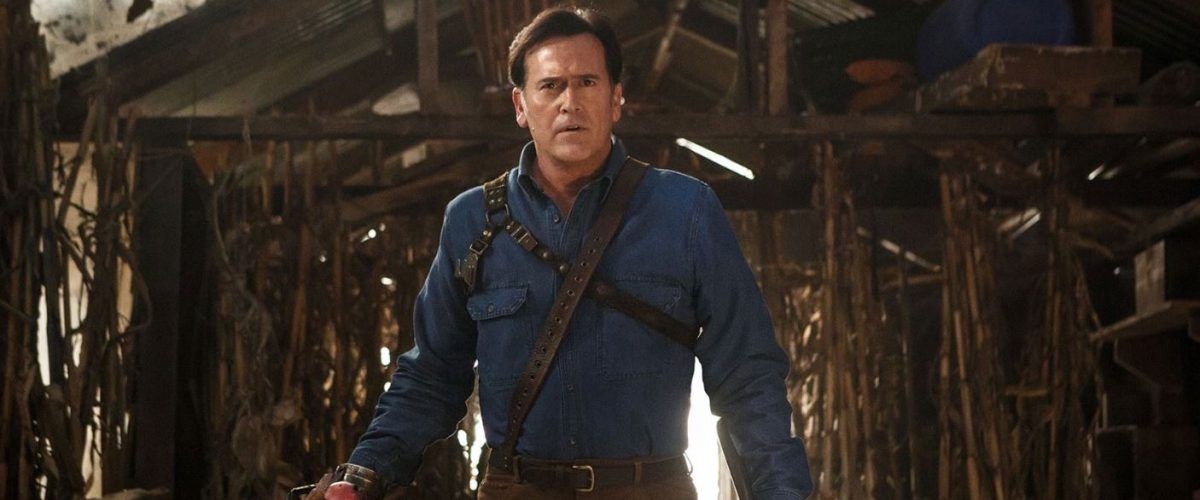 "From this point forward, they kind of have to stand on their own. Which is fine. And liberating," explains Campbell. "You could have different heroes, different heroines in this case. This one's gonna be a little more dynamic. We just want to keep the series current. And the mantra, really, is that our heroes and heroines are just regular people. That's what we're going to continue."
Not much else is known about Evil Dead Now currently, but more information of the new movie will surely be released in time to come.
---

Drop a Facebook comment below!