Netflix's Avatar: The Last Airbender live-action series has found its four lead leads.
Playing the fearless and fun Aang is Gordon Cormier and playing the determined and hopeful waterbender Katara is Kiawentiio. Ian Ousley joins as the witty and confident Sokka and Dallas Liu plays the intense and guarded Crown Prince of the Fire Nation Zuko.
Netflix has also confirmed that Albert Kim has boarded the show as showrunner, executive producer and writer. Kim previously worked on Sleepy Hollow and Nikita.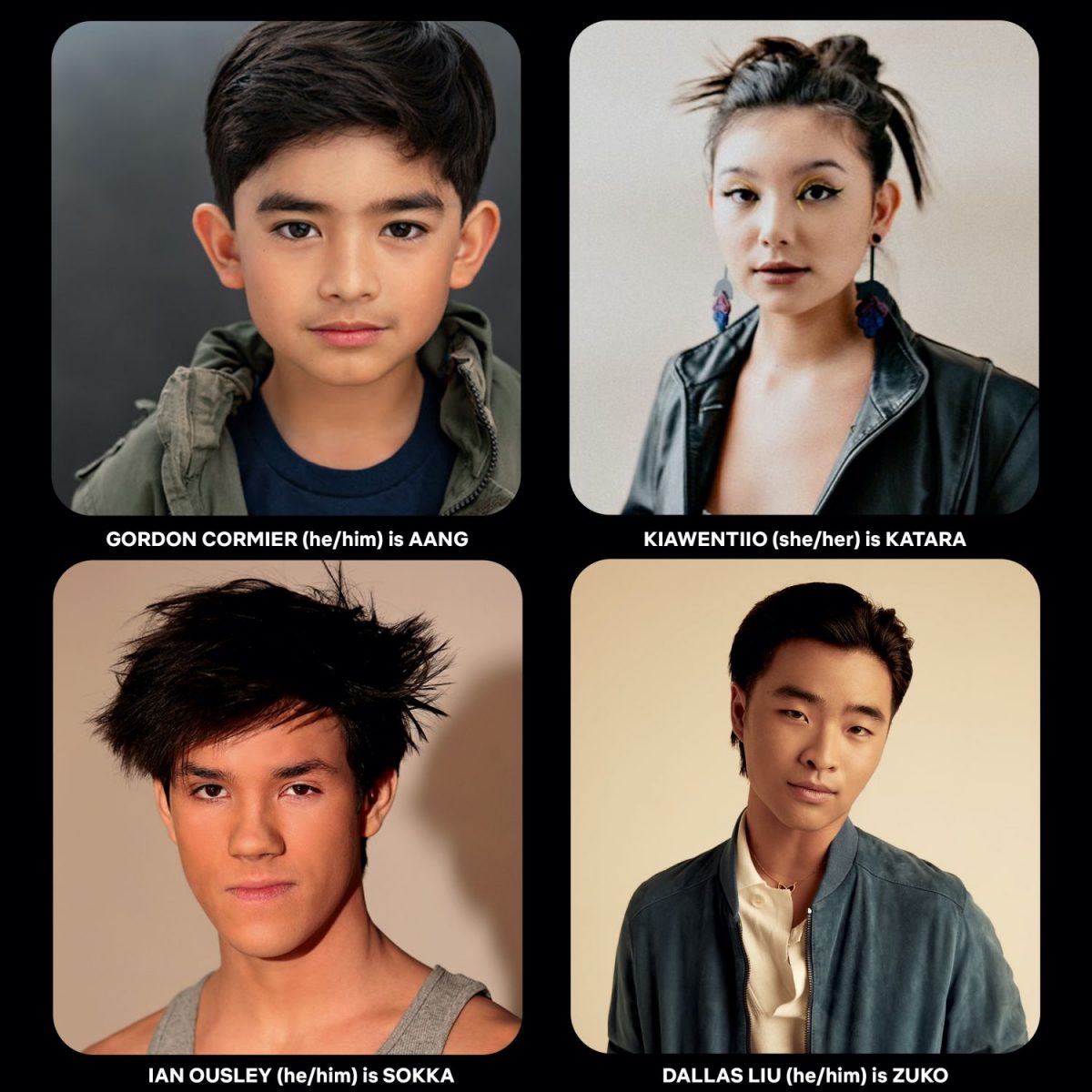 In a blogpost, the showrunner shared how he was introduced to the show through his young daughter. It didn't take long for Kim to get hooked and swept away by the mix of action, humour, storytelling and Asian cultures and legends that was ever so present in Avatar: The Last Airbender.
"Flash forward 15 years. Netflix offers me the opportunity to develop a live-action remake of Avatar. My first thought was, "Why? What is there I could do or say with the story that wasn't done or said in the original?" A:TLA had only grown in popularity and acclaim over the last decade and a half, which is a testament to how complete and resonant a narrative experience it had been. So if it ain't broke, why fix it?" wrote Kim.
"But the more I thought about it, the more intrigued I became. VFX technology has advanced to the point where a live-action version can not only faithfully translate what had been done in animation — it can bring a rich new visual dimension to a fantastic world. We'll be able to see bending in a real and visceral way we've never seen before."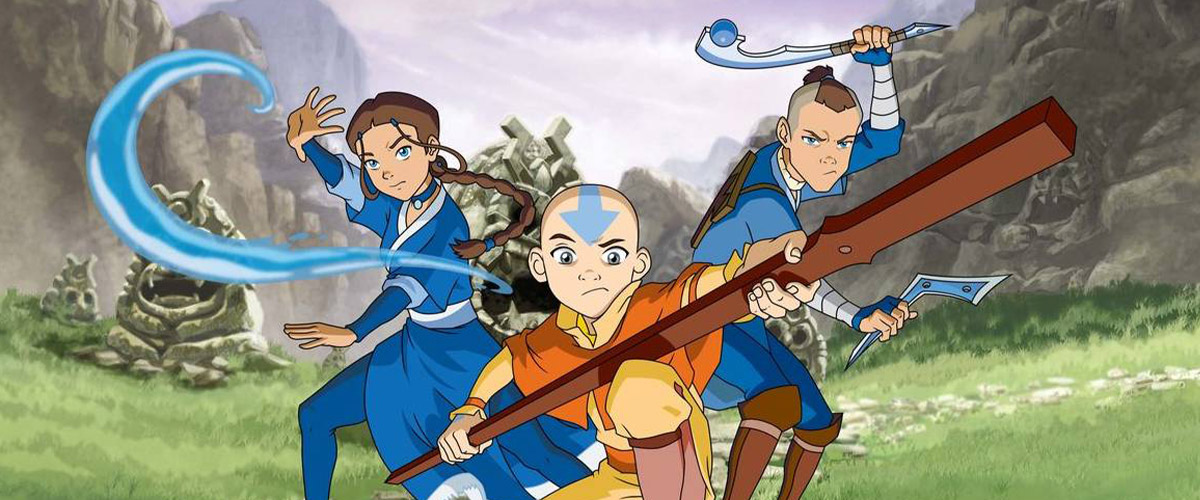 Kim promises that his live-action would give story points and emotional arcs more room to breathe, establish a new benchmark in representation, bring in a whole new generation of fans and showcase Asian and Indigenous characters as living, breathing people.
Along with Kim, Dan Lin, Lindsey Liberator and Michael Goi will serve as executive producers too. Roseanne Liang serves as co-executive producer. Goi, Liang and Jabbar Raisani will direct.