Previously, Netflix's announcement to enter the gaming industry took the entertainment world by storm, as the streaming platform looks to bring even more content to its already rich variety of movie titles and shows. Further information has now surfaced about its video game efforts, with it focusing firstly on mobile games.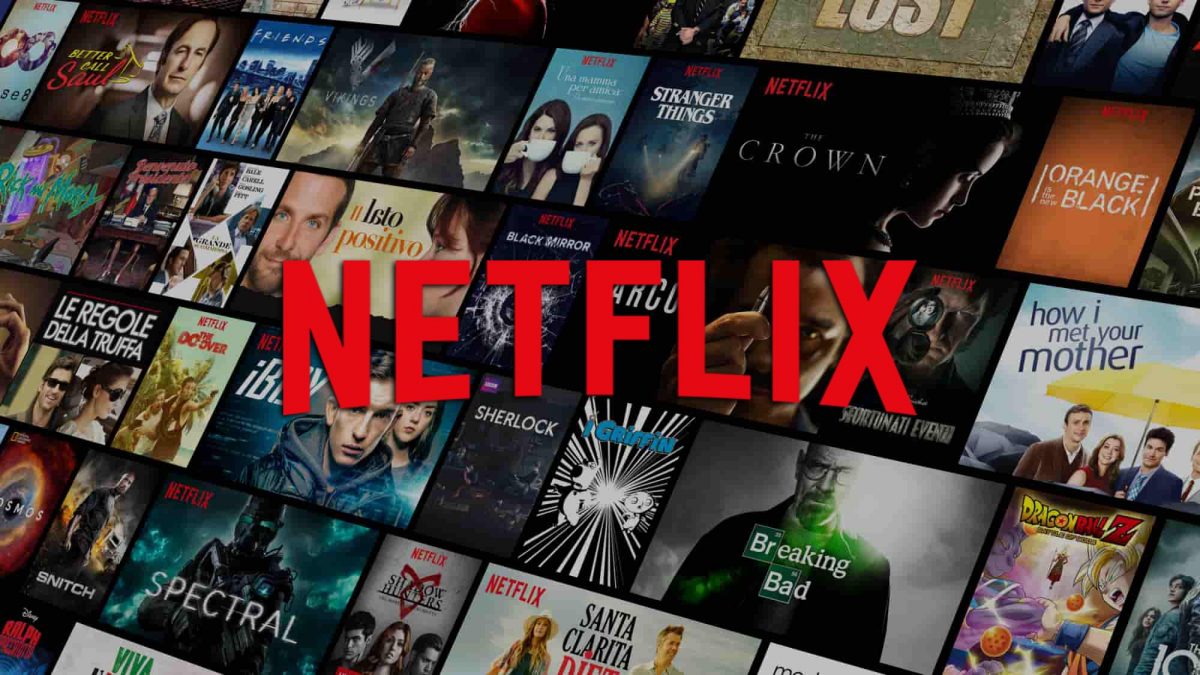 These titles will be included as part of the Netflix experience at no additional subscription cost. In its letter to investors, the company detailed its gaming plans for the near future:
We're also in the early stages of further expanding into games, building on our earlier efforts around interactivity (eg, Black Mirror Bandersnatch) and our Stranger Things games. We view gaming as another new content category for us, similar to our expansion into original films, animation and unscripted TV. Games will be included in members' Netflix subscription at no additional cost similar to films and series. Initially, we'll be primarily focused on games for mobile devices. We're excited as ever about our movies and TV series offering and we expect a long runway of increasing investment and growth across all of our existing content categories, but since we are nearly a decade into our push into original programming, we think the time is right to learn more about how our members value games.
Currently, there are still no details on what type of games Netflix will actually be focusing on, as well as how they will be delivered to subscribers. Nevertheless, seeing as how the company has managed to become one of the biggest streaming services globally, this expansion into the gaming world might just pay off in a way that Google and Amazon were both deprived of.