Fans of Hideaki Anno's confusing mecha anime, Neon Genesis Evangelion, can now proclaim their geekery with Eva-themed PC gear in the recently launched MSI x Evangelion e:Project Collection.
Based on the anime's Eva-01 Test Type piloted by the angsty Shinji Ikari, the collection is streaked with purple and green, the colours of said mecha. It includes a motherboard, a liquid cooler, a power supply, and a PC case.
The casing certainly looks good, though we aren't exactly a fan of the huge text on both sides of the case. As for the other components, we love the purple but they aren't something you look at a lot once assembled and in use, which make them a draw possibly only for huge Evangelion fans.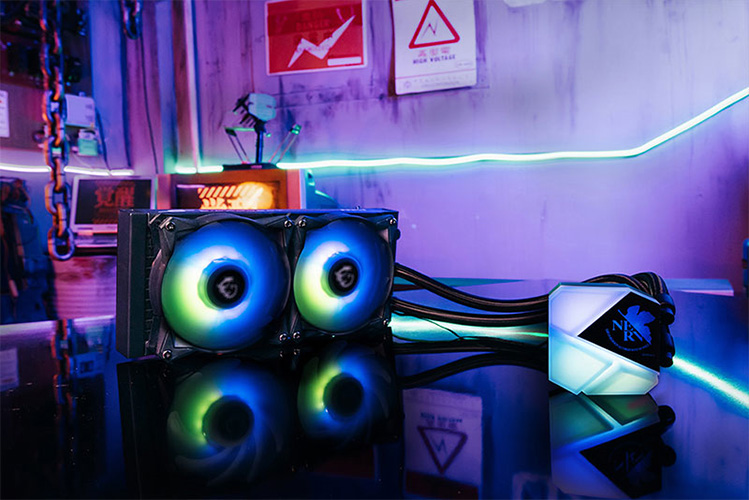 If you'd like a closer look at the parts in actual lighting, MSI did a live stream (over two hours long, with commentary) of putting a PC together with these parts.
These components are available at MSI retailers, both online and in shops. You can check their specifications and availability in your country on the MSI x Evangelion e:Project Collection site.
---

Drop a Facebook comment below!