Fans have been speculating that Nintendo's been planning a Nintendo 64 Classic, and this bit of news might just confirm it!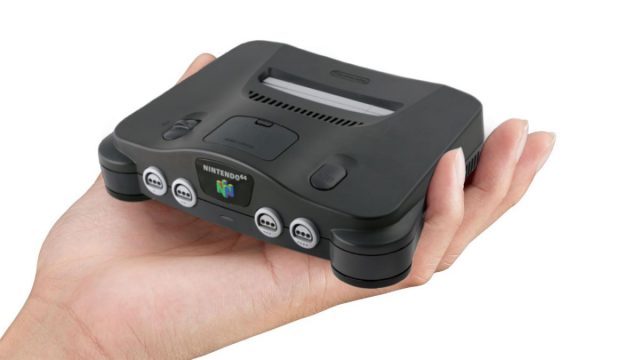 Japanese Nintendo recently spotted that Nintendo has filed a brand new trademark claim for the N64, including "video game program, controller for game machine, joystick for video game machine, TV game machine and more".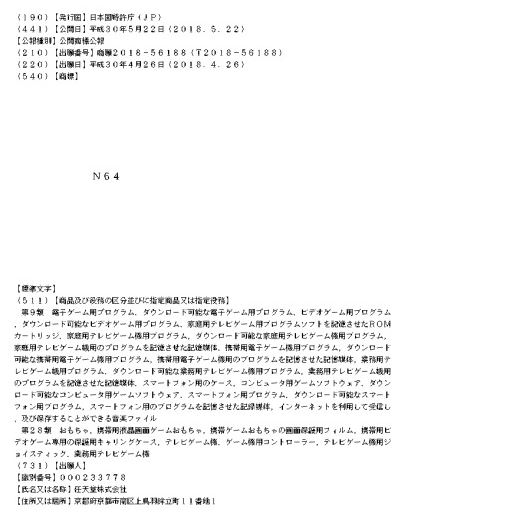 Following the huge success of both the NES Classic and SNES Classic, this would be a logical move for the next console in the Classics line. Just last summer, Nintendo also filed a graphical trademark for an icon depicting the N64's iconic three-pronged controller in the same style as the NES Classic logo.
However, until it is officially announced, this is not a guarantee as companies often routinely register trademarks for both older and future products to protect the intellectual property. Could Nintendo be continuing their barrage of old-school nostalgia and preparing for the release of a Nintendo 64 Classic with its awesome library? We can only hope.
You could call Jeanne a dabbler – anything she isn't yet a fan of, she will be eventually. The list of things she's into is only rivalled by the things she plans on getting into. Overanalysing makes everything fun.