He auditioned, tested and got attached to the Disney+ Ms. Marvel series, all without knowing which role he was cast for, but all throughout the process, American actor Aramis Knight (Ender's Game) was definitely eyeing one role in particular.
"Originally when I had auditioned for the show, I didn't hear anything for a few months. And then I was asked to test and was attached to the show without knowing exactly which character I was going to play yet," said Knight in an exclusive interview with Geek Culture.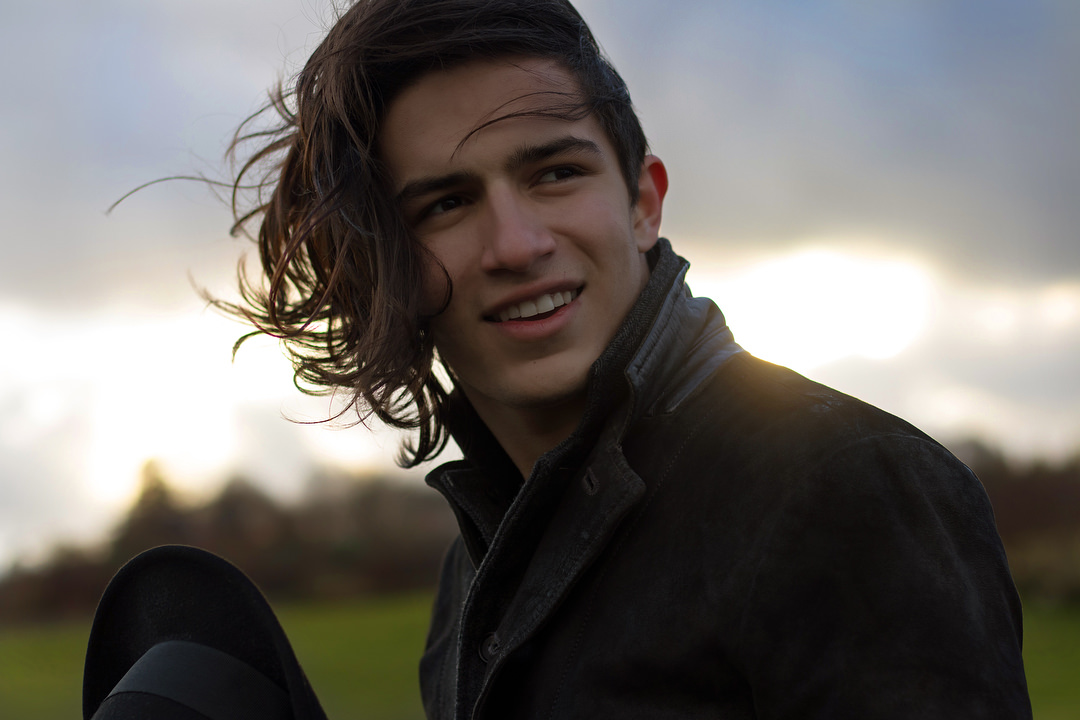 "I was the first person attached to the show not exactly knowing what role I would play, which was nerve-wracking, but also exciting. I was crossing my fingers for Red Dagger and it all panned out." 
Making his debut in the fourth episode of the series that marks the debut of teen hero, Ms Marvel aka Kamala Khan, Knight plays fellow masked crimefighter/vigilante, Red Dagger/Kareem, who operates in Karachi, Pakistan, where he spends the night protecting the people of Karachi, before moving to the US on an exchange student program and ends up bringing the same persona over too.
In the comics, he is also a love interest of Khan and while the series hints at some light banter and flirtation between the two, especially during the character's debut, there's been no hints at a potential romantic subplot.
Or at least not yet, teased Knight.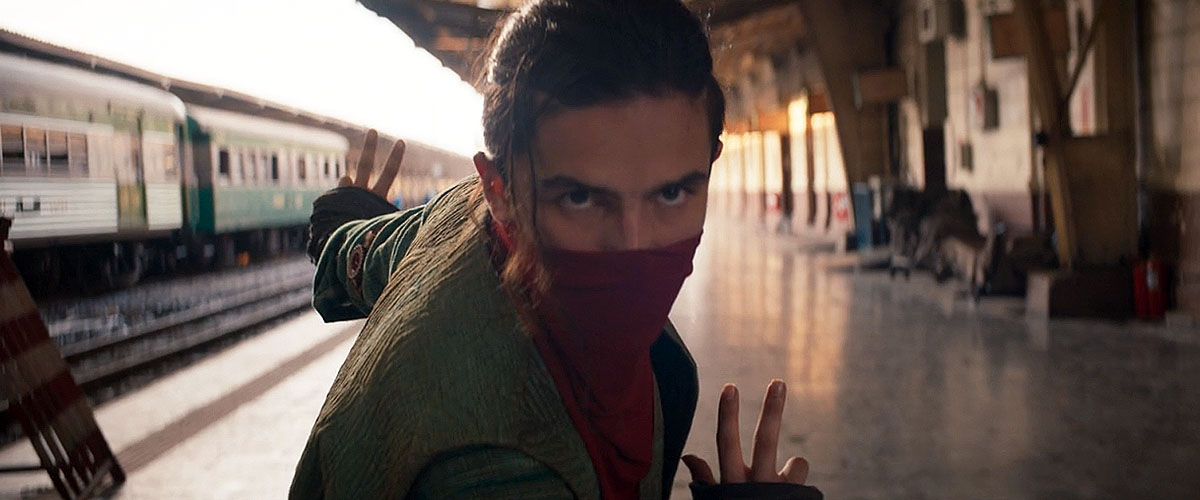 "I think Kareem and Kamala become great allies for one another, and I think she can really lean on Kareem. As for, you know, a bit of a romance there. I would say that we're both quite charmed by one another. There's always a possibility for it, but I wouldn't want to spoil it for anyone," said the charming Knight.
While Red Dagger marks the first Marvel role for the 22-year-old, it is also his one and only appearance. Rumours had been swirling online that the actor had been in Guardians of the Galaxy in a small cameo role, but the actor was quick to correct false reports. 
Whilst joining a major action-focused franchise like Marvel poses plenty of challenges, and perhaps some anxieties for younger stars, Knight was incredibly self-assured and confident in playing the role of the Ms. Marvel crime-fighter. This is mainly because the actor has had plenty of experience and a martial arts background thanks to his roles in the drama, Into the Badlands, and Ender's Game.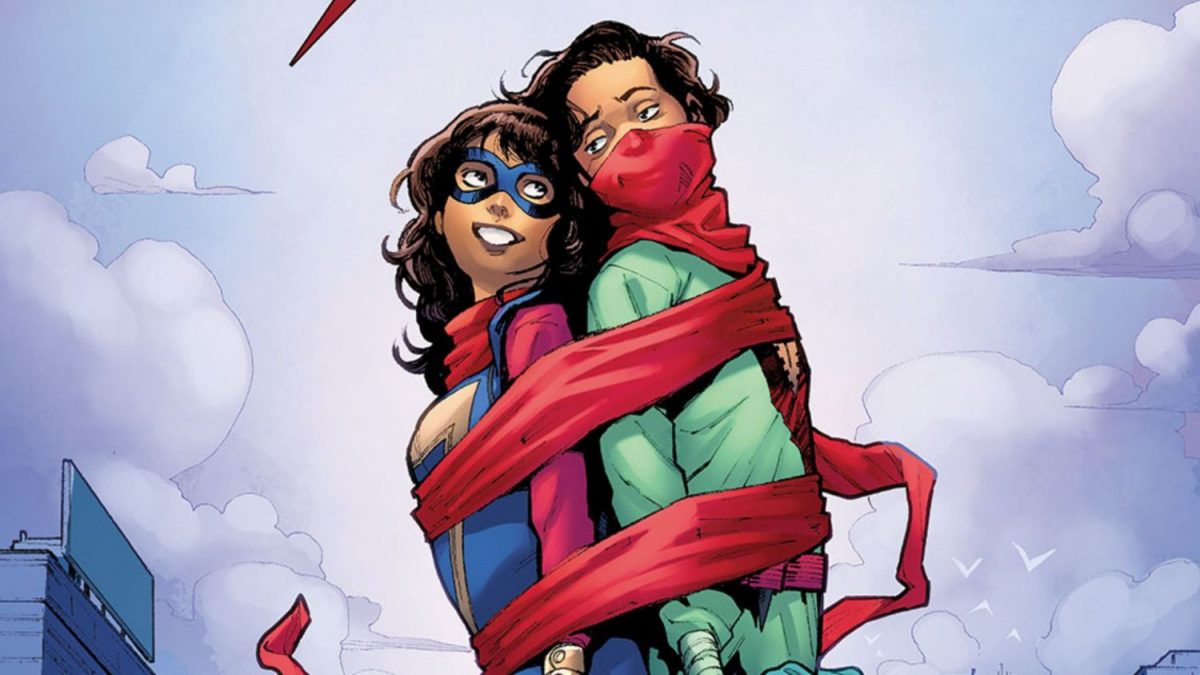 "Training was amazing, our stunt team is incredible. I learned so much from them but coming in, I already had prior wushu experience so I was able to bring a lot of that to the show and use that to shape Kareem's fighting style," said Knight.
"They gave free rein to really shape the type of martial artist I wanted Kareem to be and we really catered his skills towards what I'm good at."
Thus far, Ms. Marvel has been lauded and celebrated for the representation of South Asian and Muslim communities. With a full South Asian cast and team of creators (sans Matt Lintz as Bruno and Kevin Feige spearheading the project as Marvel Studios' President), the series has managed to sneak in plenty of elements that would make any regular South Asian viewer excited. 
Aside from the casual bottle of Rooh Afza sitting on the Khan's table, popular Bollywood actors Farhan Akhtar and Fawad Khan were also cast in minor roles.
When asked how it was like working with star Akhtar, Knight said it was "amazing" and that the 48-year-old was "such a lovely guy".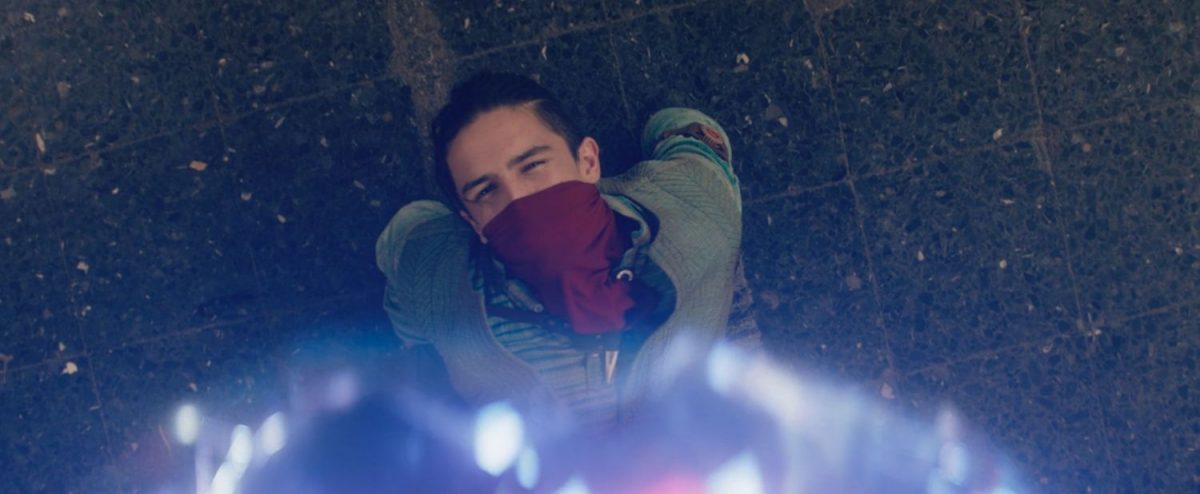 "I got a lot of little anecdotes and pieces of advice from him that I'll cherish forever. We didn't spend a lot of time talking about the industry or the show, most of it was just talking about different hobbies that we really enjoy – he was skydiving, I was telling him all about my van and my camping adventure adventures," shared an excited Knight.
Despite working with these Bollywood stars, Knight admitted to not watching as many Bollywood movies as he thinks he should. Although, this experience with Ms. Marvel and all the hype it's gotten from the community has surely inspired him to start a watchlist. 
"I've seen a couple of Bollywood films, but I'd be lying if I said I watched a lot of them. And I'd actually never seen any of Farhan's, but I should watch them. Definitely."
Ms. Marvel is currently streaming on Disney+.