Coming close to 4 months after the initial announcement, the Motorola Nexus 6 not only arrives fashionably late and it is also slightly pricier than listed in the US at SGD$998 at retail stores.
Shipping, warranty and other costs places the large screen device at a SGD$90 price tag higher than what it would cost in the US at USD$649.90. It's not too far off considering the rising USD against the SGD. But honestly, why is the product so delayed?
I do know of a colleague who bought himself the latest Moto X during Black Friday due to the lack of availability in Singapore. There would be similar other Nexus fans out there who would love to be the first in the world to actually get their hands on Google's device without jumping through many hoops.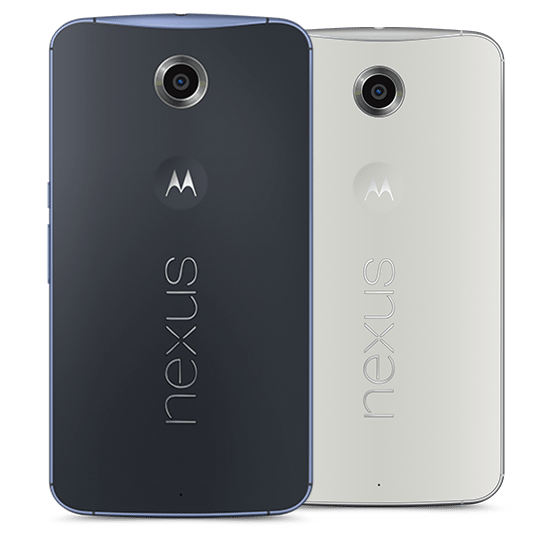 Another interesting point to note would be that the Nexus 6 is available at retail stores and it does not appear that telcos in Singapore are carrying the device in stores. Some form of politicking might be present here. I note that the Moto X experienced similar treatment. Perhaps it's just one way to avoid carrier bloat?
After all, the Nexus 6 features a "clean" version of Android, without the often 'features' from other phone makers. While some might be welcome, the OS at it's core is great to use. The Nexus 6 also contains the latest "Lollipop" version of Android, with the usual Nexus promise of new software updates as soon as they become available.
Comparing the phone to the ones out there at the moment, the Nexus 6 is a strong contender to LG G3 which is my daily phone and an excellent one to boot. What differs would be a slightly bigger battery at 3,220mAh and a turbo charger that would gives users a quick burst of power it states that the charger takes 15 minutes to get up to an additional 6 hours of battery life.
Get more details about the Motorola Nexus 6 over at http://www.google.com.sg/intl/en_sg/nexus/6/
---

Drop a Facebook comment below!