Earlier this year, Koei Tecmo celebrated the 20th anniversary of its Monster Rancher series by opening an official Twitter account for the series. That led to many fan speculation as to what the opening of a Twitter account for a series already two decades old could mean.
Now, six months later, we finally got an answer, the original Monster Rancher will be making its way to iOS, Android, and the Nintendo Switch.
According to Gematsu, development of the game is already 70% complete, and while it is a port of the original game, it will still include some never-before-seen elements. What's most interesting is that players can generate monsters in the game by searching for CD names from a custom database through the network. 
For those who have never played Monster Rancher, the original PlayStation 1 game basically had players inserting random CDs into their PlayStation 1 consoles, whereby a random monster will be created in the game based off the disc you inserted. While gimmicky, it was a lot of fun for kids who were curious to see what monsters will spawn from their favourite singer's soundtrack.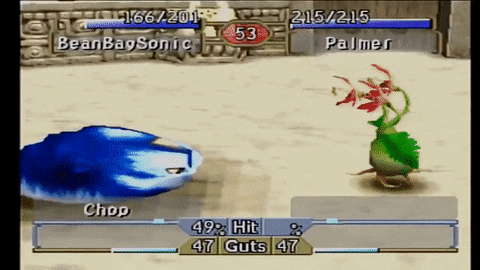 Gematsu adds that "Players can also download and battle the monsters raised by breeders all over Japan. The Switch version also supports two-player battles with one Joy-Con per player."
There is no confirmed release date yet for Monster Rancher but with the game already 70% complete, we imagine it will not take all that long for its official release. The game will cost 1,900 yen (Approximately S$24.94).