Moonton, the developers behind Mobile Legends: Bang Bang (MLBB), might be hinting at a possible collaboration with the popular Japanese anime series Bleach.
Players of MLBB first caught wind of the possible collaboration when they were one day greeted with a message in-game, asking them to complete a 'Bleach Anime' survey so that the game can get to know the player's preference better.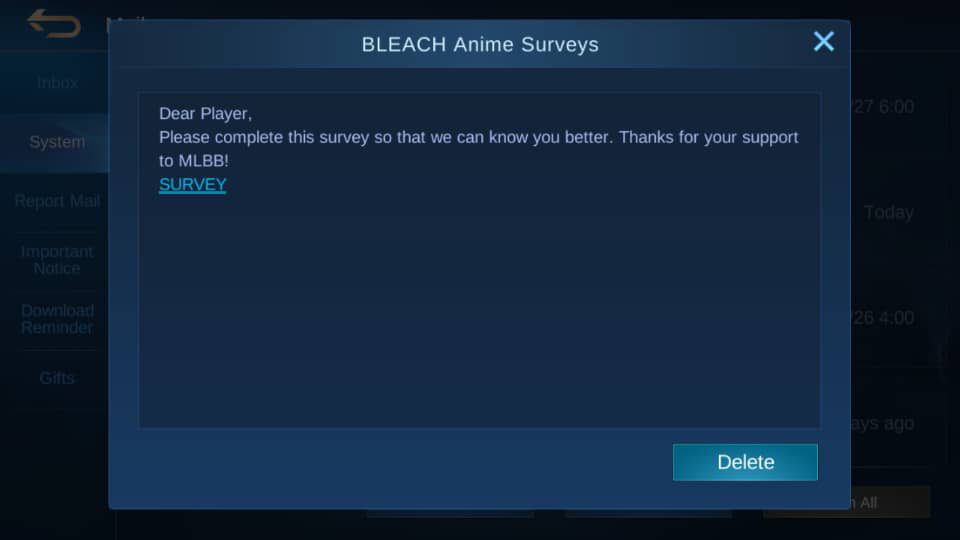 In the survey, players were asked about the anime's characters and who they would like to see as a skin. Based on players' comments and response, it seems likely that Alucard will be getting a skin based on Bleach's protagonist, Ichigo Kurosaki. Angela might also be getting an Orihime Inoue skin. Though nothing is confirmed at the moment.
Bleach centres around the series protagonist Ichigo Kurosaki who obtains the powers of a Soul Reaper and takes on the task of defending humans from evil spirits and guiding souls to the afterlife.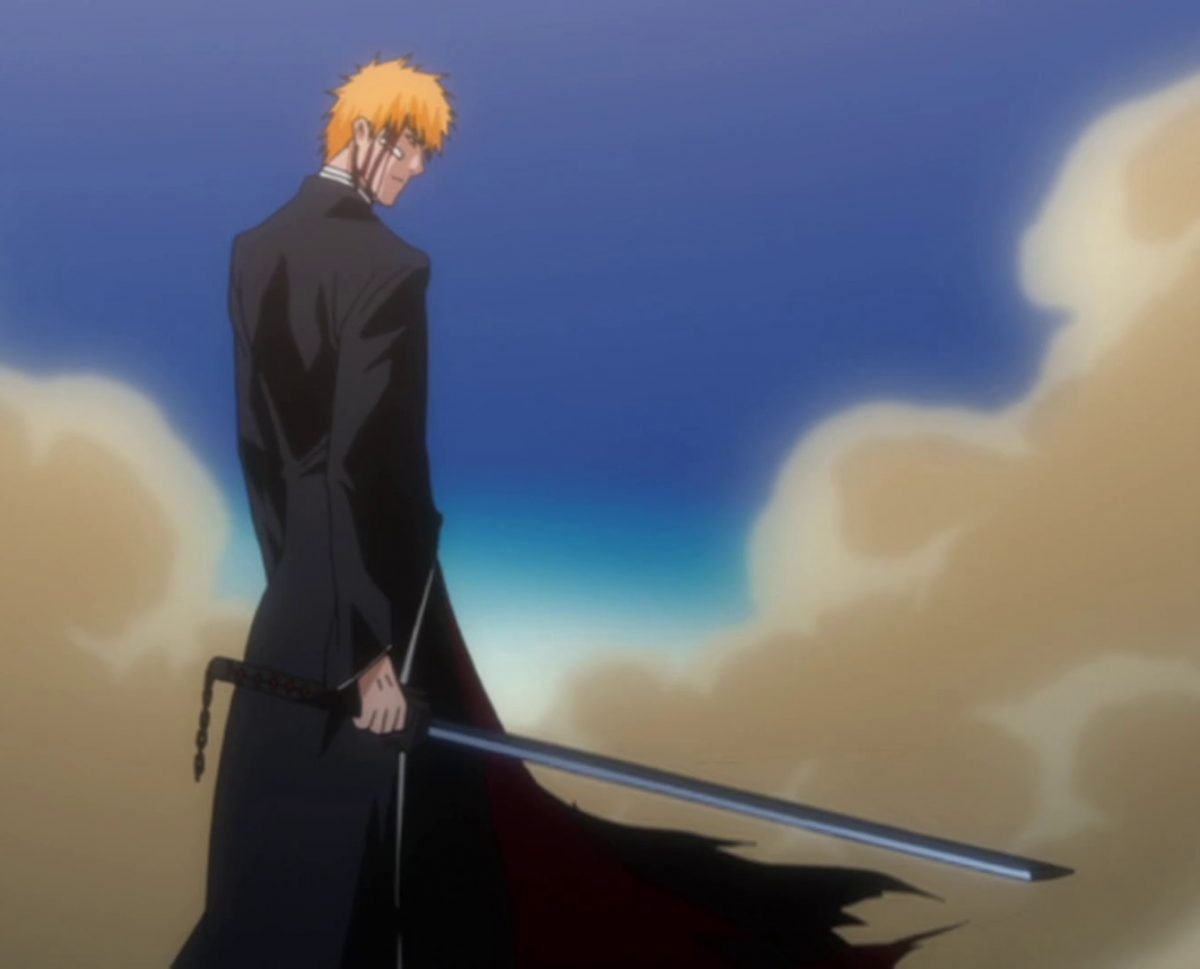 This isn't the first time Moonton has collaborated with a Japanese series. It has previously collaborated with Japanese video game company SNK which is famous for creating franchises like the King of Fighters and Metal Slug.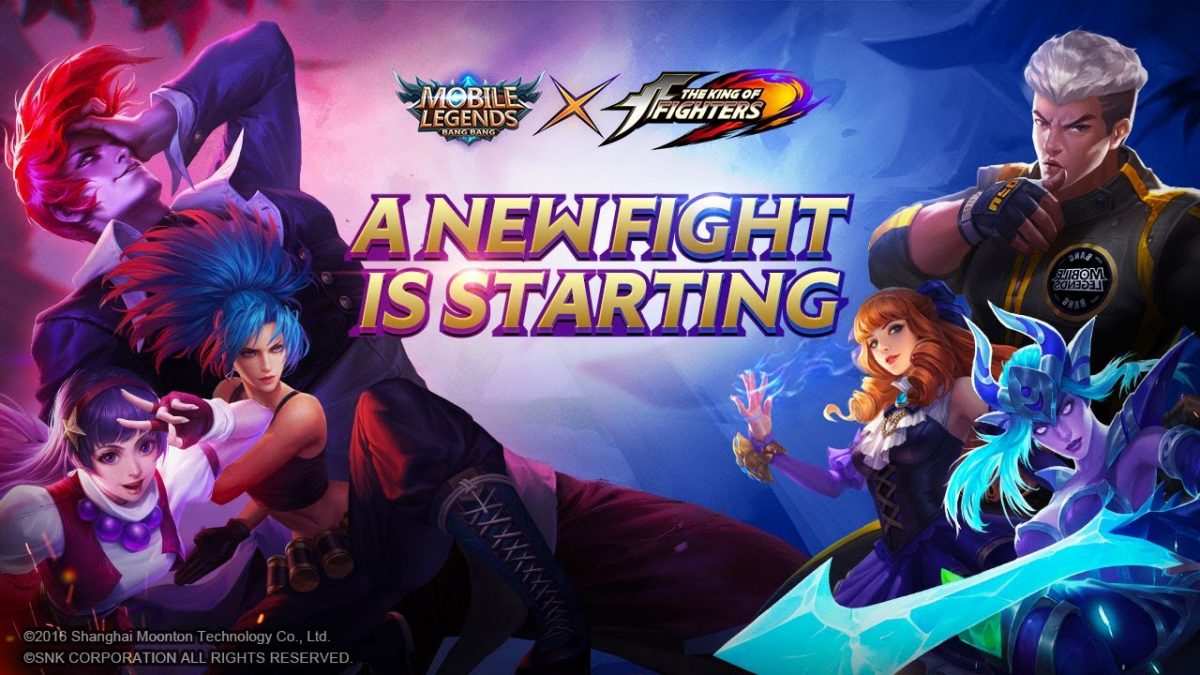 Players ended up getting skins based on King of Fighter's Iori Yagami and Leona Heideirn for their heroes. It is certainly a nice move on Moonton's part this time to involve their MLBB players in the selection for the next line of skins for the game.
---

Drop a Facebook comment below!