As Microsoft drew back more of the curtains covering the Xbox Series X, the company's commitment to a gamers' first mentality has even extended to third-party developers. CD Projekt Red has now confirmed that Cyberpunk 2077 will get an Xbox Series X upgrade for the low price of nothing.
According to the Polish studio, consumers should "never be forced to purchase the same game twice or pay for upgrades." Now, you can just get the game in September knowing that the next-gen will bring about upgrades of its own for free.
Of course, this is likely to be the case for other games as well. With Ubisoft committing to the next-gen with potential cross-generational play for titles like Rainbow Six Siege, they could all come under the Smart Delivery label that Microsoft is now using for games that straddles the two generations. The upcoming Halo Infinite will also be doing the same thing.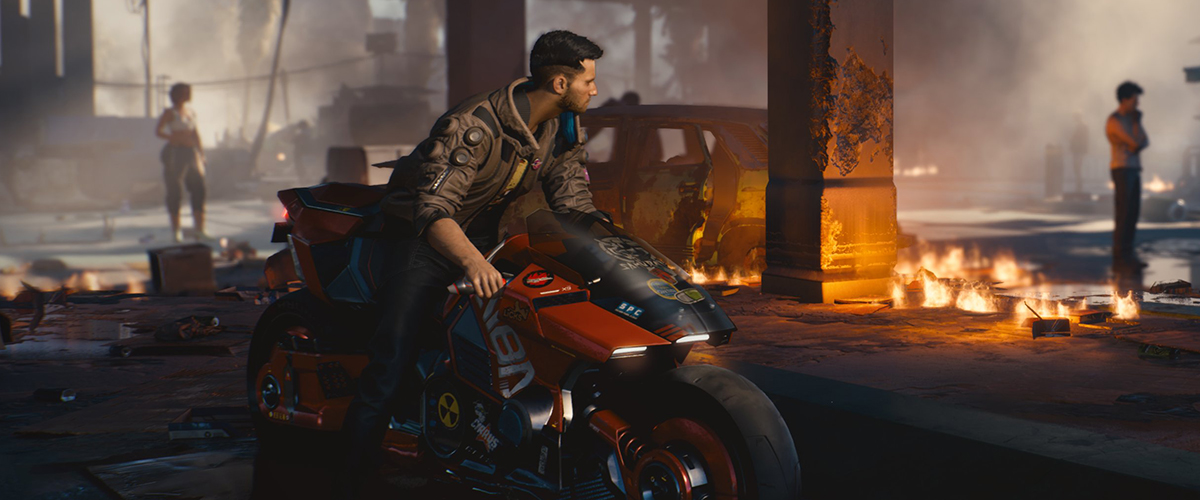 Sony is likely going to be doing something similar, but the extent remains unknown. Backwards compatibility will reportedly help transition gamers to the PS5 "faster and more seamlessly" than before, so we could be looking at a similar system.
The war for the living room is only heating up, and we are preparing the popcorn in anticipation.
---

Drop a Facebook comment below!