Detective Pikachu will not be the only Pokemon movie getting the CGI treatment this year. A remake of a Pokémon classic, Mewtwo Strikes Back will be making a return to the big screen, this time in 3D.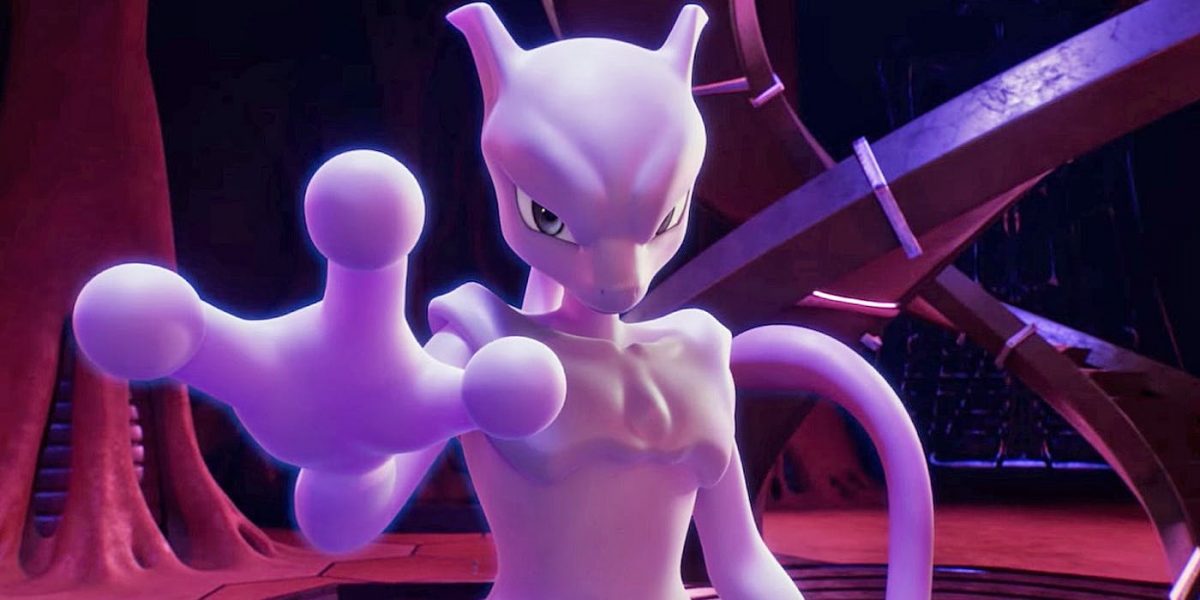 The Pokémon Company has released a new trailer for their upcoming movie Pokemon: Mewtwo Strikes Back Evolution. Kids of the '90s will recognise this title as it is a remake of Pokemon's very first movie back in 1998 – Pokemon the First Movie: Mewtwo Strikes Back.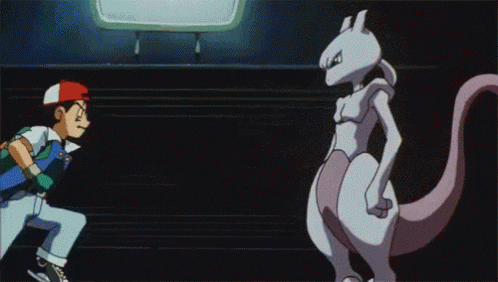 The new trailer gives us a better look at the movie, with a song by Rita Ora playing in the background. Though to be frank, the humans in the trailer seem a little too close to the uncanny valley, with expressive faces that manage to look soulless at the same time.
Though the highlight of any Pokémon movie will, of course, be the Pokemon themselves and they look great! See so for yourself.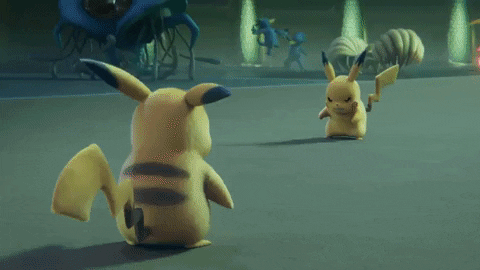 For movie-goers who have never watched the 1998 original, and do not wish to be spoiled, you might want to give the trailer a miss as it does reveal some key scenes from the movie. Such as the birth of Mewtwo. the battle between the regular Pokémon and Mewtwo's clones, and the climactic showdown between Mew and Mewtwo.
Pokémon the Movie: Mewtwo Strikes Back Evolution will release in Japan on July 12. An English dubbed version is set to release in the West later this year.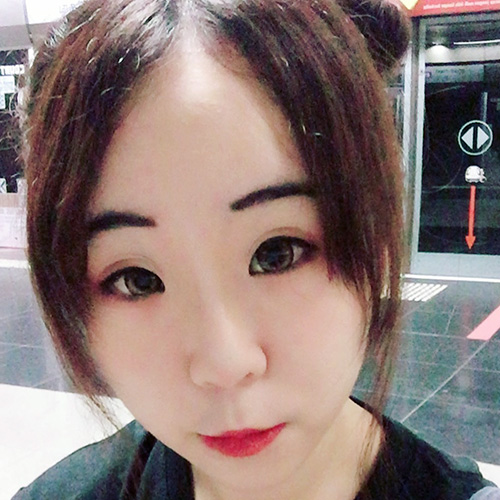 Germaine is a fun-sized introvert who loves nothing better than sleeping in on rainy days. She can be found reading fanfiction and manga while still waiting for her Hogwarts acceptance letter. It'll come eventually.
---

Drop a Facebook comment below!

---