China-based toymaker 52Toys has been releasing a series of transformable mecha cube animals, called MegaBox, comprising of gorillas, rhinos, dinosaurs, and even a parrot.
Their latest release is based on the 1986 Aliens movie, the MegaBox MB-10 Alien Xenomorph Queen as a transformable mecha figure. Like the rest of the MegaBox figures, she transforms into a 5 x 5 x 5cm cube.
The figure is made of ABS, with translucent parts. There's even a stackable transparent cube holder included to house the cube. It is available on Amazon.com right now for US$35.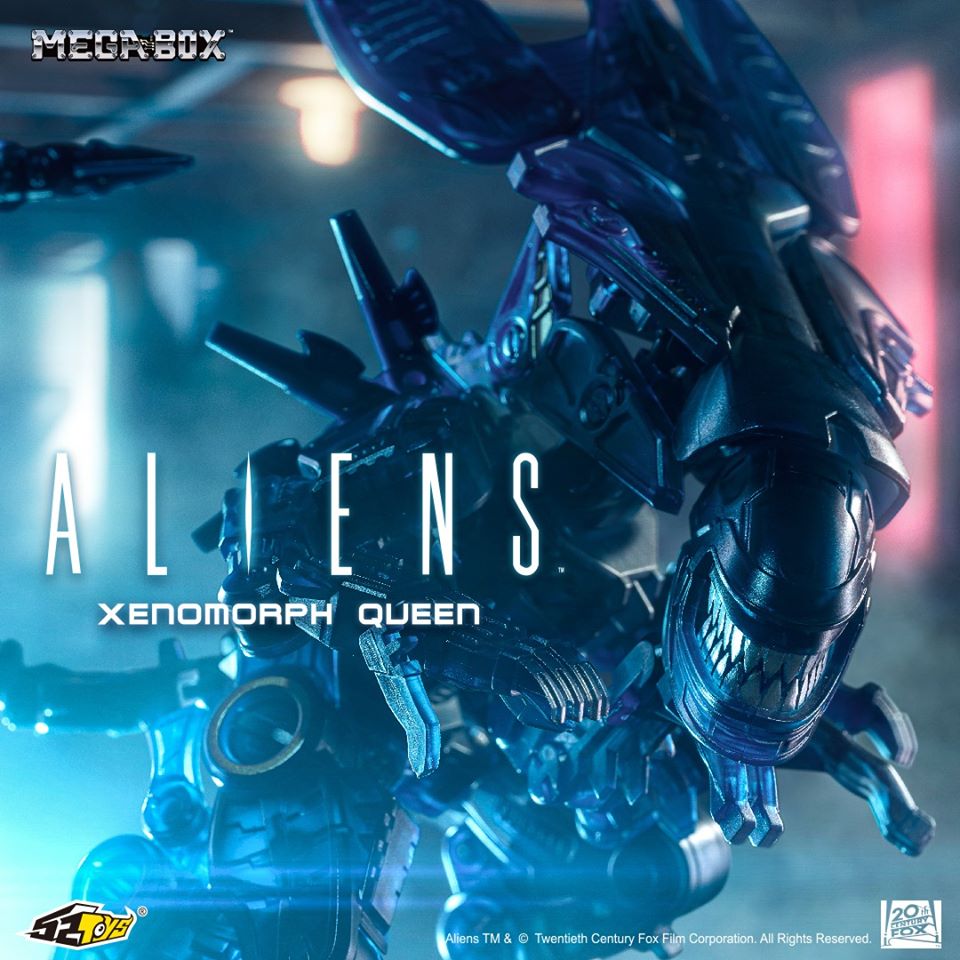 This is the second release from their Aliens line, the first being the MB-01 Big Chap Alien, that comes with Facehugger, Chestburster and egg accessories.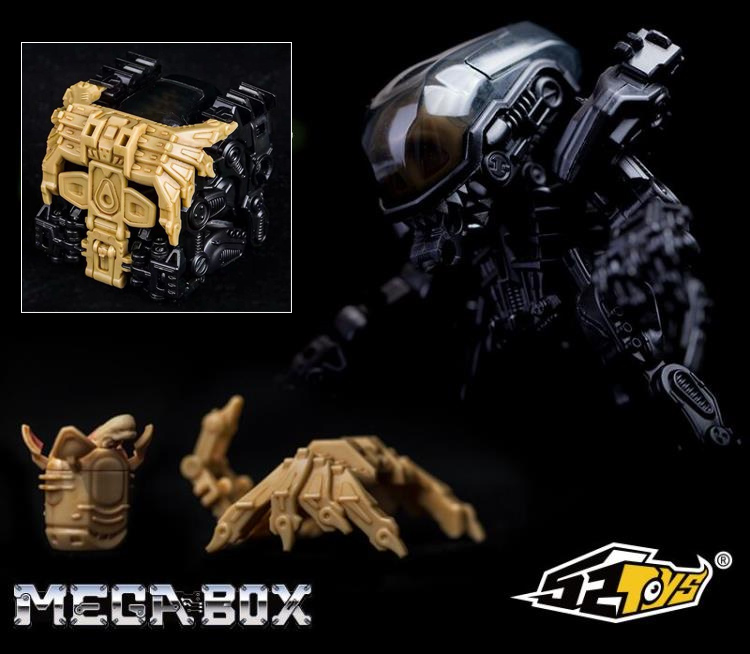 Based on the photos of the prototypes below, we're guessing Ripley's Power Loader (left, behind the Queen) and the Predator (right) will be next in line.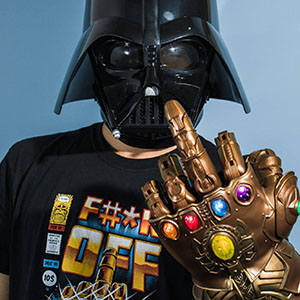 Yonk is a geek who is fortunate enough to have an equally geeky Star Wars fan for a wife, who owns a LEGO Millennium Falcon encased in a glass coffee table as their home's centre-piece.
---

Drop a Facebook comment below!
---