The mainstay for Lunar New Year in Singapore is back again. McDonald's Singapore is serving up with their Prosperity Burgers once again.

Chomp down on the black pepper coated patty topped with sliced onions burger in either chicken or beef, the Prosperity Burger is available in single (S$5.70) or double patty (S$7.70).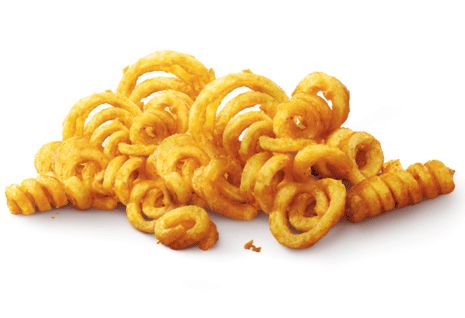 As usual, we have the traditional mainstays with their Prosperity Twister Fries as the solid pairing. Order them ala carte for S$3.90 or upgrade your Extra Value Meal fries to Prosperity Twister Fries by topping up S$0.70.
The difference in 2021 is the push for pink with the Peach Pie (S$1.40), Peach McFizz (S$3.35), and a whole host of pink Bandung-flavoured desserts.
Pack it all in with the Prosperity Feast consisting of the Prosperity Burger, Prosperity Twister Fries, Peach Pie, and Peach McFizz. Fill that tummy with all of the above for S$10.30.
The top off the deal, McDonald's Singapore has limited edition 2021 red packets FREE with every Prosperity Feast.
If you're feeling awash with luck this season, McDonald's is rewarding customers who download their app as well to win the seasonal sides to go along with their orders.
For folks who wake up bright and early, upgrade your breakfast meals to a Milo and stand a chance to win an Apple iPhone 12 from 28 January onwards. The process is way too cumbersome so folks who really want the phone might stand a good chance.
Gerald currently straddles between his love of video games and board gaming. There's nothing that interests him more than trying out the newest and fanciest gadget in town as well. He dreams of publishing a board game sometime in the future!