Prolific TV creator Matt Miller is joining James Gunn's Suicide Squad Peacemaker spin-off series as an Executive Producer (via Deadline).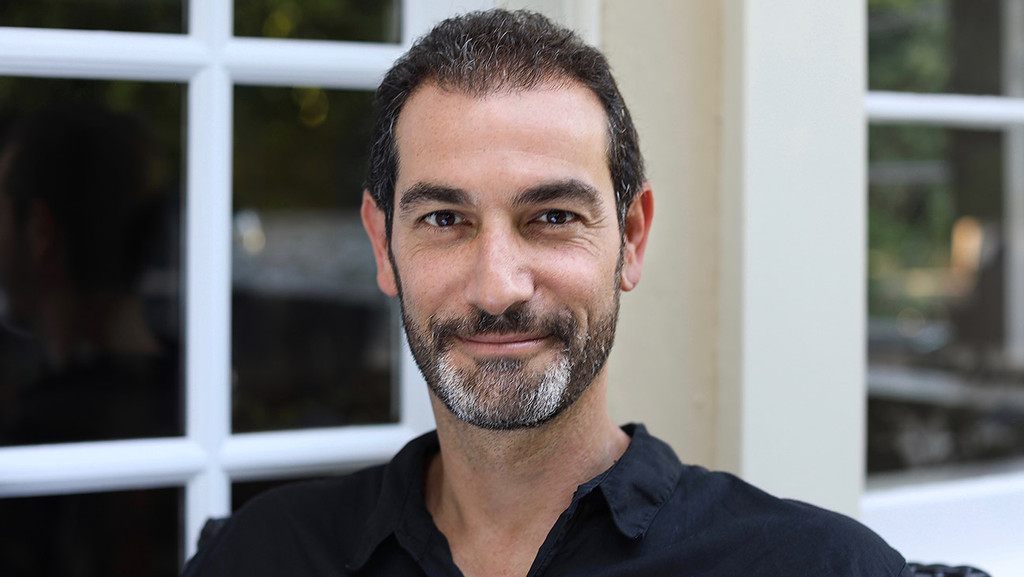 Miller, who's past works include Lethal Weapon, Chuck and The 100 will be working with John Cena to produce. This isn't the first DC property Miller has produced as he previously worked on Fox's TV adaptation of Human Target.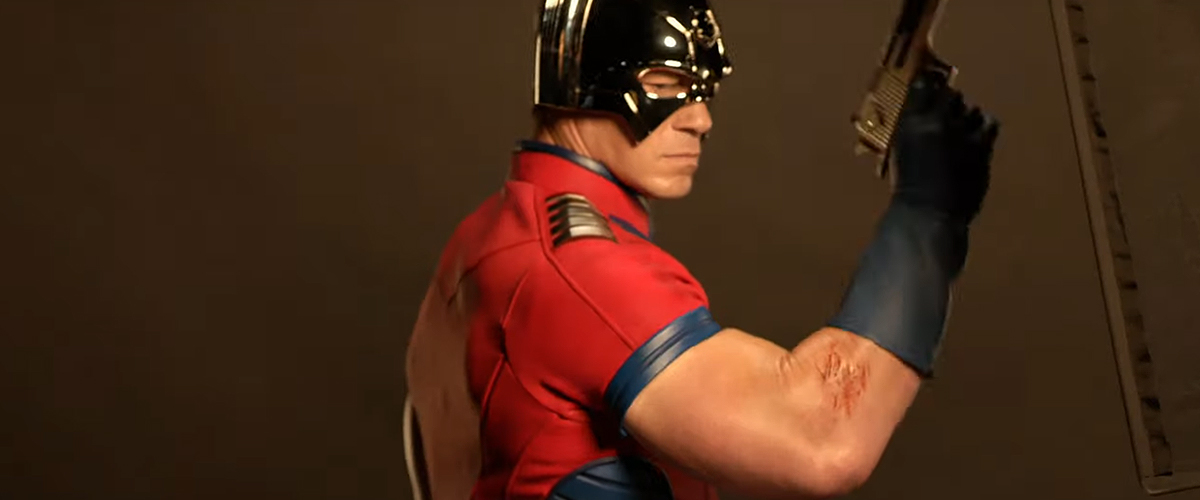 The Peacemaker spin-off series for HBO Max will receive eight episodes, of which Gunn is set to direct. Joining the cast are Danielle Brooks, Chris Conrad, Jennifer Holland, Steve Agee, Robert Patrick and of course Cena himself as Peacemaker. The show is poised to bring back a number of other actors who will reprise their Suicide Squad roles too.
There is no release date set yet but the spin-off series is already well into its pre-production process.