Nostalgia seems to be a booming trend currently, and in that vein, we are happy to report that new He-Man toys will be making a comeback very soon!
Based on the original Masters of the Universe line, the former Mattel (now Super7) line of figures will come packing all the old accessories you know and love, adding authenticity to the "Ultimate" tagline. The initial push out will include He-Man, Skeletor, Teela, Faker, and Ram Man, with no word yet on future releases, fingers crossed!
With the old line discontinued, Super7 is ensuring collectors do not have to pay exorbitant prices to own a piece of their childhood. With the same style of the original figures, there is little to complain about.
There is no pricing available right now for the new He-Man and the Masters of the Universe figures, more information should be available when pre-orders open on November 16 on Super7's website. Do note that shipping is expected to begin in the first quarter of 2017.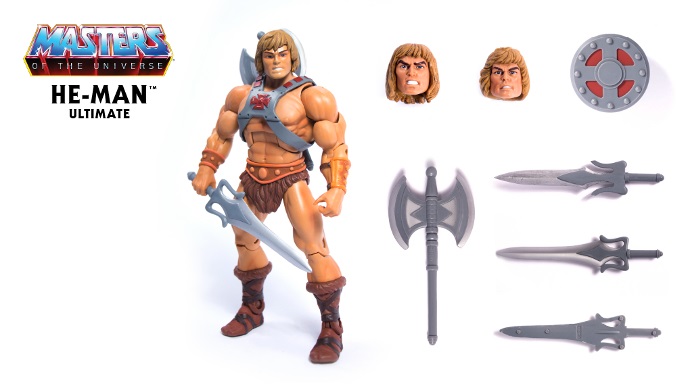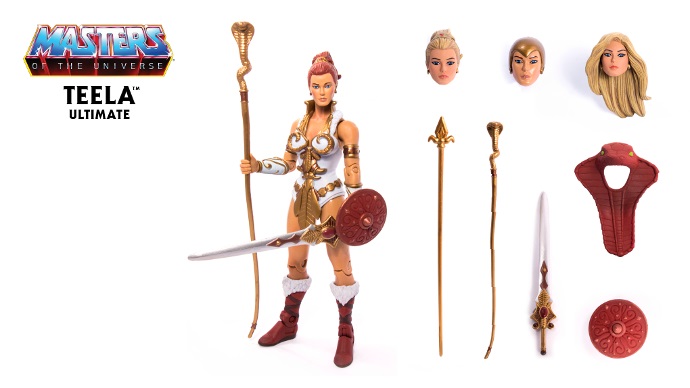 If you are as enamoured as us with yesteryear, definitely check out the return of MASK, MASK vehicles spotted in real life and the 2-part series on 80s cartoons! (Part 1, Part 2)
---

Drop a Facebook comment below!