First brick is the deepest and in an exclusive interview with Railway Modeller, rock legend Rod Stewart revealed his masterpiece. A 23-feet-wide by 124-feet-long model railway landscape that took him over two decades to complete.
The landscape is inspired by Manhattan and Chicago in the 1940s because Stewart was living in America when he first started this grand project. During that time, he had recently built a mansion in Los Angeles and housed his landscape in the attic, specifically built for it.
After the interview with the magazine, Stewart called up BBC Radio 2's Jeremy Vine Show to disprove rumours that he didn't build it himself. He explained by stating "I would say 90% of it I built myself. The only thing I wasn't very good at and still am not is the electricals, so I had someone else do that."
Often working on this while on tour, Stewart mentioned that it was common practice for them to book another room just to work on his landscape, even moving around furniture and ensuring ideal ventilation.
Now he isn't just a musical icon, if there was a Hall of Fame for model trains, we're sure he would make the cut. Don't believe us?Just take a look at this marvel here.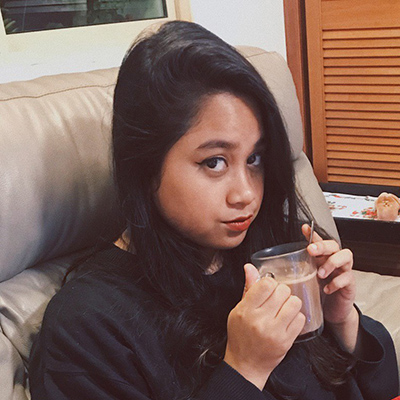 Chelsea started playing video games at a young age and has since sunk deeper into the hole of geekdom. She dreams of one day studying pop culture for a living so she can watch Netflix all day in her pyjamas.
---

Drop a Facebook comment below!
---