The Mass Effect Trilogy remastered bundle has not been officially announced but latest updates say that the release date for the rumoured edition will be delayed.
The remastered edition will supposedly be known as the Mass Effect: Legendary Edition will launch in early 2021 instead of this October. It seems like EA and developer BioWare have made this decision due to the original game, Mass Effect, not living up to the quality of the rest of the package.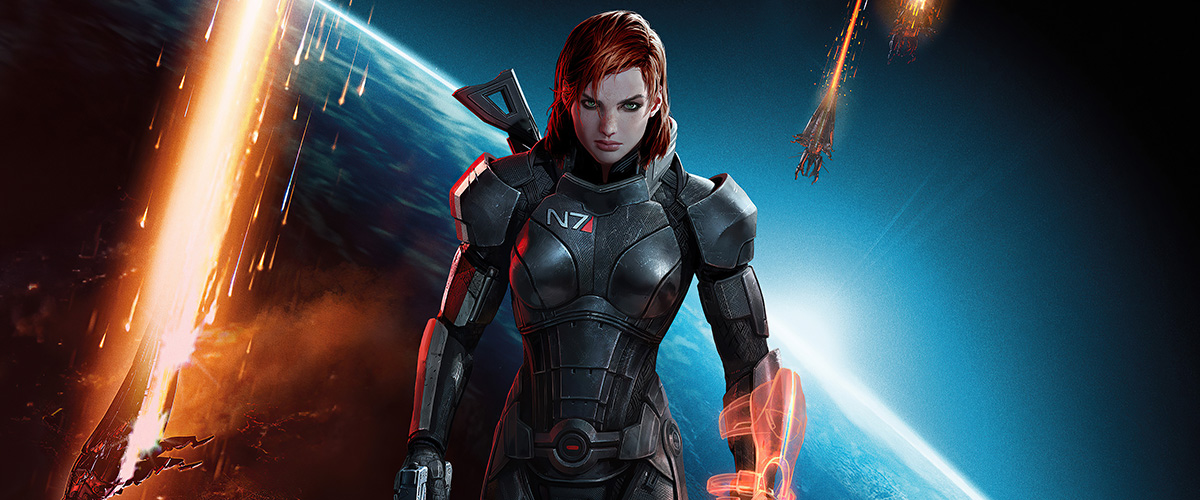 Game graphics and important when introducing a game to new players as visual and gameplay mechanic are usually the first things to be noticed. Thus they have decided to rework the game in order to narrow graphical and gameplay differences between Mass Effect and Mass Effect 2.
The companies are doing so as they believe that "It would make a poor first impression for new players, and it might disappoint fans who then won't go on to play and experience the impressive upgrades for Mass Effect 2 and ME 3." (via VentureBeat)
The Mass Effect Trilogy is also believed to not include the Mass Effect 3 multiplayer. This may come as a disappointment for some fans but so far, neither BioWare nor EA have made confirmations on this yet. Mass Effect: Legendary Edition should likely include all of the downloadable content for all three Mass Effect games, to enable players to get the full experience at the purchase price.
So far no official announcements from EA or BioWare have been made about the remastered trilogy.
---

Drop a Facebook comment below!