"You musn't be afraid to dream a little bigger.."
The Kickstarter campaign for the upcoming game Masquerada: Songs and Shadows by Singapore's Witching Hour Studios has blasted through its £45,000 target goal with plenty of time to spare. With two days left, and a total of £56,617 funded so far, the campaign ends tonight but ultimately, the final total will surely exceed the expectations of all involved.
What does this mean? Stretch goals! Masquerada hit its first stretch goal late last night, thanks to a wonderful surprise by one of Singapore's leading ISP, MyRepublic, who donated a whopping £2,500. This led the team at Witching Hour Studios to introduce a whole new dungeon level, The Whispering Streets, to mark this special occasion. Previously this section of the game was cut due to time and budget constraints.
With another stretch goal looming at £60,000 it's time for those of you that have not supported this wonderful project to do so HERE! 8 hours people! 8 hours!
It is absolutely fantastic to see a locally (that would be Singapore for those overseas readers!) produced game take the gaming scene by storm.  It really is a sign that Masquerada is shaping up to be something very special, when even Bioshock creater Ken Levine backs you and has some very nice words to say.
There's not a lot of cool hardcore game dev in Singapore. Here's a chance to support something awesome. https://t.co/wel4lIHQbR

— Ken Levine (@IGLevine) May 2, 2016
And despite being local, the team managed to snag some impressive talents to voice the game, including Jennifer Hale (Commander Shepard, Mass Effect), Matthew Mercer (Chrom, Fire Emblem: Awakening), Dave Fennoy (Lee, The Walking Dead), Michelle Lukes (Kelly-087, Halo 5) and Rick Wasserman (Imperius – Archangel of Valor, Diablo 3 and Arishok, Dragon Age 2).
During the 14-day Kickstarter campaign, the team announced that Ashly Burch (Tiny Tina, Borderlands 2 and Chloe, Life is Strange) and the Geek Queen herself, American actress-comedienne and writer, Felicia Day will also be joining the voice cast.
And fret not, as Singapore does represent, in the voice of singer-songwriter Inch Chua, who goes by iNCH. She contributed by writing and singing the track, Broken Clay, which has been used on the trailer for the game. The game is due out on PC and PlayStation 4 sometime in July and we hope it all the success it deserves.
https://www.kickstarter.com/projects/13978330/masquerada-songs-and-shadows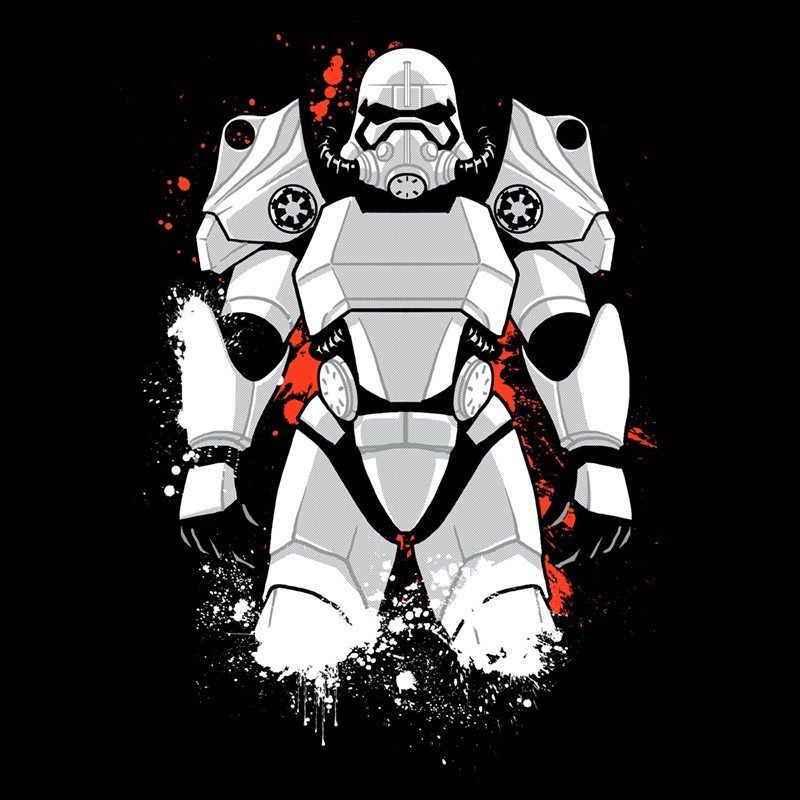 Dirty8 can usually be found watching Criterion Collection blu-ray's at most points of the day or playing Battlefield 1. Sometimes both at the same time. He has a psychotic love for first person shooters, alcohol and cats. Meow! The only RPG's he likes are the ones in Battlefield. He won't admit it, but he's an trophy whore and secretly wanted to be a member of the Beastie Boys.
---

Drop a Facebook comment below!