If doning geek-gamer t-shirts is part of your daily routine, it's high time to stock up on some new ones as Singapore-based Xmashed Gear is having a storewide 15% OFF year end sale.
Xmashed Gear started out on July 2011 by Singaporean designer Zhou Xuanming. After a year of submitting his designs to popular overseas daily tee sites such as TeeFury and ShirtPunch with several successful campaigns, he was inspired to start his own online store.
Xuanming draws inspiration from his work and the games he play. Having worked as a game designer for more than 7 years, he has played a lot of different games for reference and inspiration. On top of all the gameplay ideas that spawned from such gaming sessions, he generates plenty of ideas for geek-gamer jokes as well, and his shirt designs are his way of telling these jokes.
To date, he has done nearly 100 shirt designs, of which 70-odd are currently listed online for sale, while the rest are for friends and commissioned designs.
Here's his latest design, with a mashup of Fallout's power armor with a First Order Stormtrooper. Just the power armor we've been looking for! Though the player would probably be missing all his shots…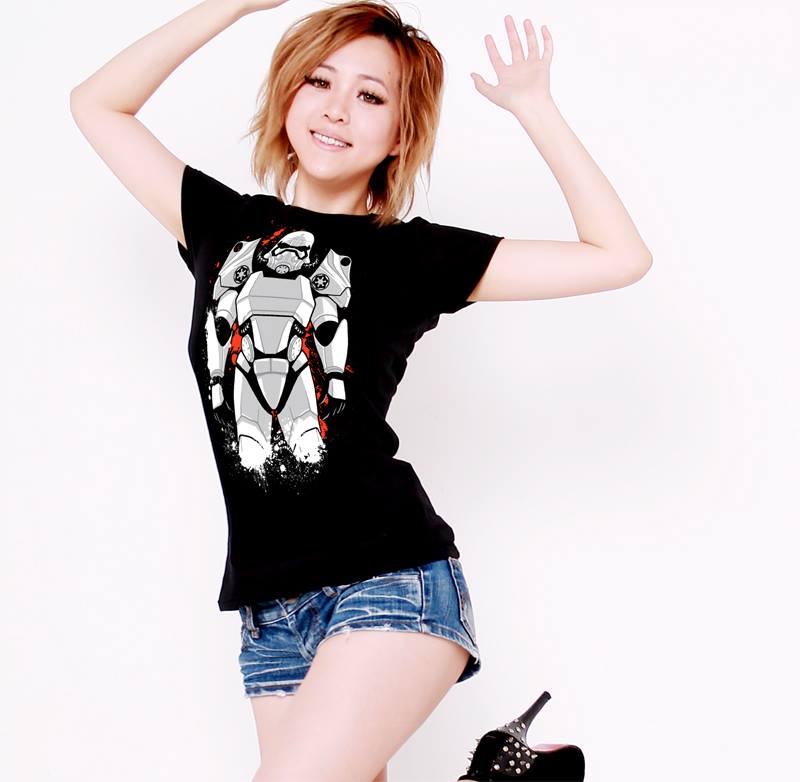 For a taste of some of the other designs available, here are some of our favourite picks. Can you spot all the mashup references?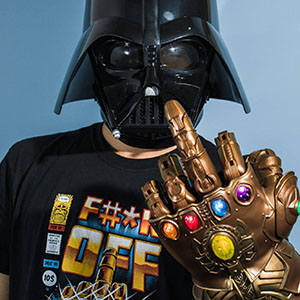 Yonk is a geek who is fortunate enough to have an equally geeky Star Wars fan for a wife, who owns a LEGO Millennium Falcon encased in a glass coffee table as their home's centre-piece.
---

Drop a Facebook comment below!