Marvel is churning out a lot of content this year and it's not just on Disney+. Marvel is releasing an animated series focusing on the cocky, blockhead villain M.O.D.O.K.. As per the announcement trailer, the Marvel series will be available on Hulu on 21 May 2021.
M.O.D.O.K. – short for Mental Organism Designed Only for Killing – will see the villain of the same name return to A.I.M. after years of setbacks and failures fighting the Earth's mightiest heroes. With a crumbling marriage and family life in tow, M.O.D.O.K. is set to confront his greatest challenge yet and pursue his dream of one day conquering the world.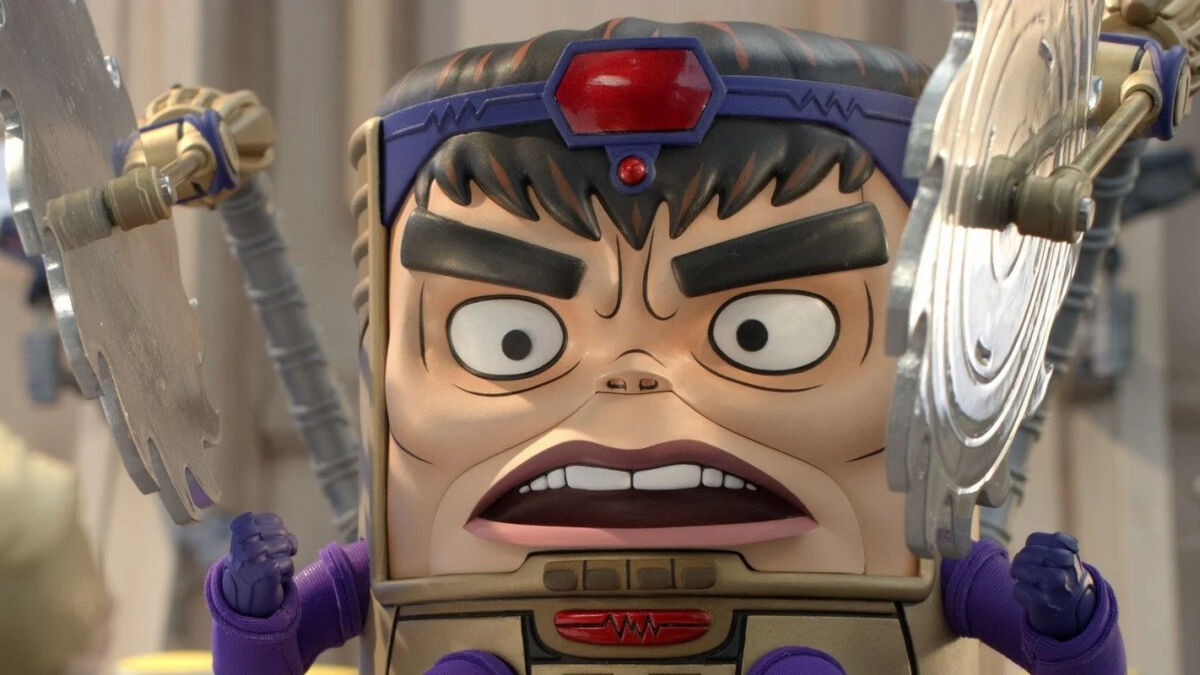 The adult comedy series will be 10 episodes long and stars some of the best Hollywood comedians. Patton Oswalt from The King of Queens will be voicing the titular villain, Brooklyn Nine Nine's Melissa Fumero plays Melissa, Lucifer's Aimee Garcia is Jodie, Jon Daly (Big Mouth) is Super Adaptoid and Sam Richardson (Detroiters) plays Gary. Joining the cast are also DuckTales alum Ben Schwartz (who's also in Flora & Ulysses) as Lou and Beck Bennett as Austin Van Der Sleet.
M.O.D.O.K. premieres on Hulu on 21 May 2021.