Remember how we geeked out and loved those Veritech fighters in the classic 80's Macross / Robotech cartoon? Japanese model builder むむむノ53 has gone out and done something different from the usual "realistic" paint job most modelers do on their plastic model kits and went all-out to paint his kit in all its cel-shaded glory, and the end result looks absolutely stunning!
Sure brings back memories of how the cartoon looked back then. I've always loved the cel-shaded look, but it was never quite represented well in games or real life before, till now. A toy manufacturer should just take a cue from this and start manufacturing a series of cel-shaded Macross figs. I'm pretty sure it'll be flying off the shelves!
Scroll down to check out all the pics of this amazing piece of work, and all the way to the bottom to see how it was all put together.
Source: FG-site.net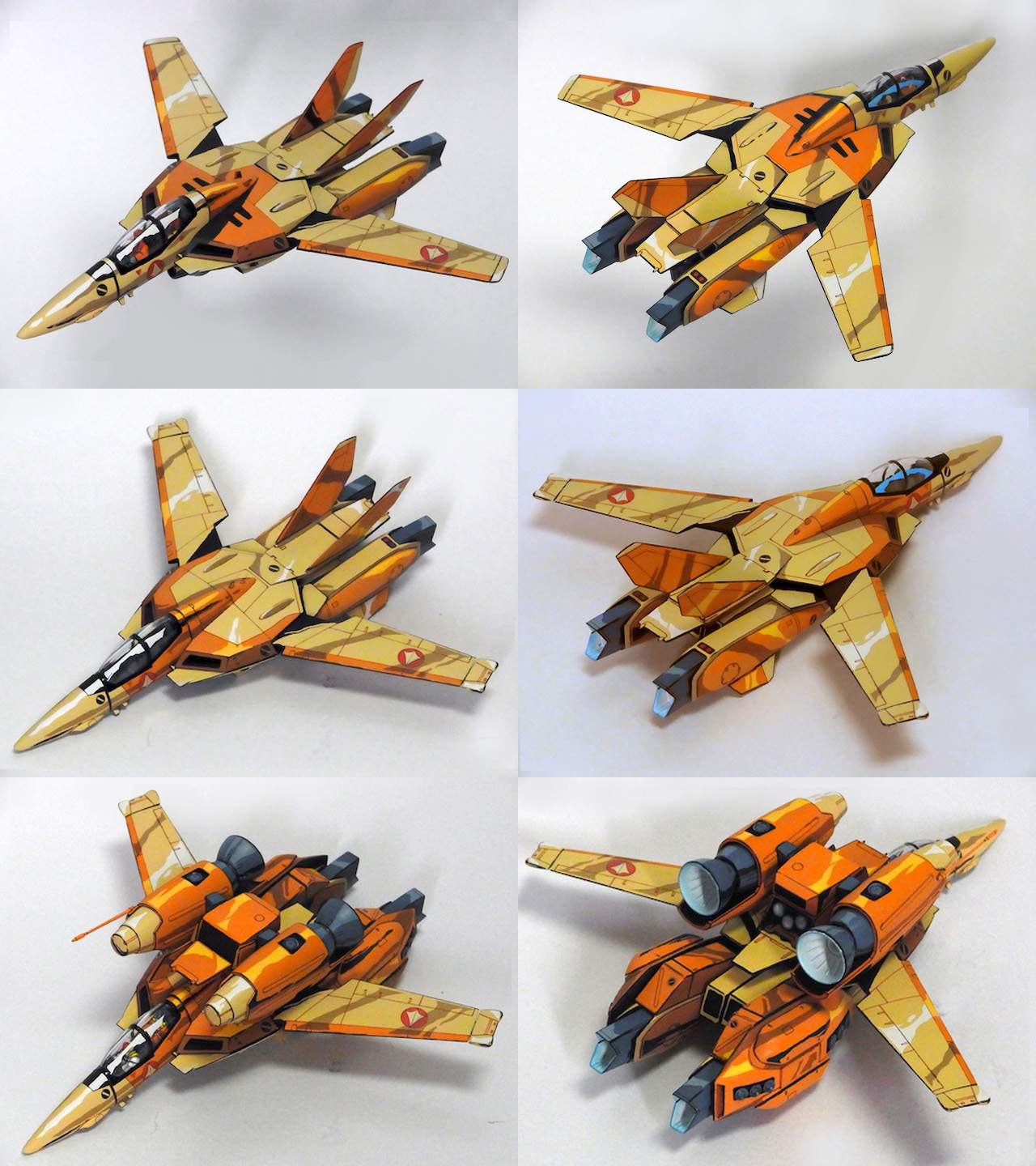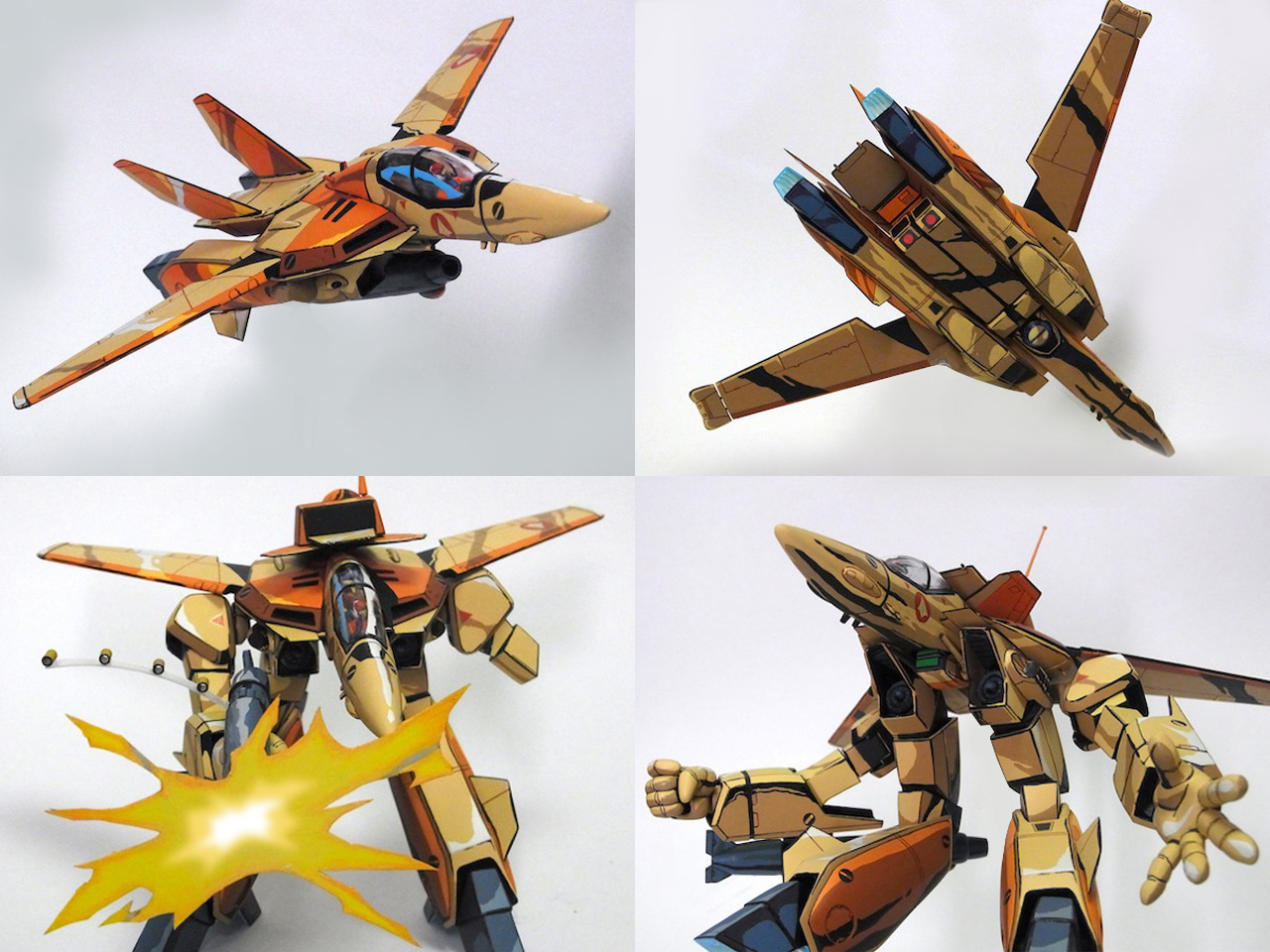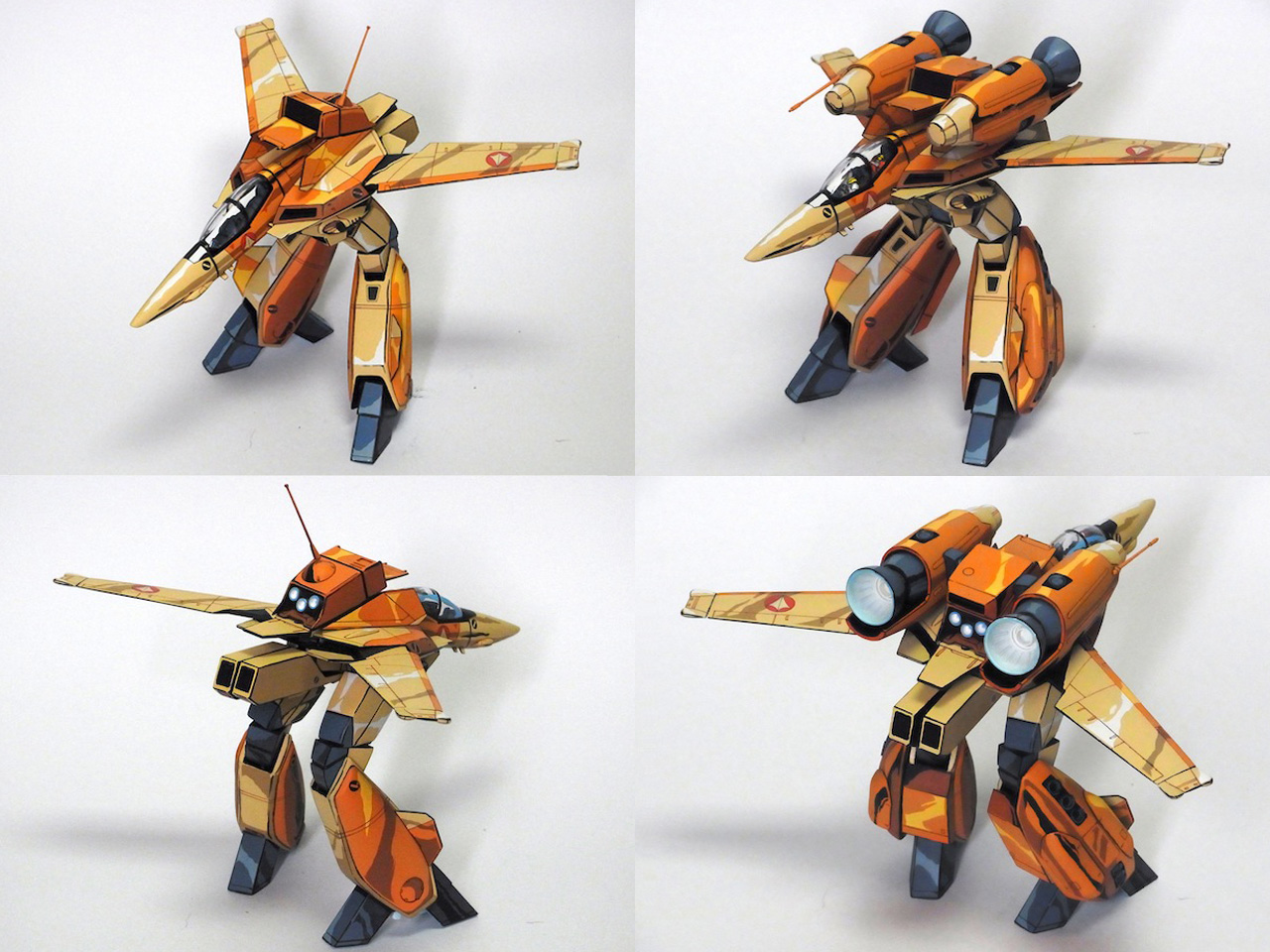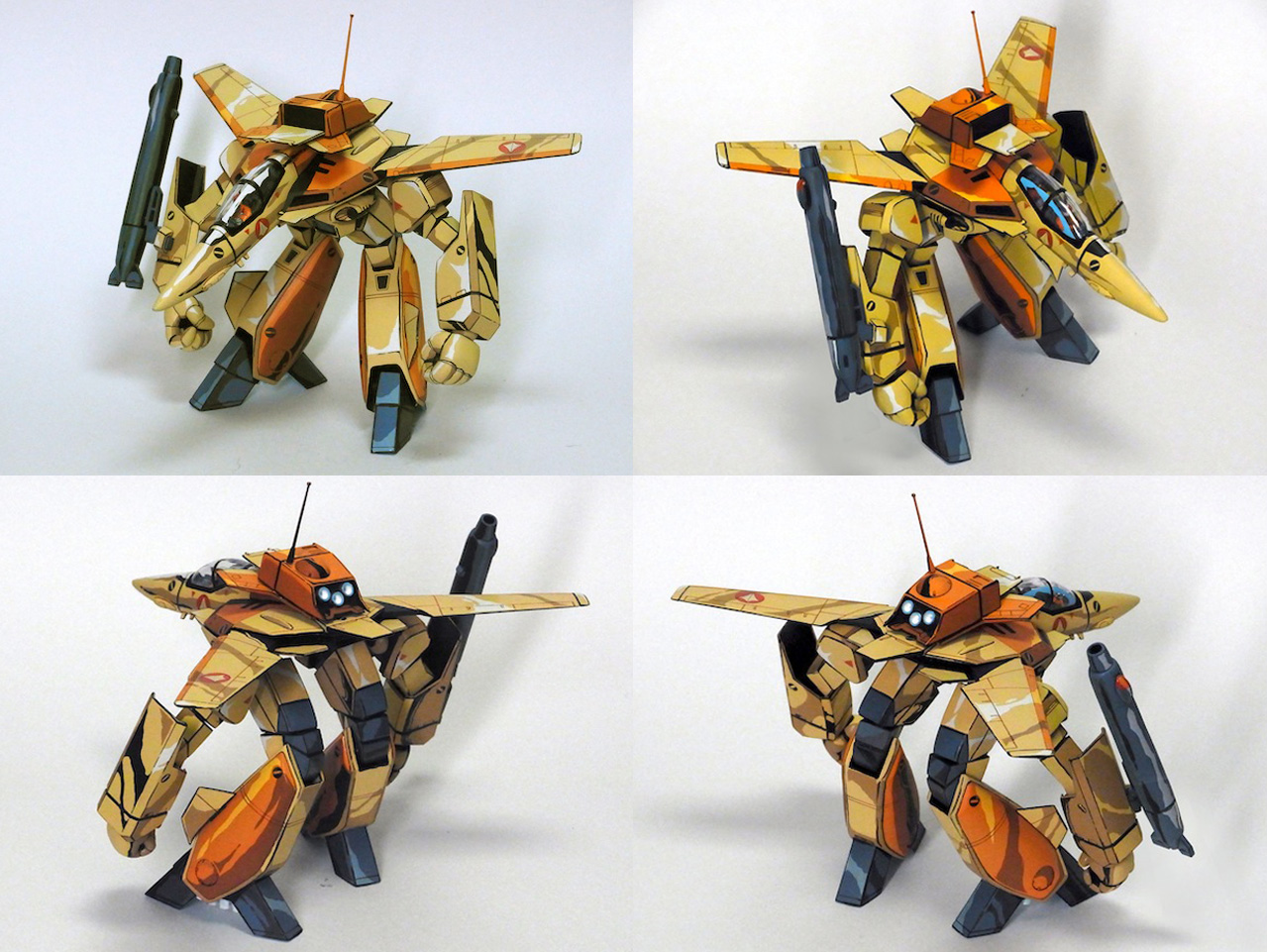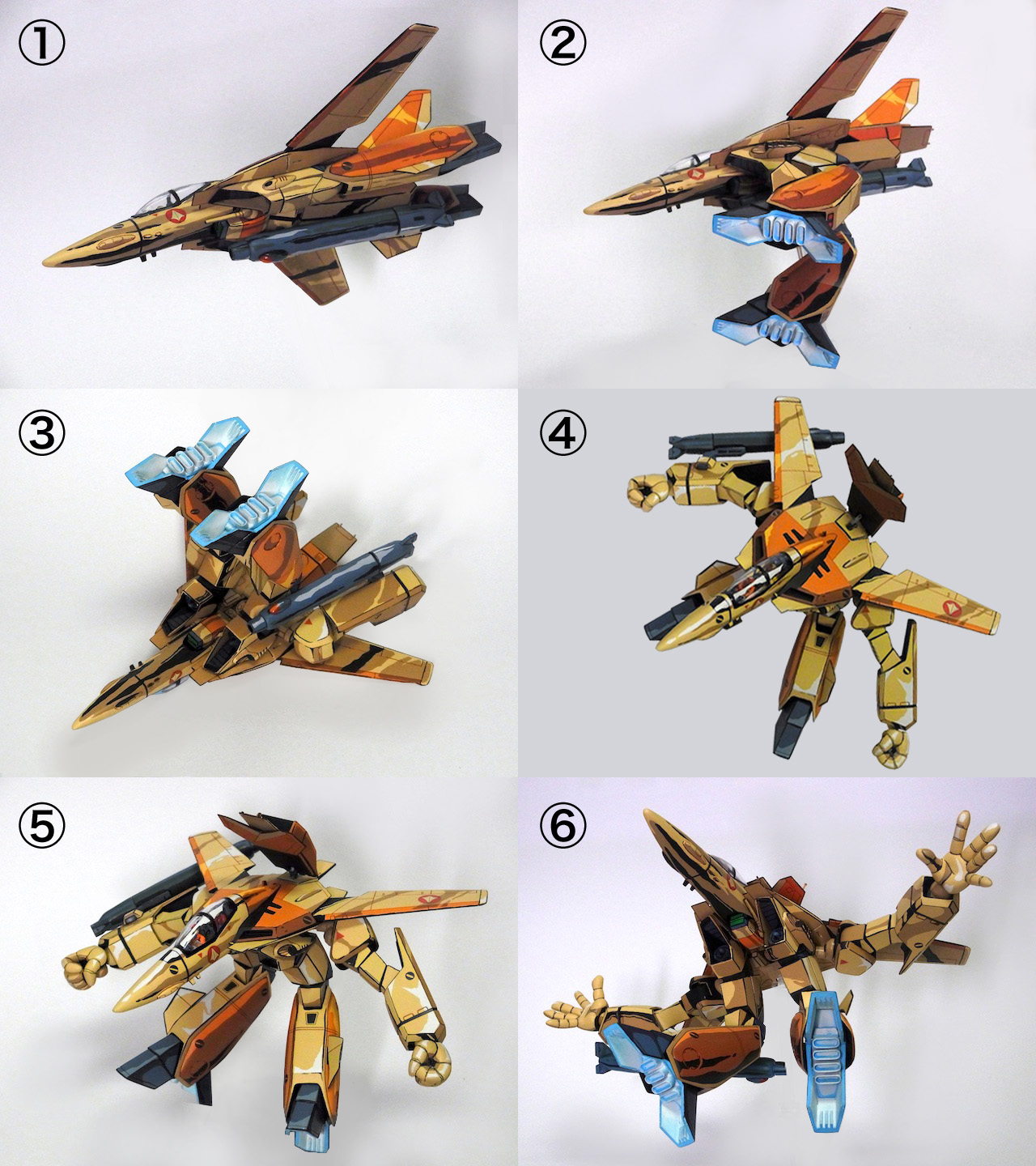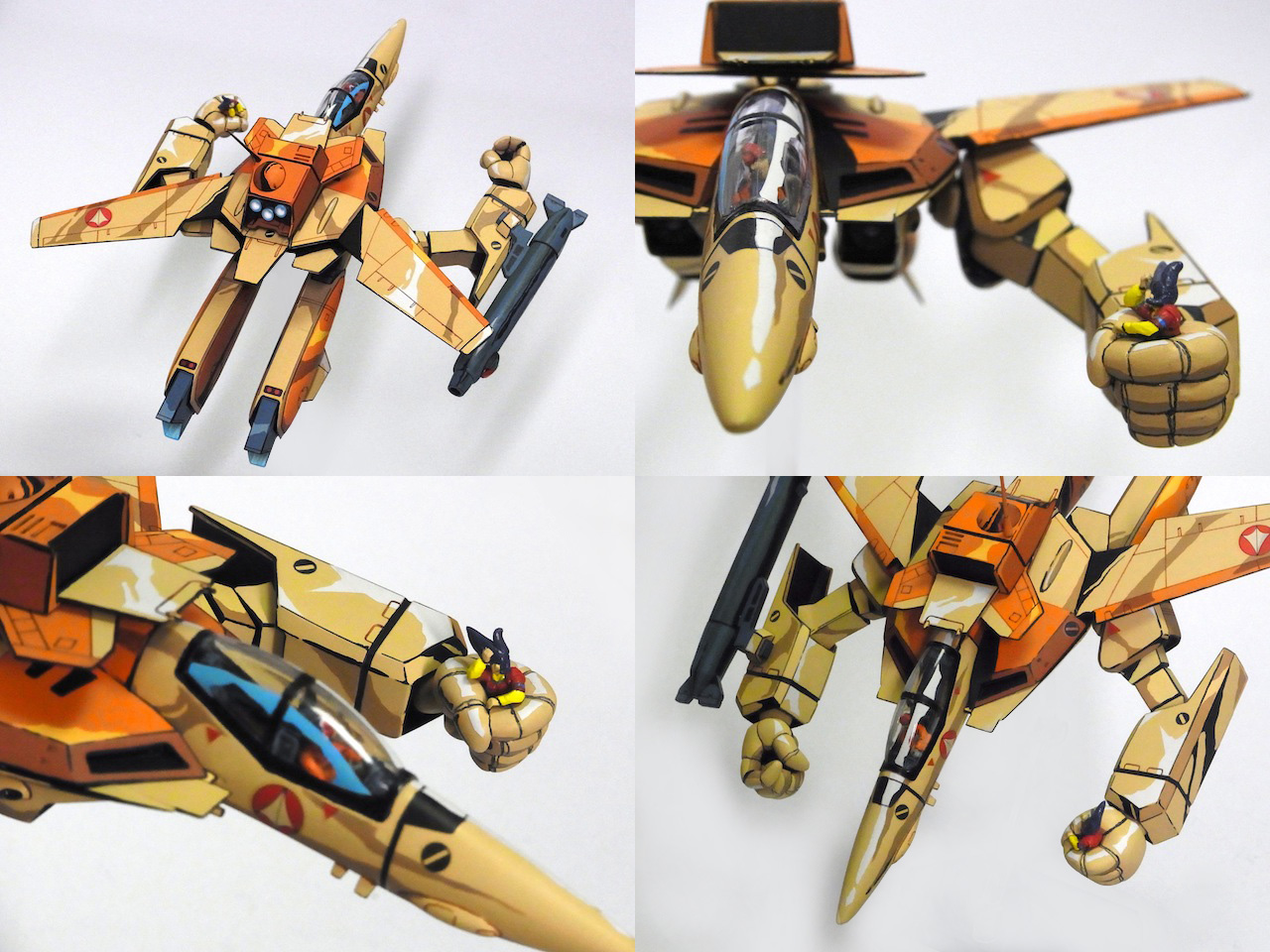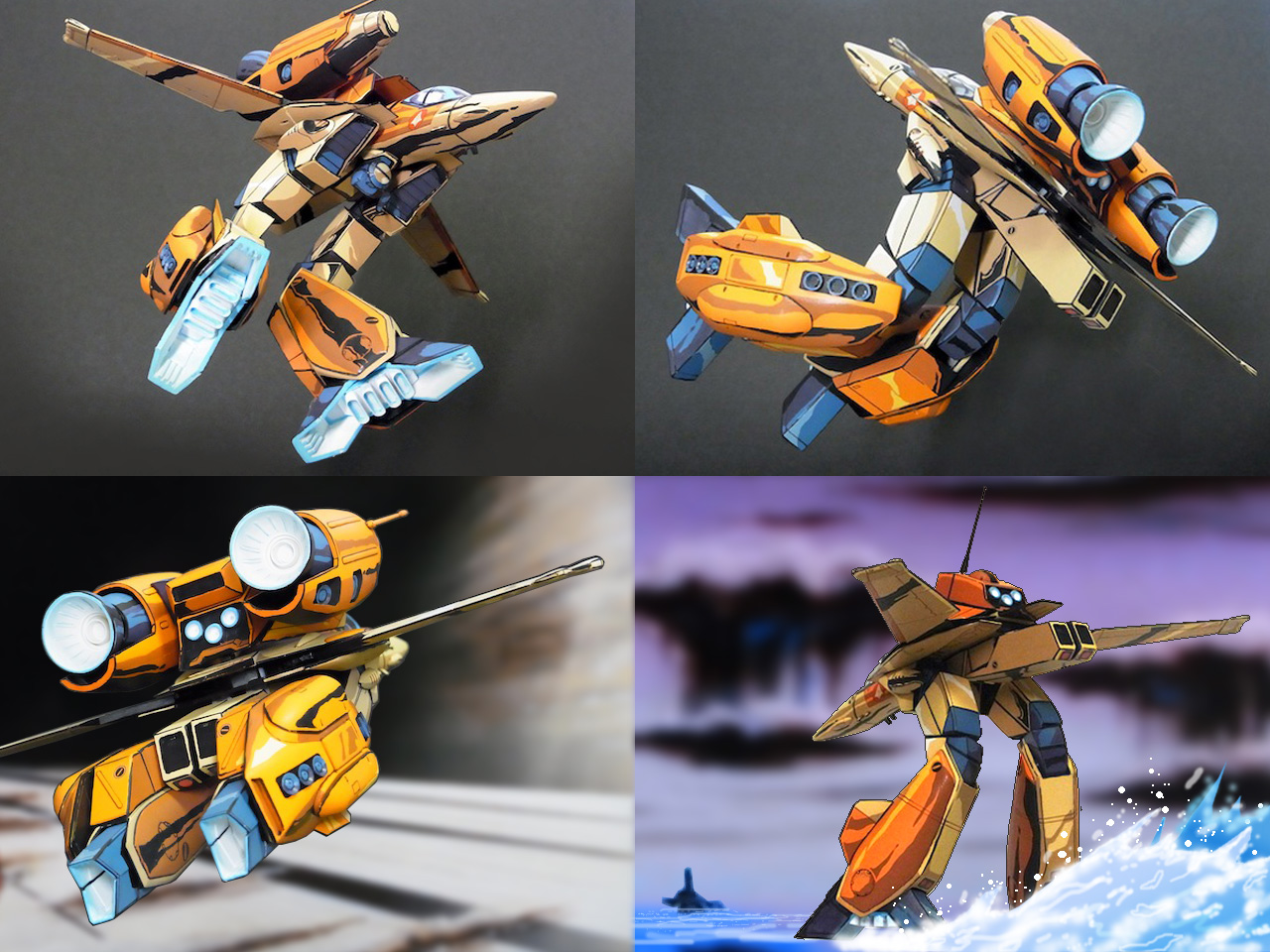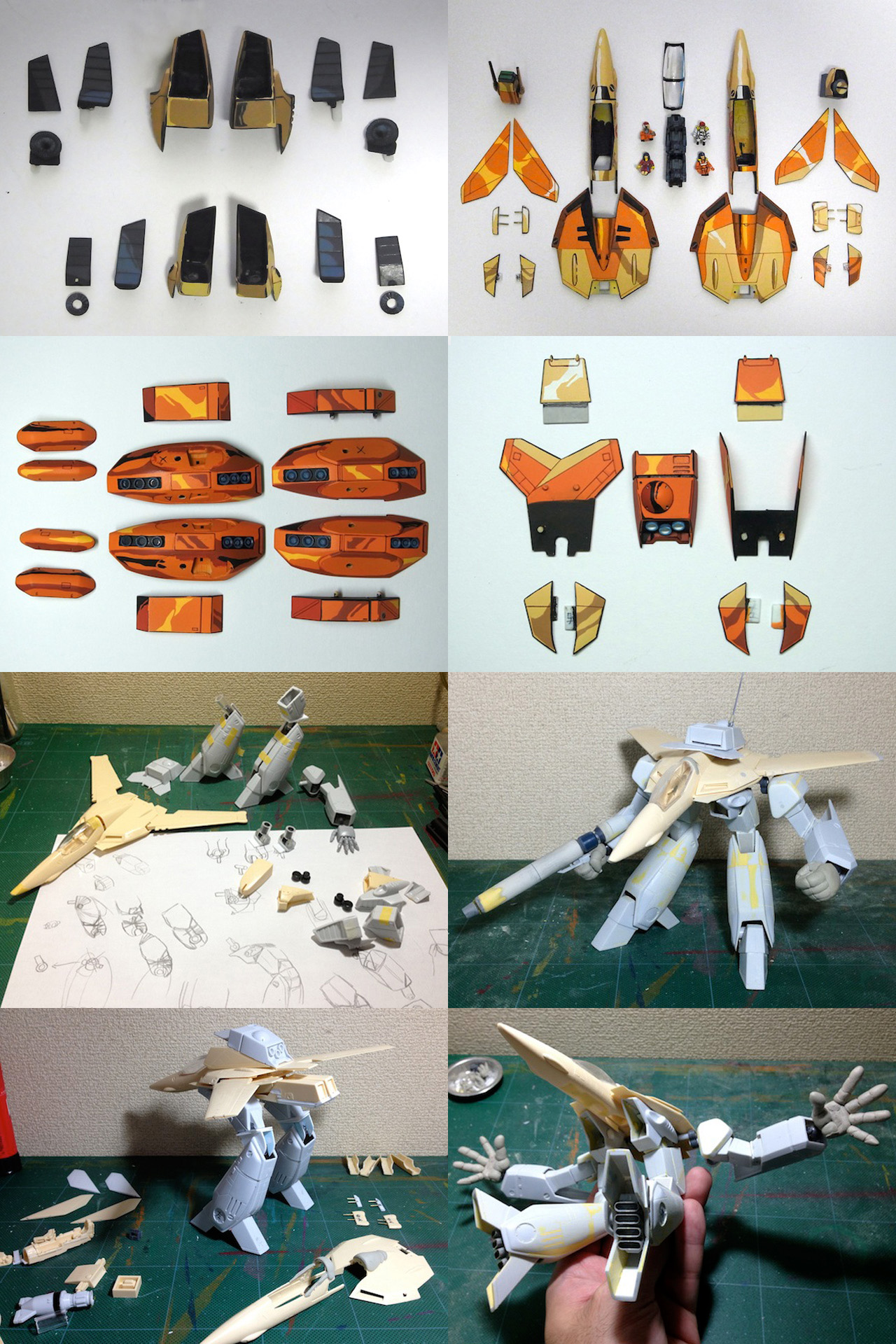 ---

Drop a Facebook comment below!