The days of the Candy Crush craze may be over, but nobody can forget the little cheerful ditty that filled the spaces of buses and MRT carriages, as players tried to match coloured candies for the ultimate combo.
It was enjoyable for some, a downright annoyance to others and yet, there's no denying that this simple mobile game managed to take the world by storm.
Then, the hype died down, and the last vestiges of its legacy got lost beneath the overwhelming deluge of new mobile games.
Now, it's time to relive those glorious days of striped candies, satisfying combo chains, and the occasional thrilling time-based stages.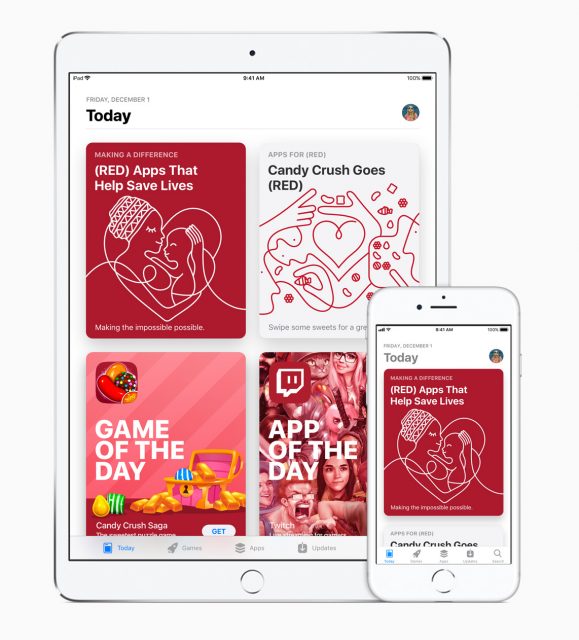 In commemoration of World AIDS Day, Apple and (RED) are partnering with game developer King to offer limited-edition bundles across Candy Crush Saga, Candy Crush Jelly Saga, and Candy Crush Soda Saga starting today. This comes in light of App Store's first-ever Today tab takeover the world, in which all proceeds are to go to the Global Fund.
There's no better time to return to the kingdom of Candy Crush, but don't hold out for too long, because the bundle sale will end on 7 December. Still, it's not a bad idea to experience the nostalgic fun again – and for a good cause, too.
---

Drop a Facebook comment below!