Pet ownership has become increasingly widespread as people seek companionship from adorable furballs. Thus, demand for appliances that can keep homes clean has increased.
After all, one of the realities that come with pet ownership is the amount of pet dander that gets all over the place. LG takes that into consideration and expands its line of air purifiers with the PuriCare Air Purifier Pet Mode with Clean Booster.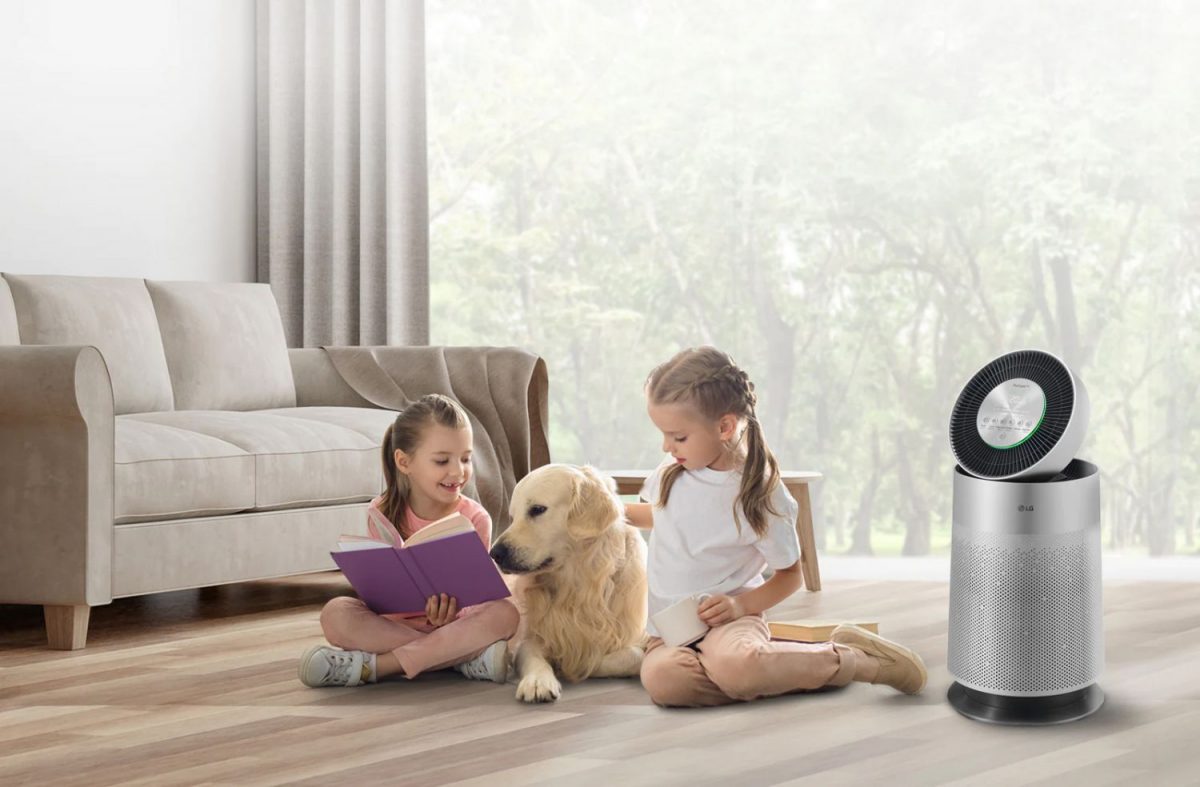 Unique to this model is the Photocatalytic Deodorisation Filter, which LG claims is capable of removing unpleasant odours up to 55% more effective than a standard LG PuriCare 360-degree Air Purifier. The Pet Mode feature also aims to provide a coverage boost of up to 35% to remove strands of pet fur and hair in the air. It comes with the brand's advanced filtration system, a PM1.0 sensor, and a gas sensor.
In essence, it is a more powerful version of the standard PuriCare 360-degree Air Purifier model. It is not too big of a leap to see how despite the Pet Mode moniker, the air purifier is usable by anyone who desires cleaner air in the space they inhabit, whether they're pet owners or not.
The LG PuriCare Single Air Purifier Pet Mode with Clean Booster retails at S$999 and is available on Lazada and Shopee.