There's a special brand of satisfaction that comes with keeping your house clean and enjoying the fruits of your labour. Dyson, as a leader in the household appliance space, has been a big player in delivering a smart, efficient home solution through its vacuum cleaner and air purifier offerings — and there are more to come.
The company has announced several new products designed to bring an upgraded cleaning performance: the Dyson 360 Vis Nav robotic vacuum, the Purifier Big+Quiet Formaldehyde, the HEPA Big+Quiet Purifier, the Gen5detect cordless vacuum, and the Submarine wet roller head, each decked out in new or improved technologies.
Available with the Dyson V15s Detect Submarine and V12s Detect Slim Submarine vacuums, the company's first wet vacuum features a low profile, full-width brush bar, as well as a motor-driven microfibre roller. Alongside a 300ml clean water tank, it comes equipped with an eight-point hydration system that uses a pressurised chamber for even water distribution, and can remove spills, tough stains, and small debris covering flooring up to 110 square metre. Here's all it works: a plate will extract contaminated water from the wet roller and deposit it into a separate waste-water tank, ensuring that no dirt and debris is transferred back onto the floor.
For dry vacuuming, there's the Gen5detect cordless vacuum that runs on Dyson's very own Hyperdymium motor. This fifth-generation upgrade is smaller, faster, and more powerful than its predecessors, allowing users to capture 99.99 percent of particles down to 0.1 microns, including dust, pollen, and viruses. Apart from a fully sealed HEPA filtration system and a 70-minute battery life, the machine also boasts a new Fluffy Optic cleaner head with increased brightness and range, which reveals twice the amount of microscopic dust.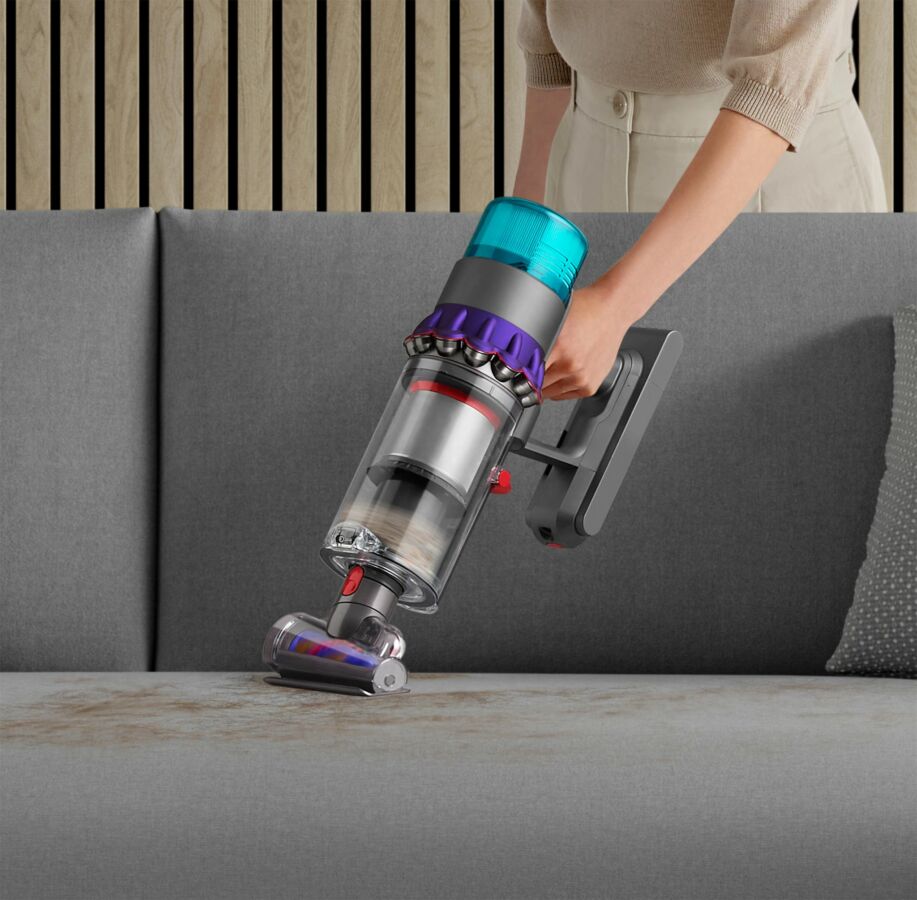 The Dyson 360 Vis Nav robotic vacuum, meanwhile, rocks sensors that detect the edges of a room, and redirects suction through a side-actuator for precision-edge cleaning. More impressively, the device is able to remember where it has been, see where to clean, and create dust maps of the user's home. Some of its other notable features include a 360-degree vision system with fish-eye hemispheric lens, a full-width triple-action brush bar, and a run time of 50 minutes, after which the robot vacuum will return to its dock to recharge.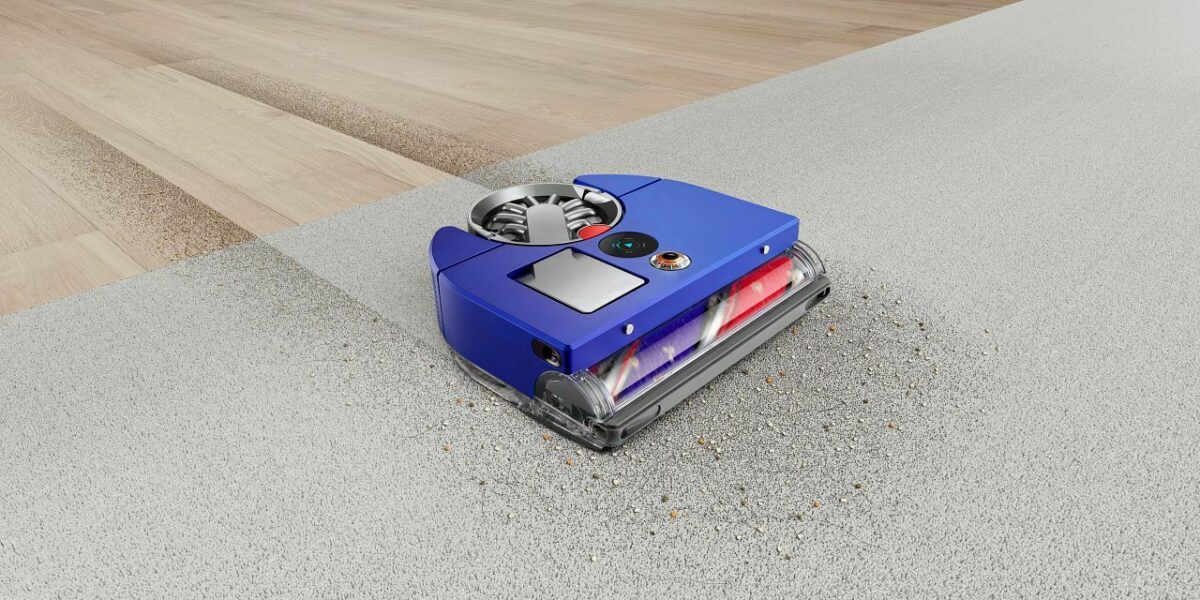 Lastly, the Dyson Purifier Big+Quiet Formaldehyde is the quietest and most powerful of its kind, delivering up to 10-metre projection, upgraded filtration, and ultra-low noise. Designed specifically for large, open-plan spaces, it traps up to 99.95 percent of ultrafine particles, produces 56 decibels of noise, and removes gas pollutants, with the HEPA Big+Quiet purifier serving as a more compact alternative for shared, commercial spaces.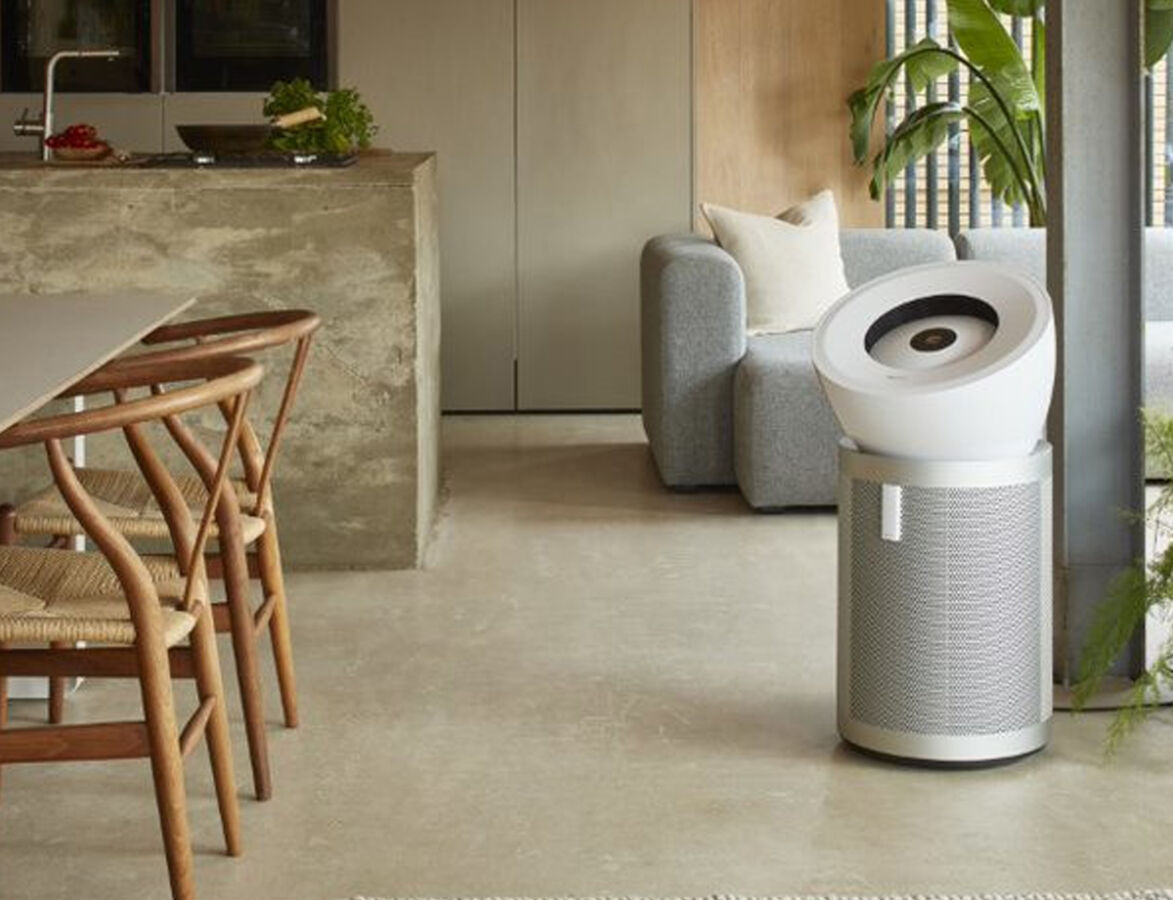 Local availability and pricing for the five new products are currently pending.