Now you can play Overwatch on your TV with crystal clear quality.
LG has just announced that they are adding support for NVIDIA G-SYNC Compatibility to its 2019 OLED TV models.
"It's no secret LG OLED TVs are coveted by gamers world over and we are committed to optimizing the OLED gaming experience for them," said Sam Kim, one of LG's top executives.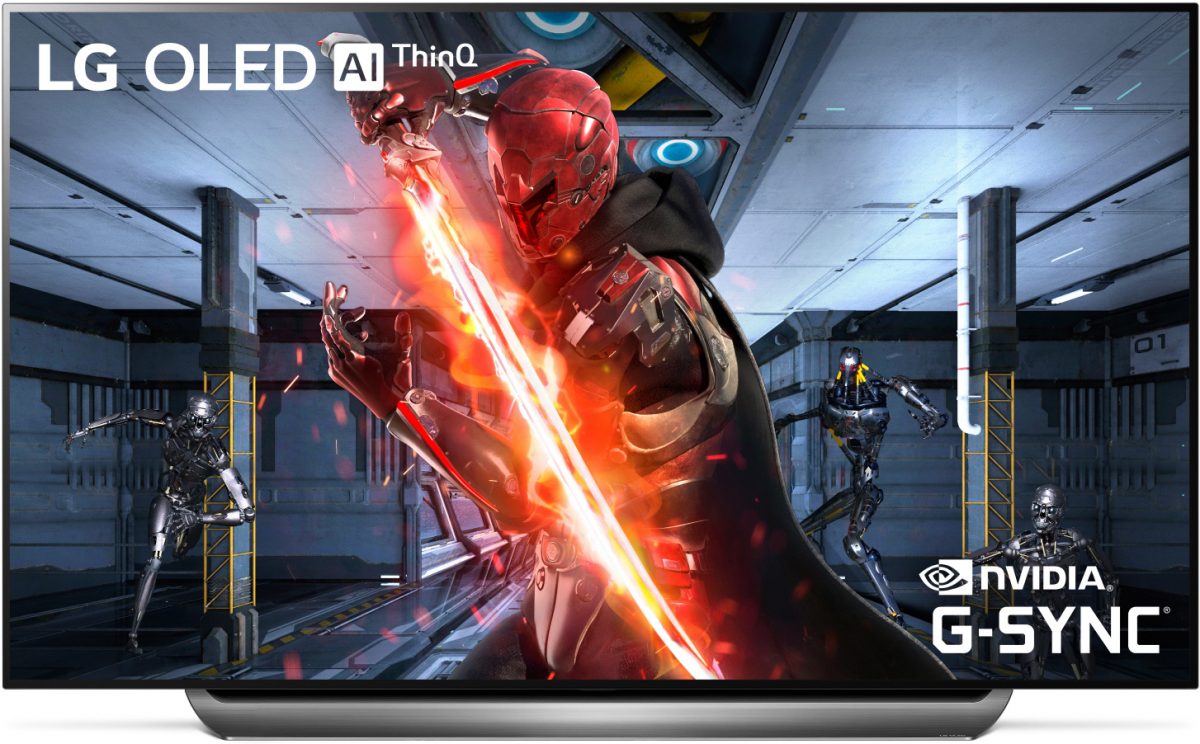 LG OLED TVs are already known for providing consumers with excellent picture quality, low input lag and extremely fast response times. This makes them the go-to display for gaming. However, these TVs are usually highly regarded when it comes to console gaming.
NVIDIA G-Sync, on the other hand, is optimised so that when you hook up your PC with the NVIDIA GPU to your LG OLED TV, it should give you amazingly realistic images with a refresh rate of 120Hz.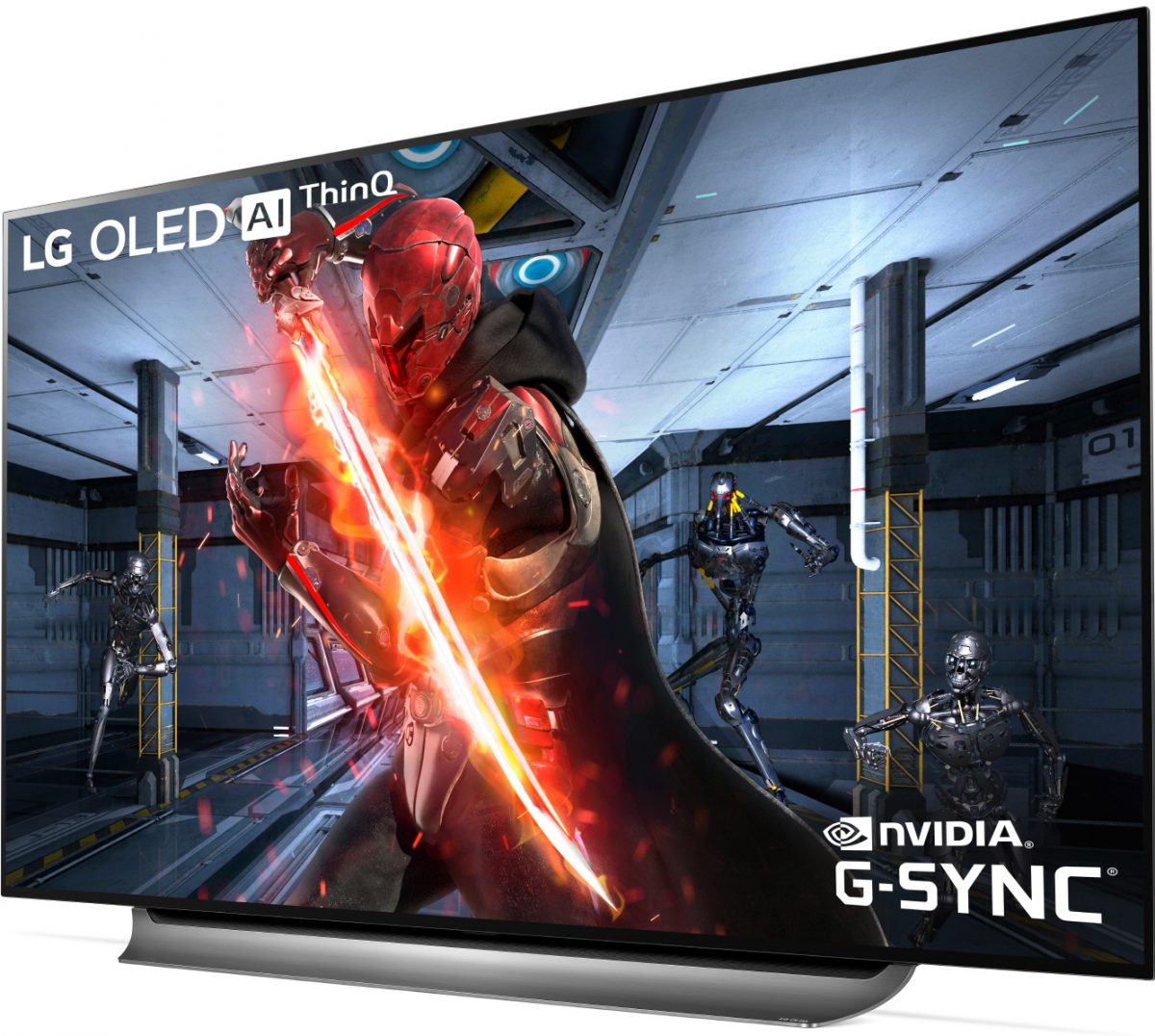 If you're looking to create your own massive gaming rig, this announcement secures that these 2019 LG TVs will be the most economical and practical. You could still reach out to NVIDIA's own Big Format Gaming Displays but these tend to be ridiculously expensive, costing around USD$5,000.
The NVIDIA G-SYNC compatibility will be available on the LG C9 OLED and LG E9 OLED very soon via a firmware update. This means that current owners of these models will get the update totally free, while new buyers will be getting it right off the bat.
---

Drop a Facebook comment below!