Aside from the various news on the iPhone 11 and new 7th Gen iPad, Apple has also made several other announcements, for both the Apple Arcade and Apple Watch.
Apple Arcade
Apple has finally announced that Apple Arcade will be released in over 100 markets (including Singapore) on September 19, for S$6.98 a month. From the day of its release, Apple Arcade will grant its users access to over 100 games, where it can be downloaded and played offline.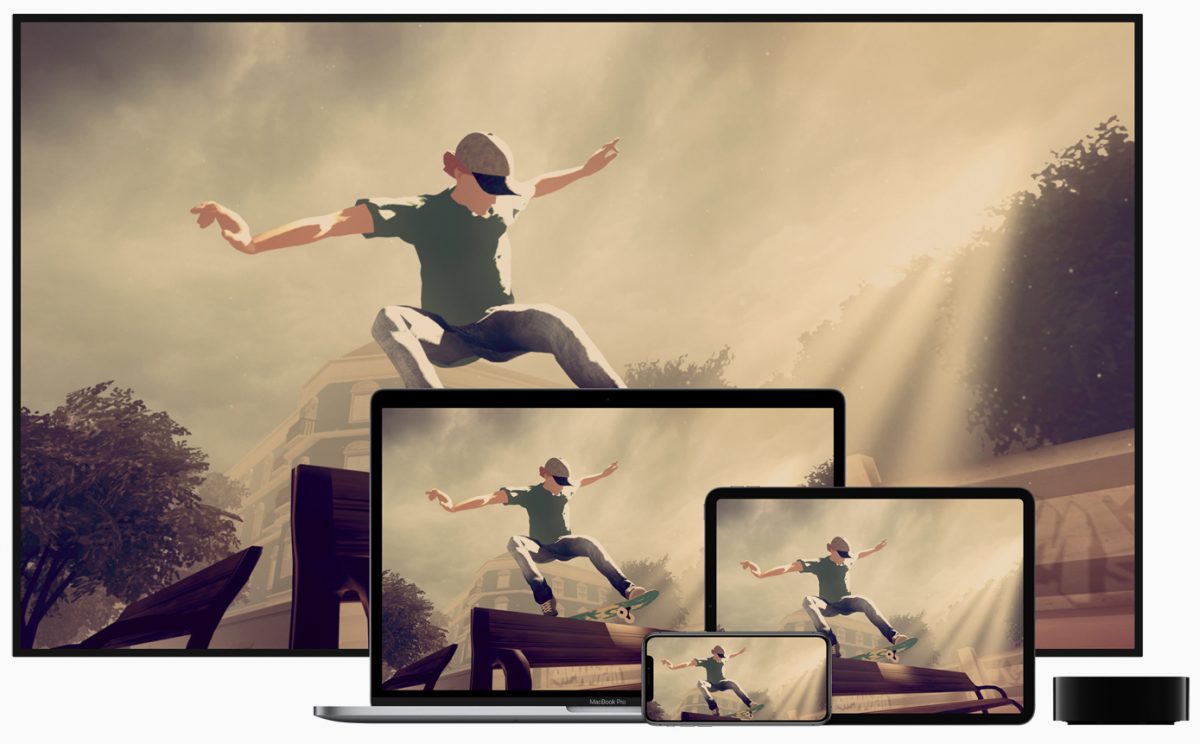 Some of the games that will be on Apple Arcade includes Pac Man Party Royale by Bandai Namco, Steven Universe: Unleash the Light which is an original Cartoon Network game, The Enchanted World by Noodlecake, Super Frogger by Konami, as well as Various Daylife, a new RPG game from Square Enix and the creators of Bravely Default.
Apple Arcade subscribers will have access to this its library of specially "curated" games that can be played on any Apple device, including iPhones, iPads, Macs, and Apple TVs. An Apple Arcade subscription can also be shared with up to six family members, making sure that there's fun for everyone in the household.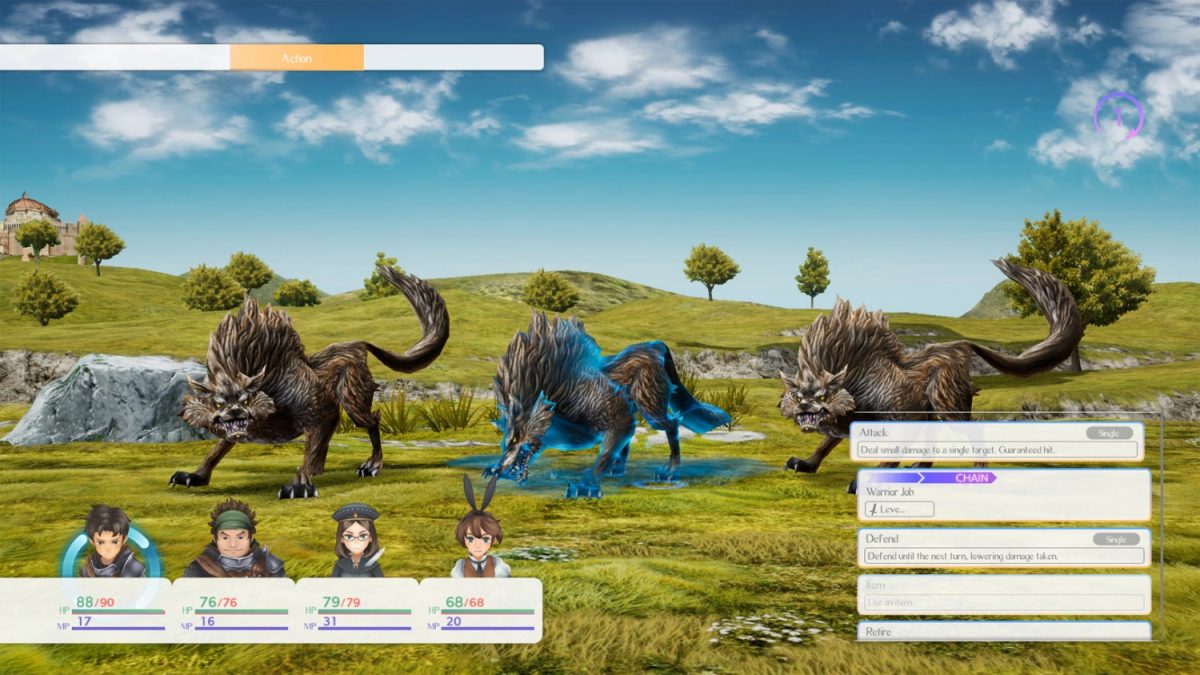 The games will also not feature any ads or microtransactions, which is a welcome change to mobile gamers who are usually inundated with numerous ads everywhere, as well as games that constantly push microtransactions into their faces in order to progress the game they are playing faster.
The Apple Arcade will be available via a new tab in the App Store for S$6.98 a month on September 19. Apple will be launching a one-month free trial for the service once it launches so you will be able to try the service out first to see if it is something you will want to continue subscribing to.
Apple Watch Series 5
Apple's newest Apple Watch Series 5 which brings with it a feature that users have been wanting for the longest time, an always-on display which makes it easy to see the time and other important information without needing to raise or tap the screen of the watch.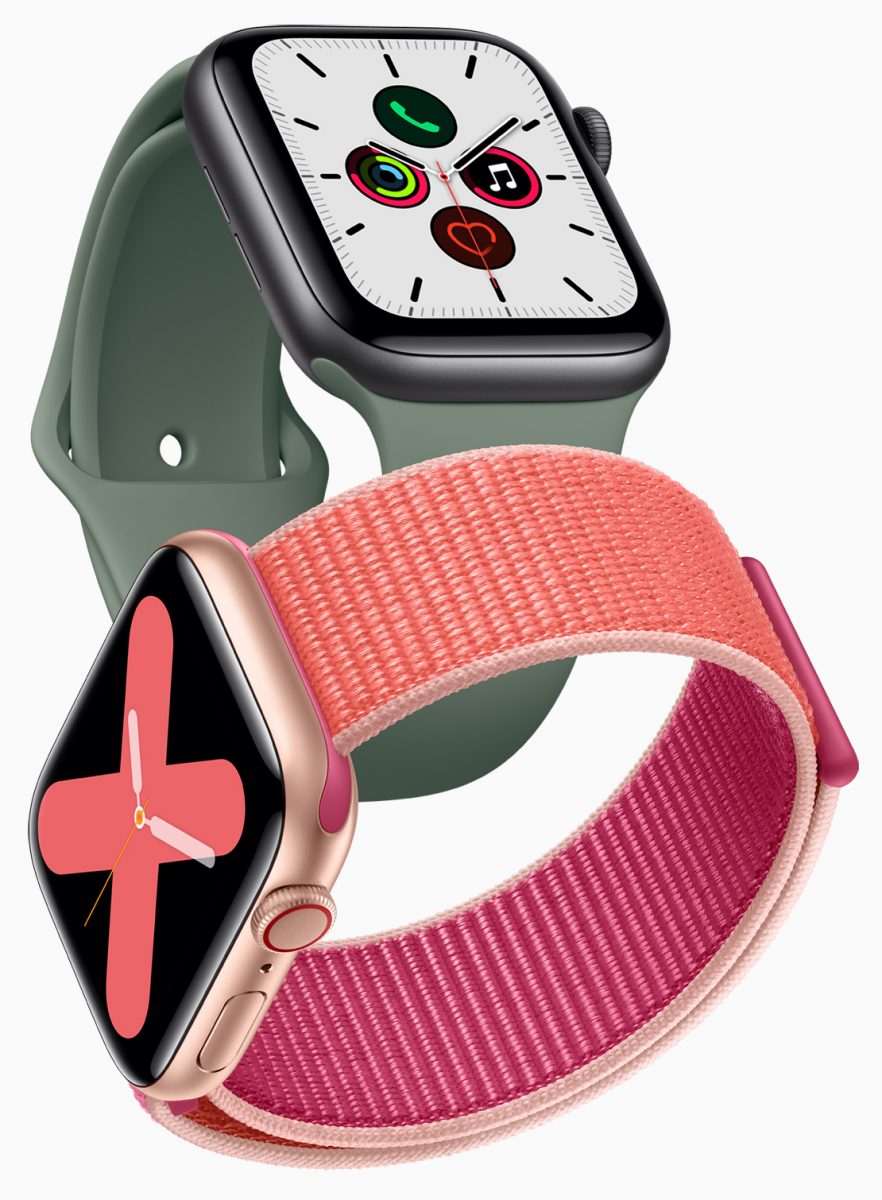 The new Apple Watch is also available in a wider range of materials, including aluminium, stainless steel, ceramic, and the all-new titanium finish. It will also come with the new WatchOS 6, allowing users to take charge of their health and fitness with various apps such as Cycle Tracking, Noise app, and Activity Trends.
The Apple Watch Series 5 will also come with a built-in compass and updated Maps app that lets users see which way they are facing.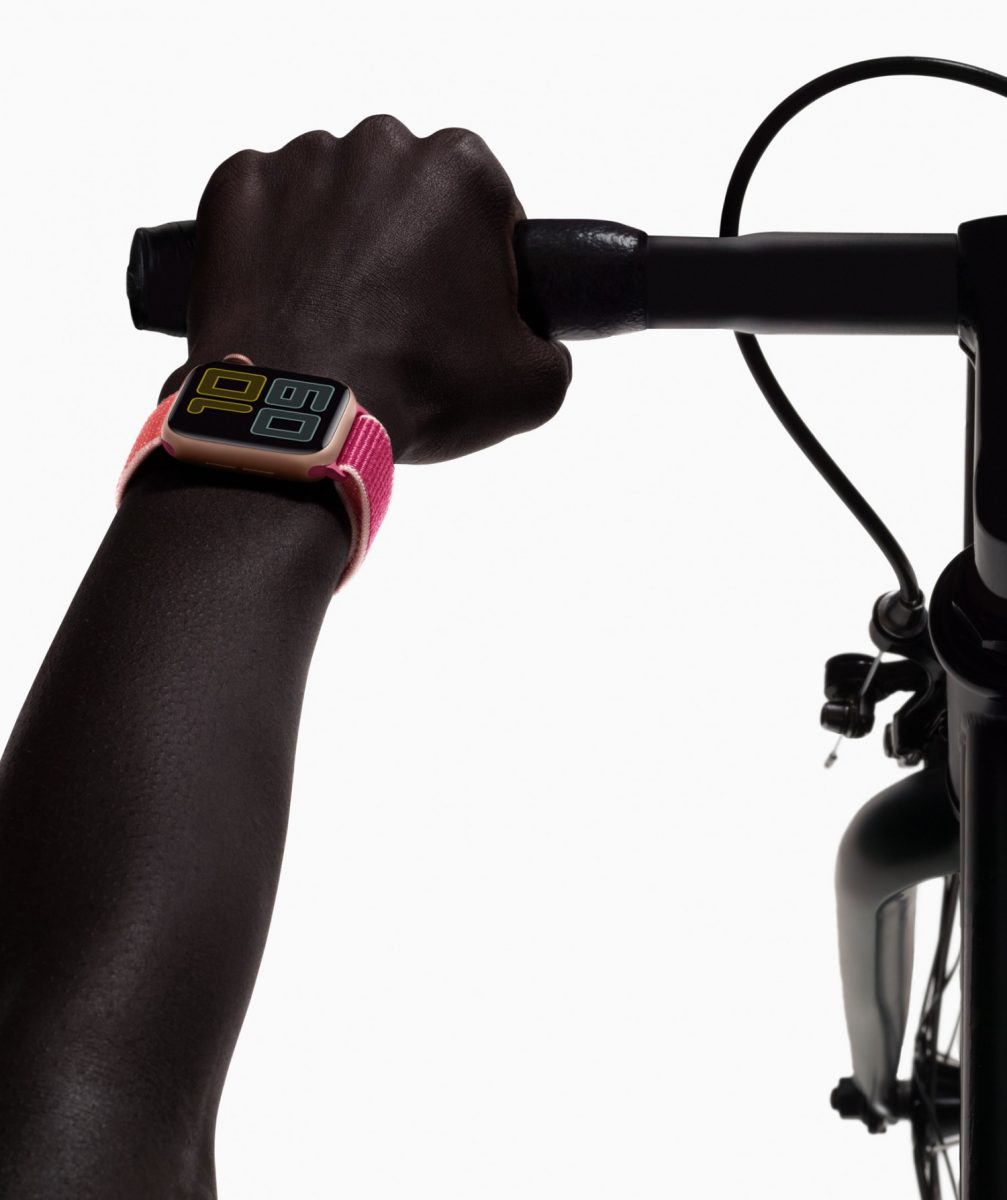 Aside from that, the Apple Watch Series 5 will look pretty much the same as Series 4, with the same all-day, 18-hour battery life as previous models. While it does not look dramatically different, it will still come with significant changes that are very much welcome.
The Apple Watch Series 5 (GPS) will be selling for S$599, while the Apple Watch Series 5 (GPS+Cellular) will be going for S$749. They are both available for order on Apple's website and on the Apple Store app, with availability starting September 20, Friday.
---

Drop a Facebook comment below!