LG today unveiled its latest lineup of air solutions – the LG PuriCare AeroTower and R32 Refrigerant.
The LG PuriCare AeroTower is an air purifying fan that features the combination of an air purifier and fan with adjustable three-way airflow modes that deliver fresh and clean air. Available in either beige or forest green, the sleek design of the air purifier mimics a tall tower and has a screen panel on the front that lets users know of the air quality.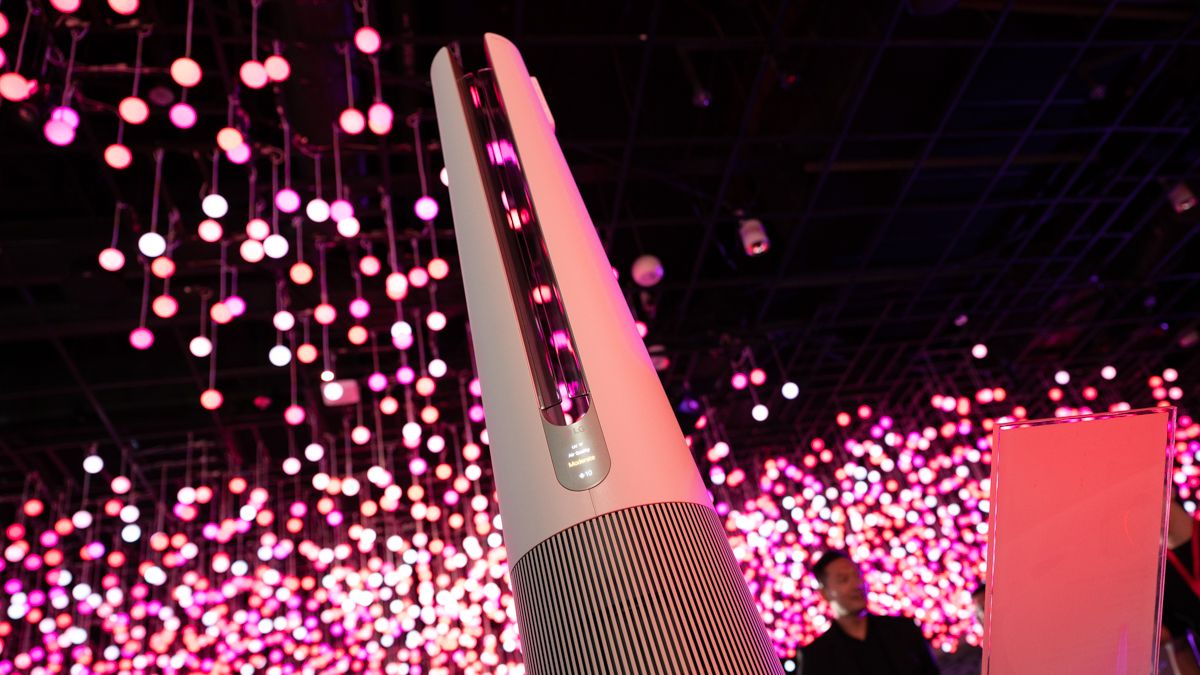 The AeroTower has a 3-step filtration system comprising the Pre-Filter, 360-degree HEPA filter and Deodorisation Filter, significantly improving indoor air quality and effectively removing allergens, fine dust, odours and harmful gasses in the air.
Though it can be controlled via a remote, users can also control the AeroTower via the LG ThinQ App or simply tap on the accessible touch buttons on the top of the purifier. The ThinQ App allows users to switch on/off the device and adjust temperature settings. It also provides updates on air quality and notifications to replace the air purifier's filters.
LG also unveiled its R32 Refrigerant, the Korean brand's next-level refrigerant for its single and multi-split air conditioners. The energy-efficient R32 refrigerant is combined with LG air conditioners' intelligent features and delivers cool air in a greener way.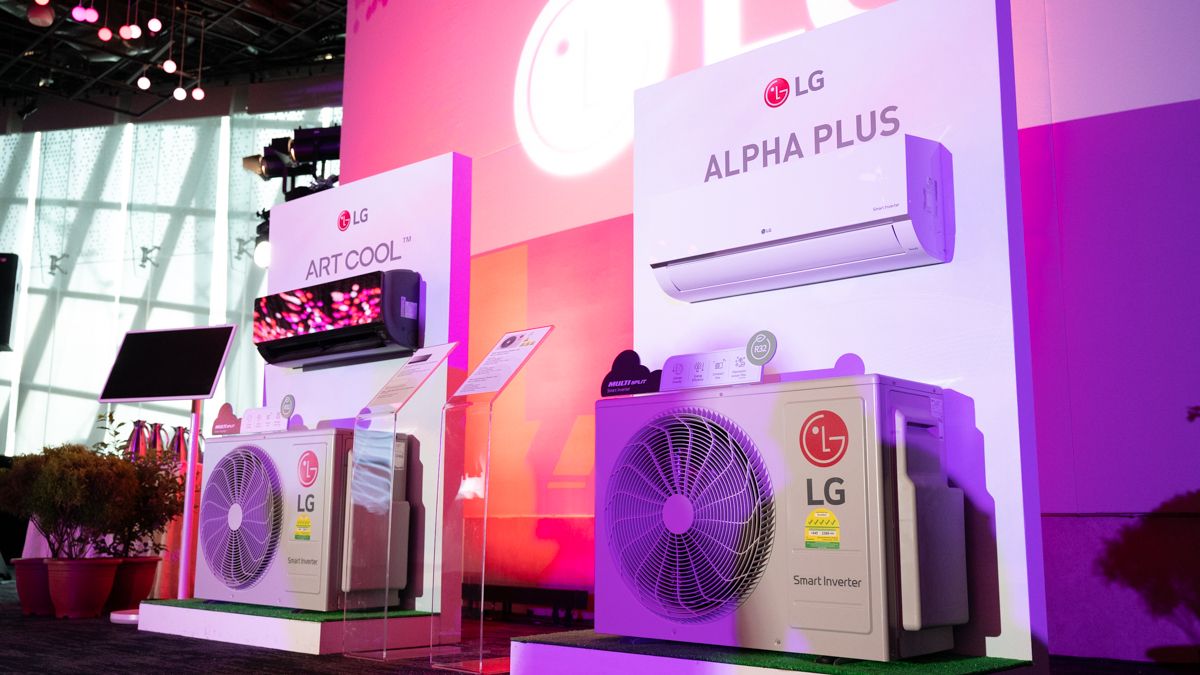 With zero ozone depletion potential and significantly lower global warming potential compared to the mainstream R410A refrigerant, the R32 refrigerant conveys heat efficiently and offers a higher cooling capacity so less energy is required to cool indoor spaces.
The R32 can also be easily recycled or reused and has received an excellent 5-tick rating on Singapore's Energy Guide. Aside from the obvious pro of being environmentally friendly, the R32 Refrigerant is also compact in size, making installations in HDB homes easier.
LG Air Conditioners with R32 refrigerants and the LG PuriCare AeroTower Air Purifying Fan (S$1,099) are available at LG official brand stores on Lazada and Shopee, as well as at authorised retailers.