Despite the world opening up, and after months of planning, Gamescom Asia 2022 will sadly pull its physical consumer sessions and focus on an online-only affair for the consumer side of things.
But the trade event, known as the B2B side of Gamescom Asia, will power on as an in-person event. This is generally the segment where developers shop their ideas and meet with publishers who are looking to fund the next big hit.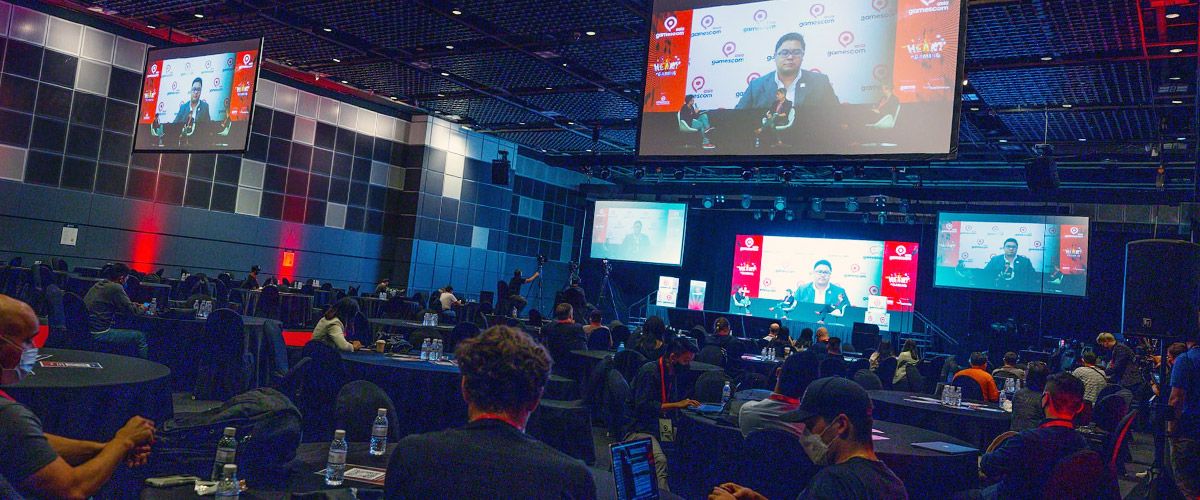 Despite the change, the B2B aspect of the show continues to show strong interest from the industry with 60 companies participating in this 2022's event.
However for the consumers, and ourselves, this is a bit of a disappointment as we've been yearning to visit the consumer segment. Having the consumer elements moved online just doesn't have the same excitement as walking the actual show floor with friends and taking in the atmosphere.
The likely reason for this change might be down to time and resource constraints as the world slowly reboots itself. Having visited Gamescom Cologne in 2022, we noticed that the booths were more spaced out due to social distancing and the crowds were still flocking to the event.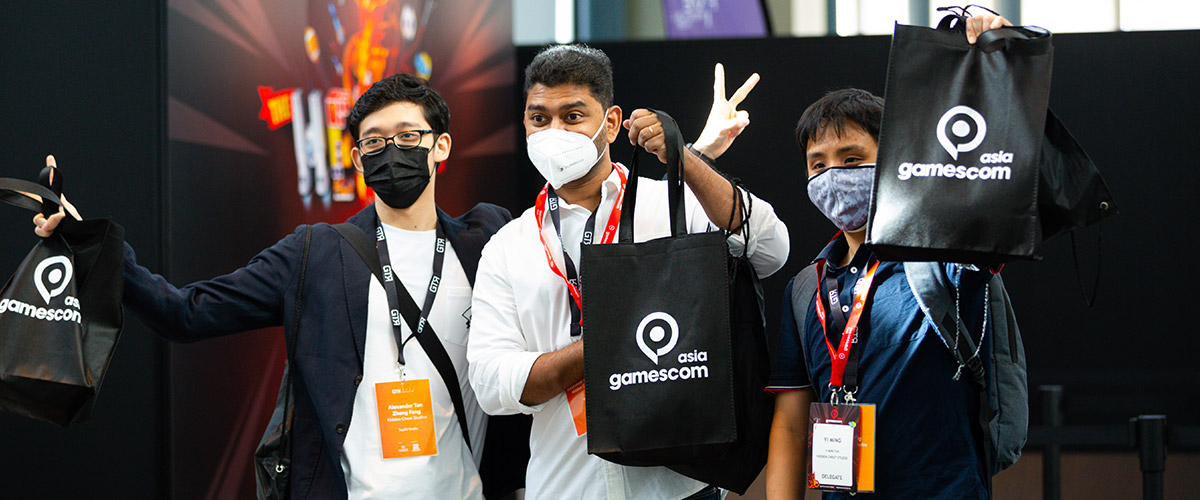 "We apologise to the fans who have been waiting to celebrate and interact offline with each other and their favourite games at the festival, and welcome them to join us for a borderless online experience this year. Our virtual shows will showcase up-and-coming games from Asia and beyond to a worldwide audience. Our STEAM event page launches this year and will offer game demos and previews, flash sales and more for all to enjoy," said the organisers.
With this change, October is looking a bit more muted now. While we were hoping to see the energy return with the combination of Gamescom Asia and Dota 2's The International. This would put a damper on many gamers who are flying in during that period in the hopes of checking out both events at the same time.
Gerald currently straddles between his love of video games and board gaming. There's nothing that interests him more than trying out the newest and fanciest gadget in town as well. He dreams of publishing a board game sometime in the future!