LG Electronics recently announced the official closing of its mobile business unit. It wasn't an easy decision to make, but with the company continuously losing billions of dollars even with quirky releases such as the LG Wing, the board of directors have to, unfortunately, approve its closure.
Although LG may be leaving the competitive mobile phone sector, the company will focus its resources more on their growing areas such as electric vehicle components, connected devices, smart homes, robotics, artificial intelligence and business-to-business solutions.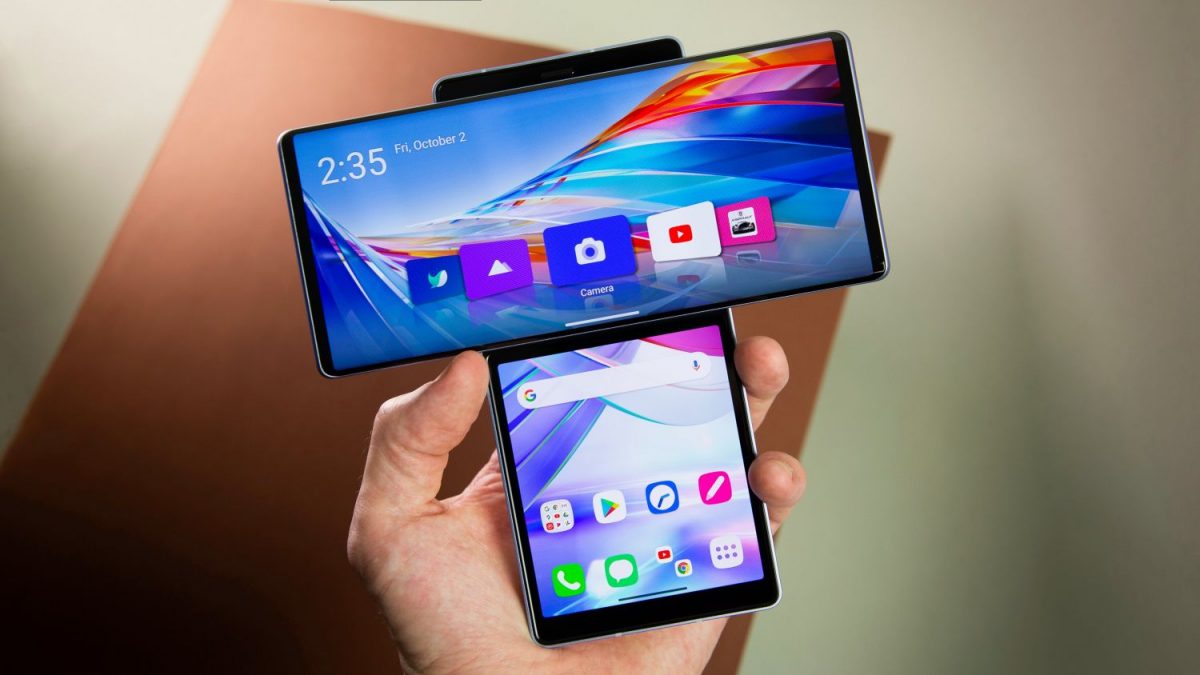 LG Electronics' current LG phone inventory will continue to be available for sale and will provide service support and software updates for existing customers for a period of time. However, this may vary per region. LG is said to work closely with suppliers and business partners throughout the whole process of the mobile phone business shut down to ensure a smooth exit. Details regarding employment will be determined at a local level.
Despite a sector coming to an end, the company keeps a positive outlook. LG states that it will continue to make use of its mobile expertise to develop mobility-related technologies such as 6G to help further strengthen competitiveness in other business areas. The core technologies that the company has developed for two decades of mobile business operations will not go to waste and instead will be applied to existing and future products.
The wind-down of the mobile phone business is expected to be completed by 31 July 2021, whilst the inventory of some existing models may still be up for grabs after.