Miami may have Bad Boys, but Los Angeles has the Lethal Weapon, and they're about to use it again.
It's been 20 years since Lethal Weapon 4, and Producer Daniel Lin just confirmed that the fifth and possibly final instalment is on the way with the franchise's OGs Danny Glover and Mel Gibson and Director Richard Donner to return (via The Playlist).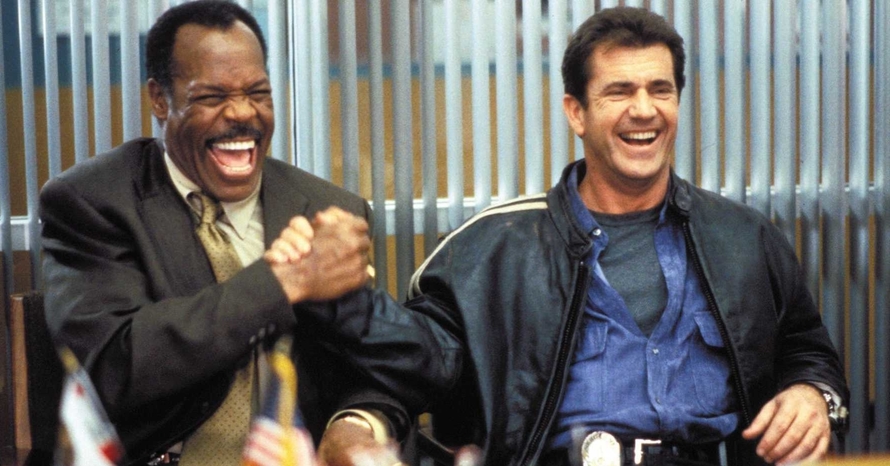 "We're trying to make the last Lethal Weapon movie. And Dick Donner's coming back. The original cast is coming back. And it's just amazing. The story itself is very personal to him. Mel and Danny are ready to go, so it's about the script," said Lin at a producers roundtable interview.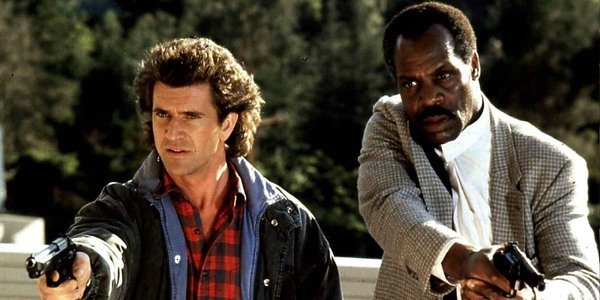 Debuting in 1987, the hit franchise starred Mel Gibson as an LAPD narcotics cop named Martin Riggs. After the death of his wife, Riggs is transferred to the homicide division where he's partnered with the old and ageing Sgt. Roger Murtaugh played by Danny Glover. The movie grossed more than US$120 million worldwide and birthed three sequels after that.
The last we heard about Lethal Weapon 5 was in 2017, but nothing concrete was put in place. The actors themselves got involved in other projects – Glover in Jumanji: The Next Level and Gibson in The Professor and The Madman.
No release date has been announced yet. The film is still in early stages, so further details about it are unknown. However, if there's one thing we know for sure, is that the stars are not too old for this sh*t.
---

Drop a Facebook comment below!