In 2018, the Leica Foto Festival drew camera enthusiasts from all walks of life with their inspiring and remarkable show of photography as an art form. The Leica Playground, in particular, proved to be the main attraction, providing an engaging platform for attendees to explore the world of Leica through various activities and workshops.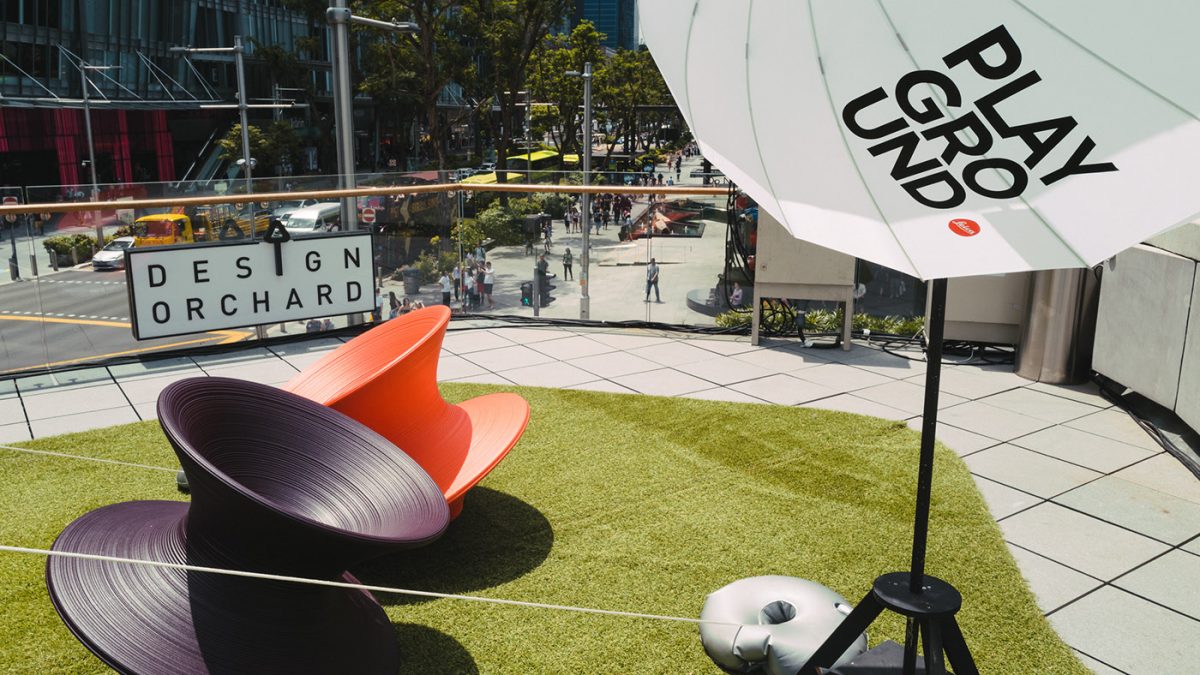 A year later, the Leica team appears to have upped the ante, as Leica Playground 2019 has plenty more of photography goodness to offer. Held at Design Orchard in Singapore, this year's iteration made the change from a two-day event to a one-day-only affair, running from 10am to 9pm on October 5, 2019.
The artistic experience was divided into three areas for exploration: Terrace, Tencel, and Cocoon, each with their own focus of interest. Tagged to the theme of "see, taste, listen, play", Terrace was first on the list, featuring a five-metre glamping tent as the centrepiece, with boho-luxury furnishings lending elegance to the structure. Despite the elevated sense of sophistication, it fitted in nicely with the environment, and made for a good spot to take a quick snap or two.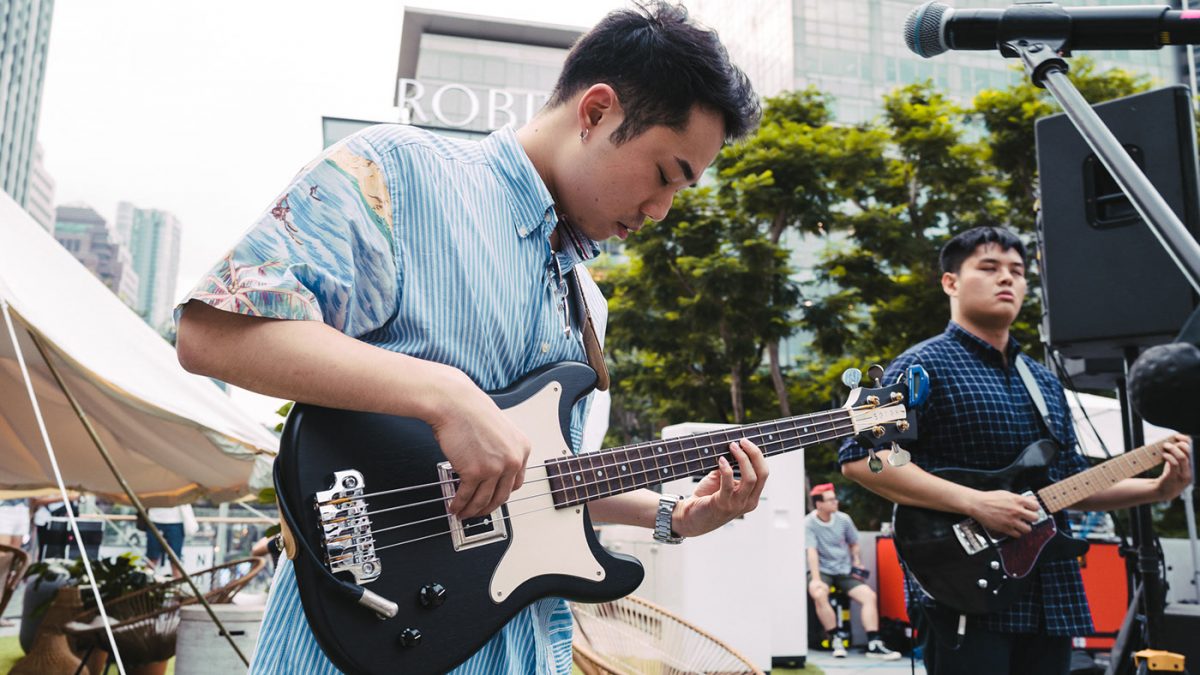 To fuel up for the day's activities, the Kult café, 21sliders, and Annette Ice Cream booths had some bites up for grabs. This nice, little relaxing space later doubled up as a stage for live acoustic performances and a DJ set from 6pm to 9pm, where visitors unwinded the night away.
Up the stairs was where two art installations laid in wait. Offering a different, more interesting approach to photography, the Kaleidoscope x Macallan piece featured a playground-like, translucent-coloured structure that casts artistic shadows. The predominant shade of purple paid homage to the natural whiskey colour of the Macallan Edition No.5, with the juxtaposition soft and texture films serving as an exploration and celebration of both art and whiskey.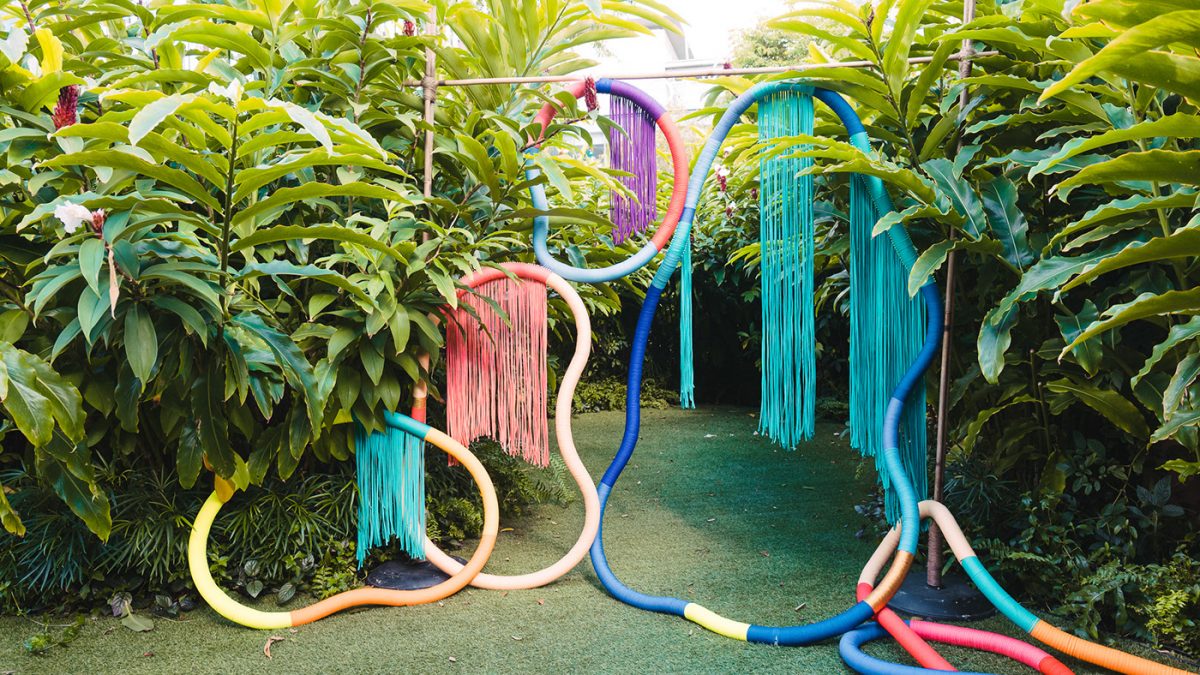 Shadow Play x Floräku, meanwhile, saw a web of art created from different-coloured ropes, designed to cast beautiful shadows for aesthetic portrait shots. A creative challenge was also posed to the public, in which attendees were encouraged to frame an exhibit display of Floräku's newest fragrance in the most creative way possible.
For a little more action on the ground, the AR Treasure Hunt was open to the little ones, and those who are young at heart. The rules were simple: let your inner kid run wild, search for four clues around the playground, and interact with AR filters. Of course, prizes were in-store upon completion.
Past the art installations was where attendees would step foot into Tencel territory, which consisted of the Women in Focus panel session, and the Wanderlust photography exhibition by award-winning photojournalist Thomas Hoepker. As the panel headliner, Women in Focus served to shed light on women who are pushing boundaries in stereotypical male-dominated industries, and celebrate women challenging norms, and owning their space in the spotlight.
Even if you're not a photography buff, the black-and-white photograph of Muhammad Ali extending his fist should prove to be a familiar sight. It's only natural, then, that the iconic piece was positioned as the opening to the Wanderlust exhibit, which showcased the best of Hoepker's vast archive, including a vintage shot of Arnold Schwarzenegger posing in his driveway.
The final Cocoon stop proved to be a delight for fellow Leica and camera enthusiasts with its host of photography workshops. While the registration-only sessions were unable to accommodate more due to full sign-ups, attendees could still head over to the Huawei P30 Series Experience Workshop to learn some new tips and tricks. In addition to walking away with a printed portraiture polaroid, a Kahoot! quiz presented the chance for participants to win some Huawei premiums as well. The requirement? Take the top spot, and emerge victorious.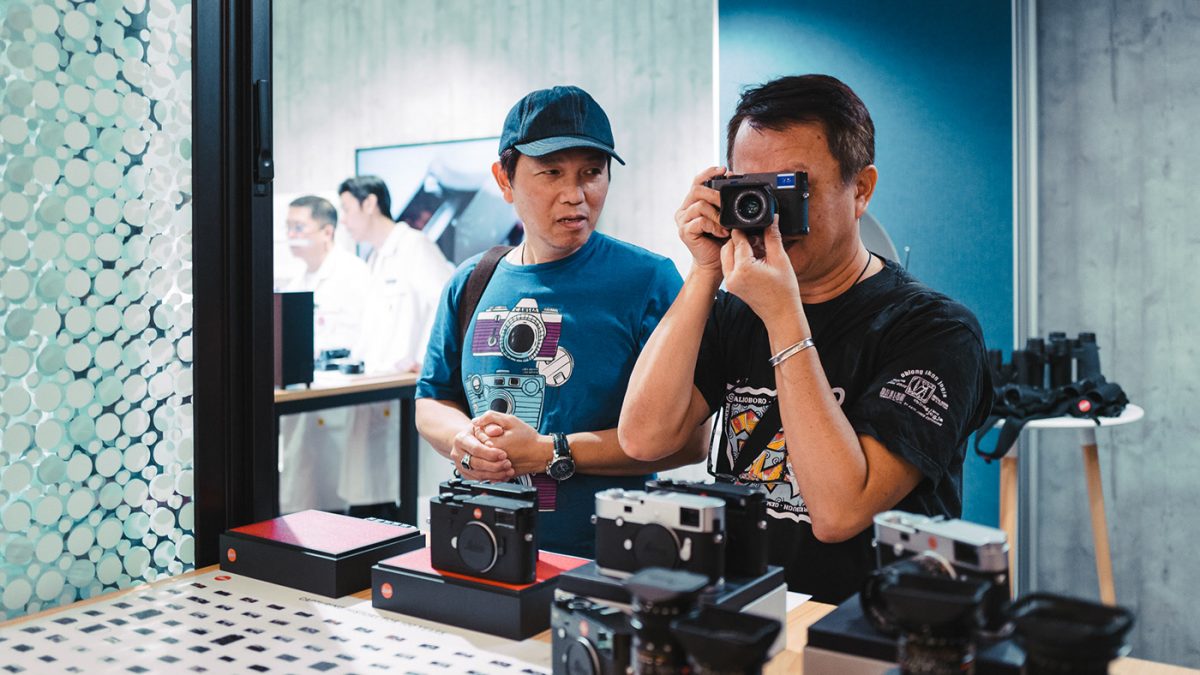 It's not a Leica event without some Leica paraphernalia. Fans of the brand were able to get their hands on selected lenses at the L-Mount Alliance Demo Station to explore and play with, as well as grab pre-loved cameras at a special, discounted prices. A customer care room was even set up for the repair and polishing of cameras and their parts.
The Cocoon space wasn't all about cameras, too. Florakü had plenty of fragrances to offer for budding visitors, while the Devialet booth allowed interested parties to step in for an immersive audio experience.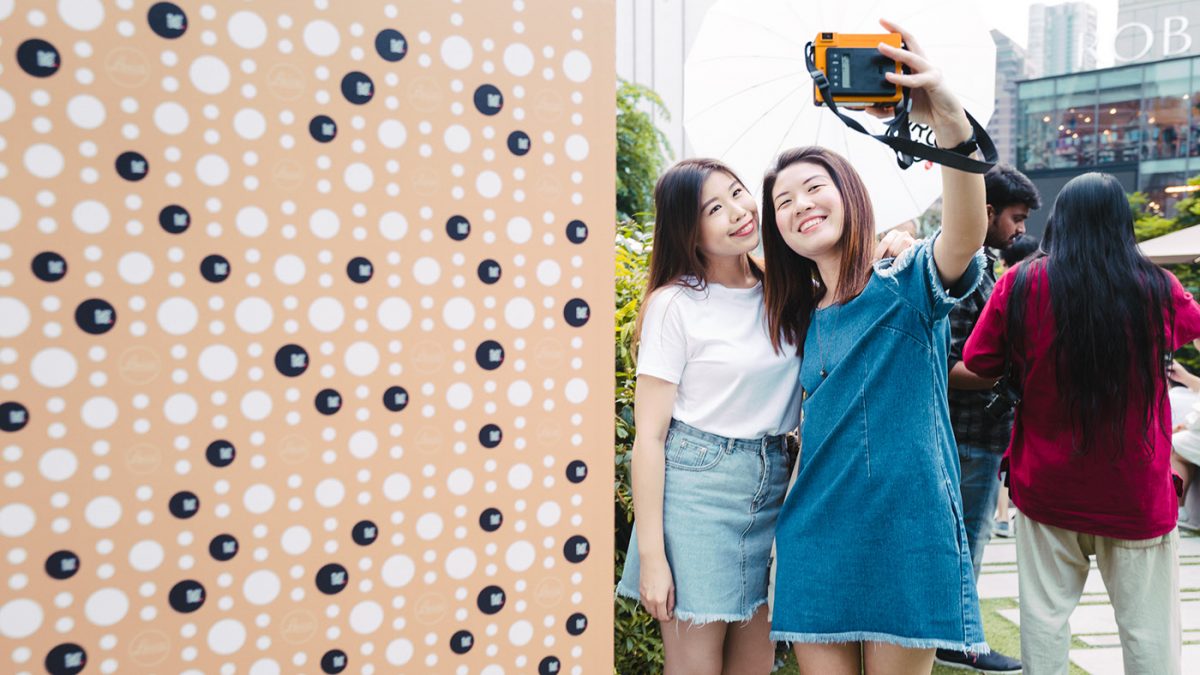 While Leica Playground 2019 was not a particularly large-scale event – and a rather niche one at that – its comfy, chill vibes made for an engaging, enjoyable affair, particularly for the Leica enthusiasts (naturally). Ultimately, all that mattered was celebrating the spirit and art of photography, and the event did a respectable job at doing so – if the gathering of like-minded individuals was anything to go by.
All images credited to Leica.
---

Drop a Facebook comment below!