If you've enjoyed racing up and down the colourful brickish world of LEGO Super Mario, get ready to expand the fun with an all new range of Expansion Sets, two new Power-Up Packs and 10 new collectible Character Packs.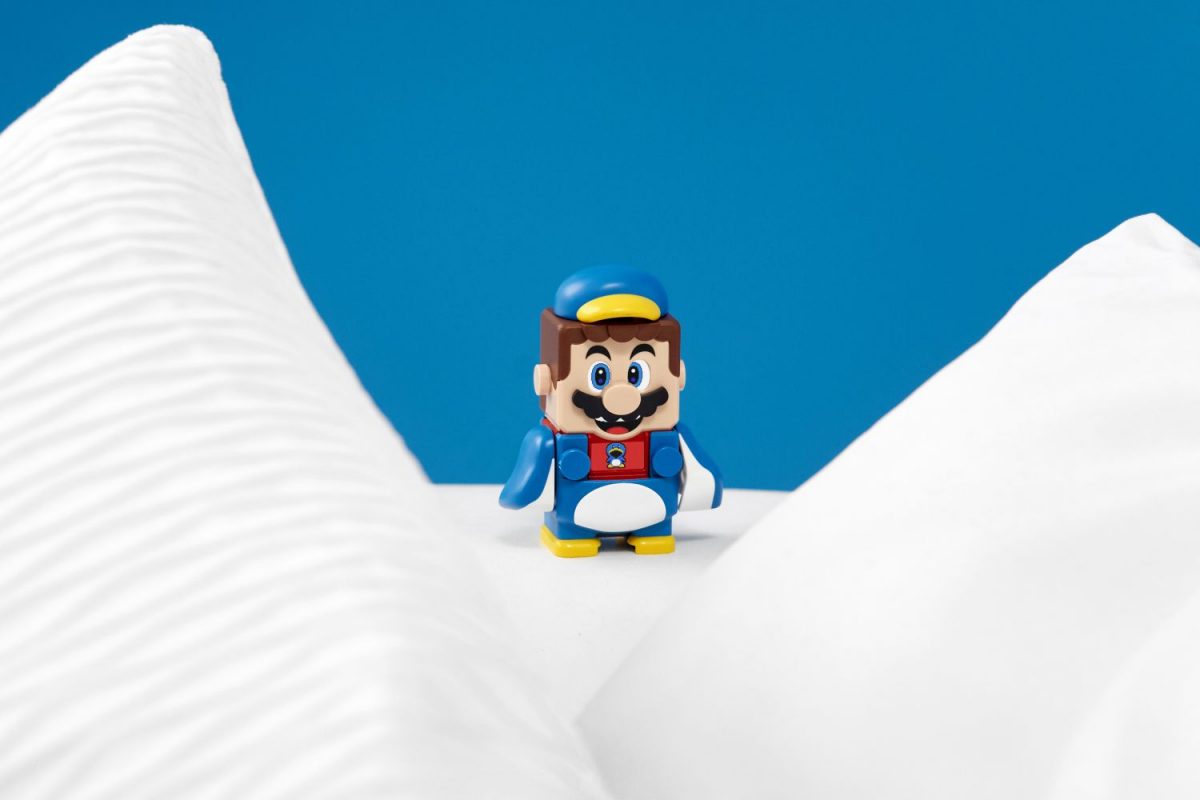 LEGO Super Mario is even more customisable than before. With the Master Your Adventure Maker Set (which comes with a whopping 366 pieces), players can have complete creative control over the play of the game. Via the Customisation Machine included in the pack, LEGO Mario's reactions to three Special Bricks; thus, changing up the play of the game and adding in an element of surprise.
Remember that green Start Pipe from the original set? The new Maker Set brings a new twist to it by shuffling the known rule of the level of play; meaning players will be expected to complete tasks such as reaching the Goal Pole within a shorter span of time while having to collect more rewards.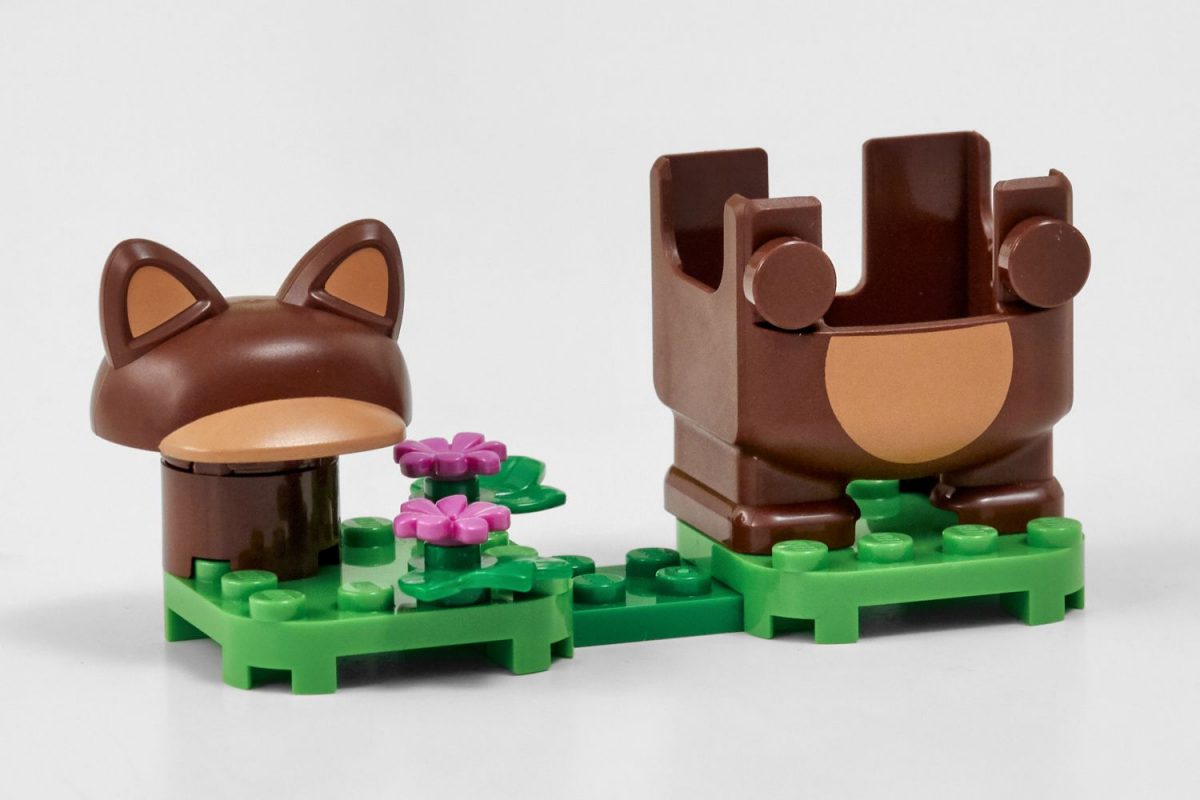 Another highlight is the LEGO Super Mario Character Packs Series 2. All characters feature an action tag that is readable by the LEGO Mario, allowing you to jazz up the gameplay. The 10 new buildable characters to collect include Huckit Crab, Spiny Cheep Cheep, Ninji Foo, Parachute Goomba, Fly Guy, Poison Mushroom, Para-Beetle, Thwimp and a Bone Goomba.
You can even bestow the plumber with 'cosplay' Power-Ups, allowing him to dress up and glide around on his belly like a Penguin or even spin around like a cute Tanooki. The sets also add a twist to favourite and familiar enemies like the Piranha-Plants, Larry, Goomba, Wiggler, and Koopa Paratroopa. Earn extra coins by defeating them!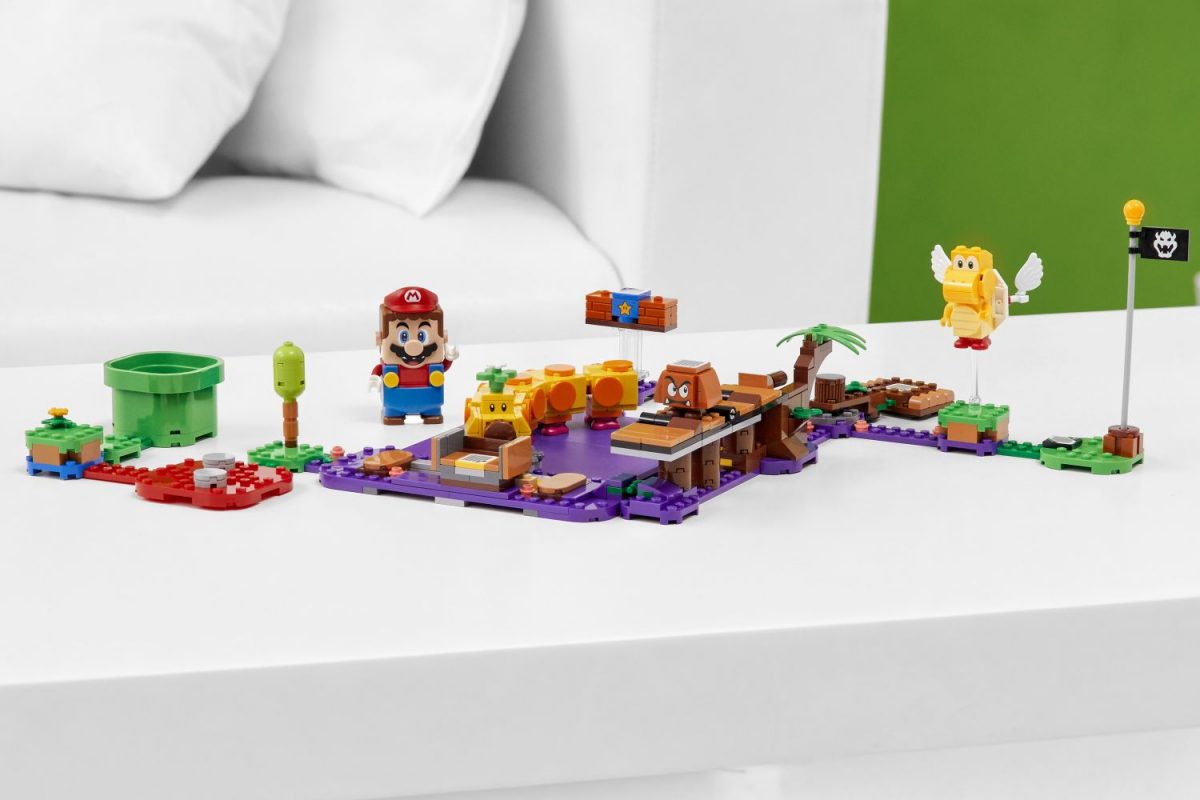 Moreover, following the existing biomes of water (blue), fire (red), sand (yellow) and grass (green), the new series introduces the Soda Jungle. It consists of brand new purple biome which represents poison, and draws out new reactions from the LEGO Mario.
All the new sets are compatible with the Starter Course, and any other LEGO Super Mario products that were released this year. Not forgetting the free app, fans who own any of the sets and the interactive LEGO Mario figure are free to customise and build their own worlds in order to increase the excitement of the gameplay.
"It wouldn't be Super Mario if we weren't constantly creating new worlds and adventures for everyone's favourite Plumber," said Simon Kent, Design Director and Creative Lead for LEGO Super Mario, the LEGO Group.
The LEGO Super Mario sets we released earlier this year have been extremely well-received by fans and we're really excited to build on those with even more characters and experiences today. We really want to empower users to be as creative as possible with LEGO Super Mario – and today's expansion sets and new collectible characters have been launched to broaden the horizons of the LEGO Super Mario universe, letting players be as imaginative as possible in the way they have Mario interact with his friends – as well as defeating his enemies."
The new sets will launch on 1 January 2021 across all LEGO Certified Stores, LEGO Official Store on Lazada.sg, Shopee.sg and Amazon.sg, as well as major retailers and department stores in Singapore.
The full lineup of products is as follows:
71380 LEGO Super Mario Master Your Adventure Maker Set S$99.90
71381 LEGO Super Mario Chain Chomp Jungle Encounter Expansion Set S$39.90
71382 LEGO Super Mario Piranha Plant Puzzling Challenge Expansion Set S$44.90
71383 LEGO Super Mario Wiggler's Poison Swamp Expansion Set S$64.90
71384 LEGO Super Mario Penguin Mario Power-Up Pack S$14.90
71385 LEGO Super Mario Tanooki Mario Power-Up Pack S$14.90
71386 LEGO Super Mario Character Packs – Series 2 S$6.50
---

Drop a Facebook comment below!