Like many in the LEGO MOC space, Tommy Tong's transition from casual builder to brick enthusiast was as a result of a combination of two things: a childhood fascination with building things from scratch by connecting parts together, as well as chance encounters with like-minded individuals in their adult years.
"I told myself that when I grow up, I am going to earn that money to support this hobby", the 40-year-old tells Geek Culture, who reminisced about playing with LASY System educational blocks as a kid.
Two decades prior, he was exposed to LEGO through a childhood friend, who introduced the vintage LEGO Pirate and Castle series. But it wasn't until 2011 that his passion truly took off, after meeting a group of AFOLs (Adult Fan of LEGO) at a LEGO Star Wars convention at the LEGOLAND in San Diego as a volunteer. He hasn't looked back since.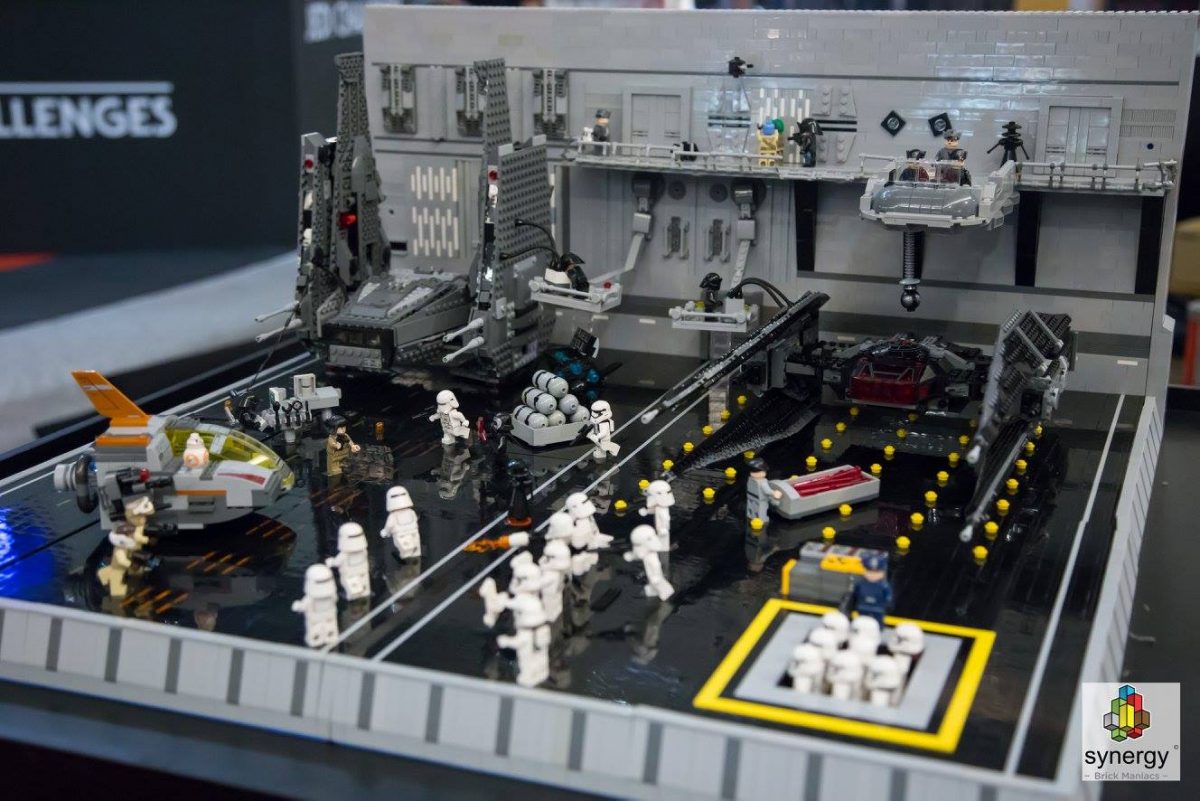 "I did collect LEGO Technic [sets] when I was [studying] in Australia back in 2005, but it was more of buying the sets themselves that I love, especially Ferrari, and building them [from the box itself]," says Tommy. "If you ask about actively building new creations, it would be in 2012 [after the San Diego convention]."
It has been eight years since Tommy began his LEGO MOC journey, and hasn't looked back since. A lecturer at Sunway University in Kuala Lumpur, Malaysia by day, he ensures he spends about 3 hours a day on average working on his next project.
Already, it is challenging to think up a custom build of your own and bring it to life, let alone incorporating interactive mechanics that give it a more hands-on experience. It's one thing to build massive dioramas or replicas of characters or items, but for Tommy, it's all about engaging the mind.
If anything, his passion of interacting with his students has also bled into his building philosophy, and hence focuses primarily on building MOC projects that involve a dynamic element (or elements) of interaction with which to engage audiences, especially children.
One of Tommy's favourite such builds was his "Finding Emmet" diorama, a large-scale centerpiece featuring multiple minifigs of the main character from The LEGO Movie back in 2014.
Treating it as a Where's Wally? type of mini-game, he carefully hid the Emmet minifigs around the diorama. Children that counted the correct number of Emmet minifigs would win a small prize for a local LEGO store in San Diego. And the best thing of all? He submitted this diorama at the Bricks by the Bay LEGO building competition at San Francisco in 2014 and won the Best Movie Adaptation category).
Similarly, he built a LEGO Star Wars set that functioned as a memory game. Inspired by fellow AFOL Larry Lars, he built this set with a simple "Match-Two" mechanic in mind, where players have to guess two of the same LEGO Star Wars minifigs by rotating one of the twelve panels (where a minifig will be hidden behind) before the other does. Players keep track of their score by attaching mini lightsabers (found on the roof of the box) onto the red or blue lightsaber hilts. It's a simple game, but presented in a way that would make most big-name toy manufacturers sweat.
"I find such interactive builds are a good way to stimulate the mind," Tommy justifies, "and it also challenges me to incorporate these interactive features into the models."
One look at Tommy's works and you can tell his inner child is screaming for joy, having realised his childhood dream. But if there's any one piece of advice he can give to those aiming to start their own LEGO MOC journey, it's to surround yourself with the people who share this hobby.
Of course, what got him started was his involvement in the SanDLUG (San Diego LEGO User Group) AFOL community back in 2011 when he was working as a researcher, where he rubbed shoulders with really experienced and talented brick builders, and was inspired enough to start building his own custom LEGO sets. By that rubric, he wagers reaching out to your local AFOL community might be a good place to start.
This segues nicely into Tommy's other core principle of being an MOC creator: do not be afraid to seek help from others who have the experience. Perhaps one of the biggest misconceptions about starting out as an MOC builder is that one has to do everything by themselves. This is why Tommy, and many others like him, strongly recommend engaging the community, as the advice and suggestions one could receive from them will no doubt aid in improving one's building techniques and experimenting with parts in ways never before seen.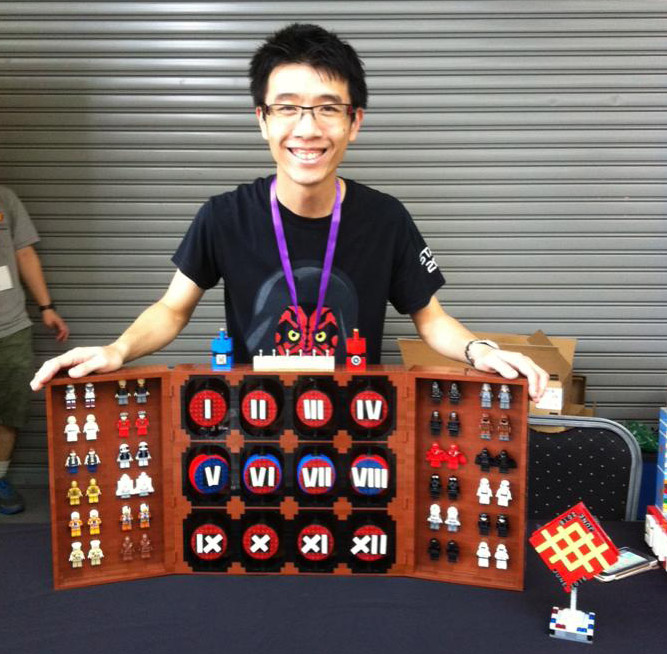 "But of course, it is important to have spare cash to support this hobby because this is a long-term investment," concludes Tommy.
And he couldn't have said it better.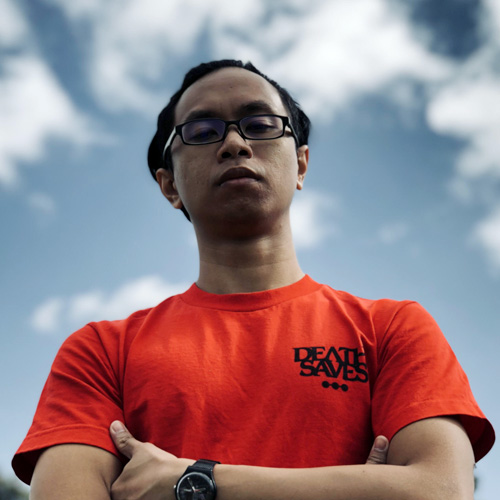 Marion has a serious RPG addiction. Sometimes it bleeds into real life; he forgets to sleep because he thinks he has a Witcher's body clock. Forgive him in advance if he suddenly blurts out terms such as "Mind Flayer" and "Magic Missile", because never once does he stop thinking about his next Dungeons & Dragons game.
---

Drop a Facebook comment below!