We all know that LEGO is an extremely secretive company but it seems their latest promotion for Singapore totally went under the radar. However, there's still plenty of time to take part!
With three rounds in total and the final being in October 2016, the field looks pretty ripe for the picking. Currently, there are only 26 entries in the first round of competition. I think this makes the chances pretty good if you and your kid are looking to score the 60124 Volcano Exploration Base.
No worries if you're unable to snag the top prize, there's more up for grabs with 10 more consolation prizes in the form of the 60121 Volcano Exploration truck.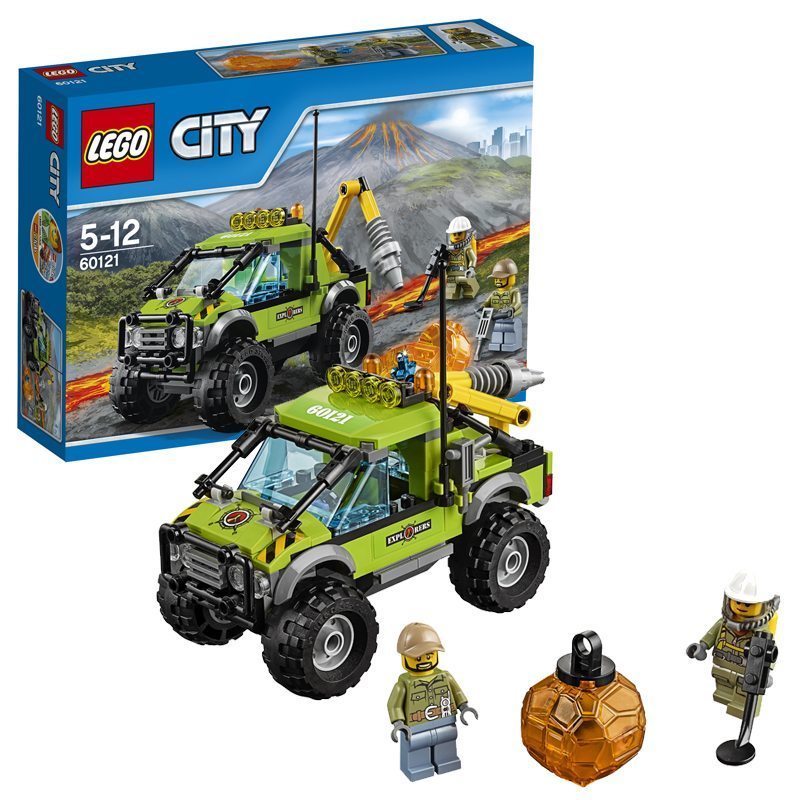 All that's left to be done is submit an entry over at the following link: bit.ly/CityAdventuresSG1
There are a few caveats though. LEGO is looking for kids to help fill in the blanks and tell the most imaginative story with the latest being a prison breakout in the current round.
Instead of providing the resolution, kids (and their parents) will be tasked in bridging the beginning and the end together which is actually no easy feat. We should be seeing refreshed stories to tell in the subsequent rounds and hopefully updated prizes as well! Plenty more details can be found over at bit.ly/CityAdventuresSG
The odds are pretty much in your favour so tear apart some of those sets and get building. Good luck!
Gerald currently straddles between his love of video games and board gaming. There's nothing that interests him more than trying out the newest and fanciest gadget in town as well. He dreams of publishing a board game sometime in the future!