As if Michael Keaton's return (after 30 years) this June in The Flash wasn't enough, LEGO has gone all out with a whopping 3,981-piece LEGO Batcave – Shadow Box (76252) set. The Batcave playset doubles as a display piece and measures over 51 cm wide, 29 cm high, and 14cm deep. The iconic Batcave was faithfully recreated from Tim Burton's 1992 Batman Returns movie.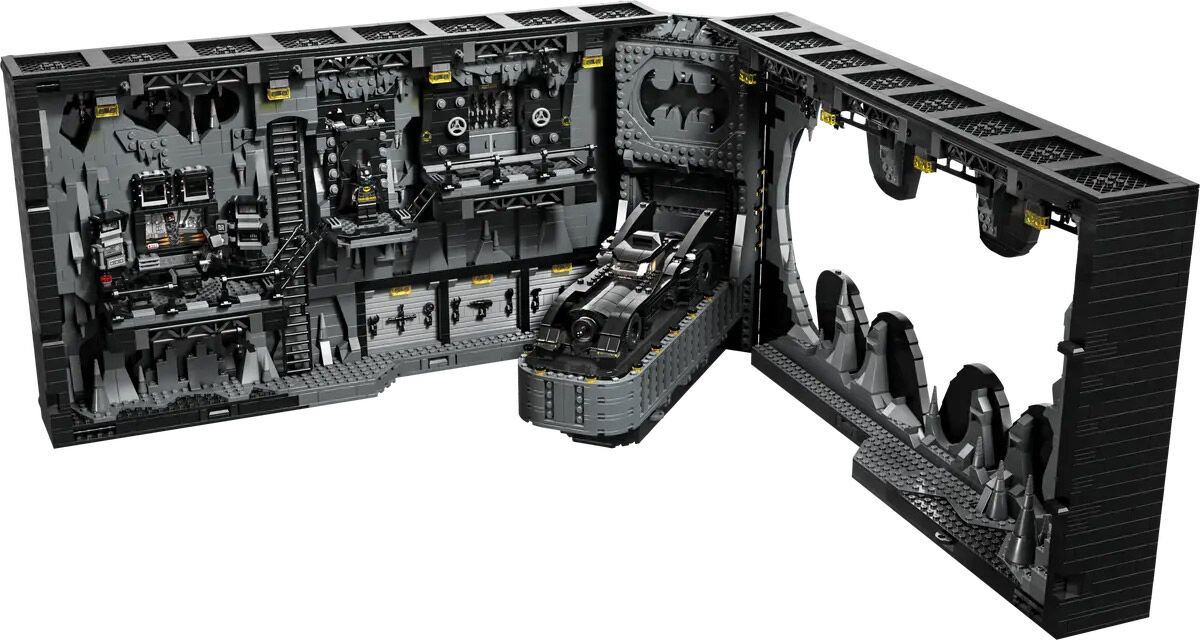 The Batcave features movable items that can be controlled from the rear. The chair can be turned, the computer screen can rotate between displaying Catwoman and The Penguin, the tool store can slide open to reveal Batman's gadgets and there's even an illuminated Batsuit vault. Even the Batmobile can pop up a pair of machine guns, just like in the movie!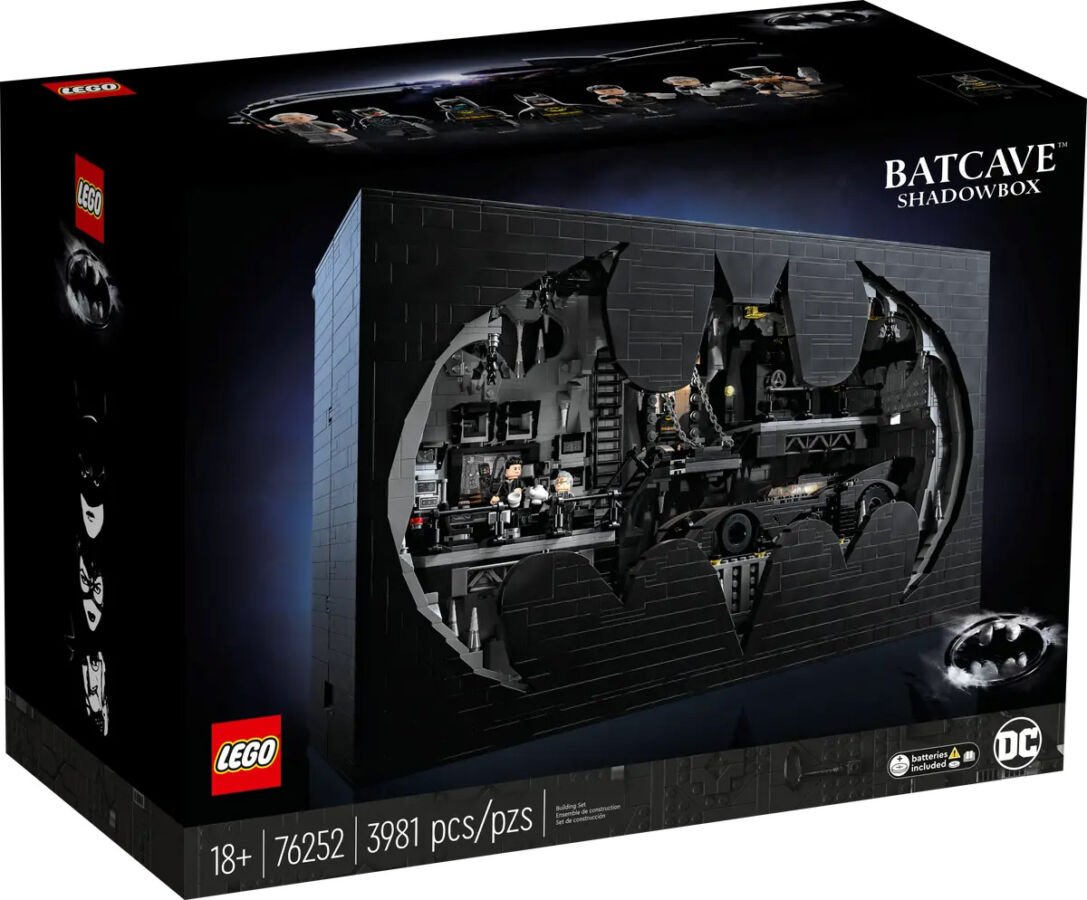 The set also comes with 7 minifigures: Max Shreck, The Penguin, Catwoman, two versions of Batman, Alfred Pennyworth and Bruce Wayne.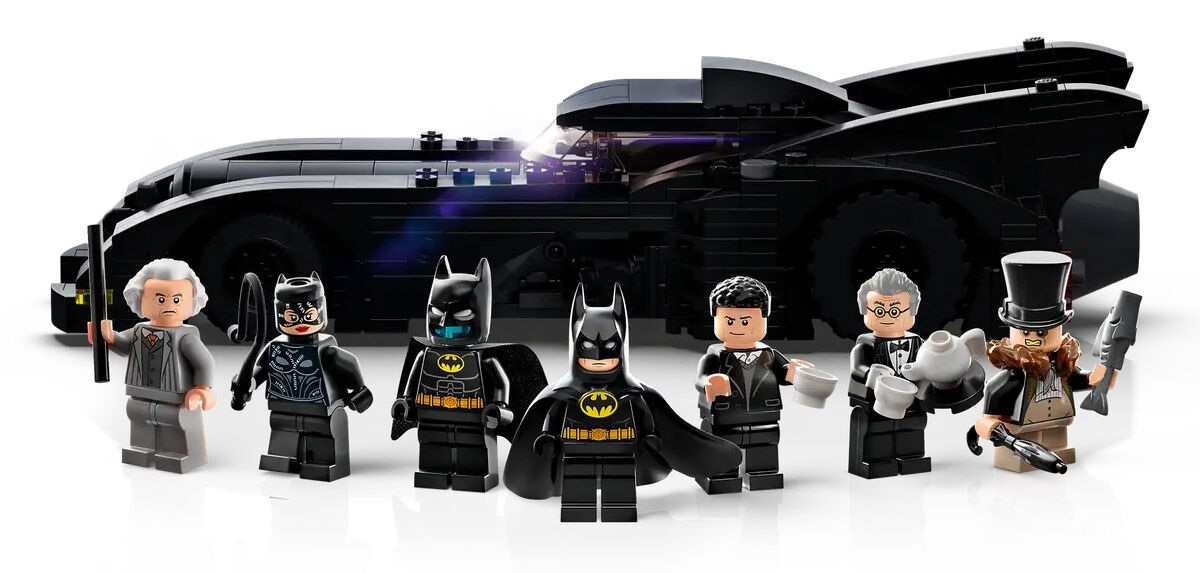 The LEGO 76252 Batcave – Shadow Box is expected to ship on 8 June 2023, just before the release of The Flash in cinemas on 16 June, and will retail for US$399.99.