Hollywood is in her reboot era right now and while Back to the Future is one of movies producers and fans may have an interest in seeing back on screens, star Michael J. Fox doesn't care for it.
Yeap, if a Back to the Future reboot ever happens, don't expect Fox to jump for joy, let alone be a part of it.
"I'm not fanatical," Fox told Variety. "Do what you want. It's your movie. I got paid already."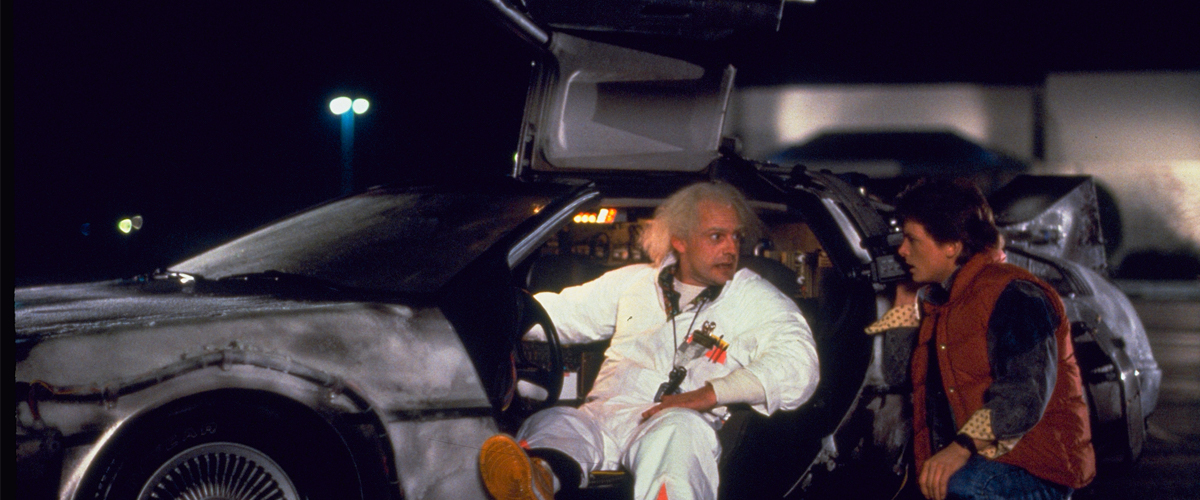 Fox also think there's no need for a reboot and doubts that there's any other better way to tell the story that was already told in the three movies he starred in. The actor also believes that the trilogy's director and writer Robert Zebecks and his co-writer Bob Gale wouldn't be interested either.
"I don't think it needs to be," Fox added. "I think Bob and Bob have been really smart about that. I don't think it needs rebooting because are you going to clarify something? You're going to find a better way to tell the story? I doubt it."
Fox played Marty McFly in all three Back to the Future movies. The popular sci-fi franchise wrapped up in 1990 and garnered US$961, 569, 259 across all three movies in the worldwide box office.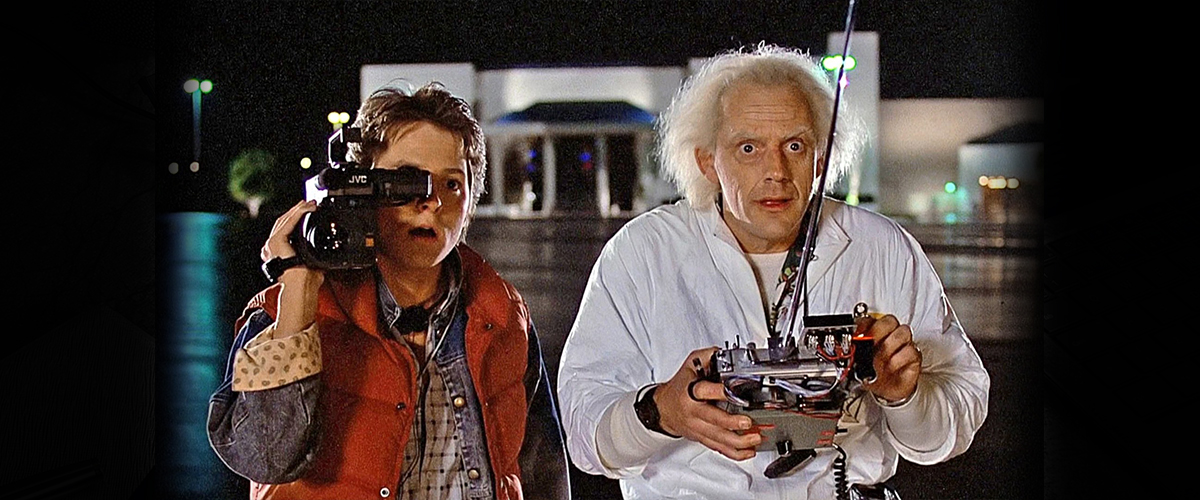 Even if – and that's a big if – Fox were to ever be interested in a reboot, the actor feels like his Parkinson's disease would get in the way.
"I'm sure somebody thought about it," Fox continued. "But I was in the early stages of Parkinson's at that point, so I don't know that I would have wanted to take that on. Right after Part Three had done well, there might have been conversations about it, but I never got involved in them."
A Back to the Future reboot may not happen any time soon, but interested fans can likely catch it in a reimagined Broadway musical this June. Tickets are now available – just don't expect to see Fox in it.