Star Wars: The Rise of Skywalker introduced a number of new characters such as Zorii, new fan-favourite Babu Frik and Jannah to the viewers. They play key roles in the film but their backstories, who they are, and where they come from were not explored in the film.
Trust we have as many questions as you do, but fret not! We may have the answer to some of these questions. Particularly in relation to Naomi Ackie's bad-ass female character, Jannah.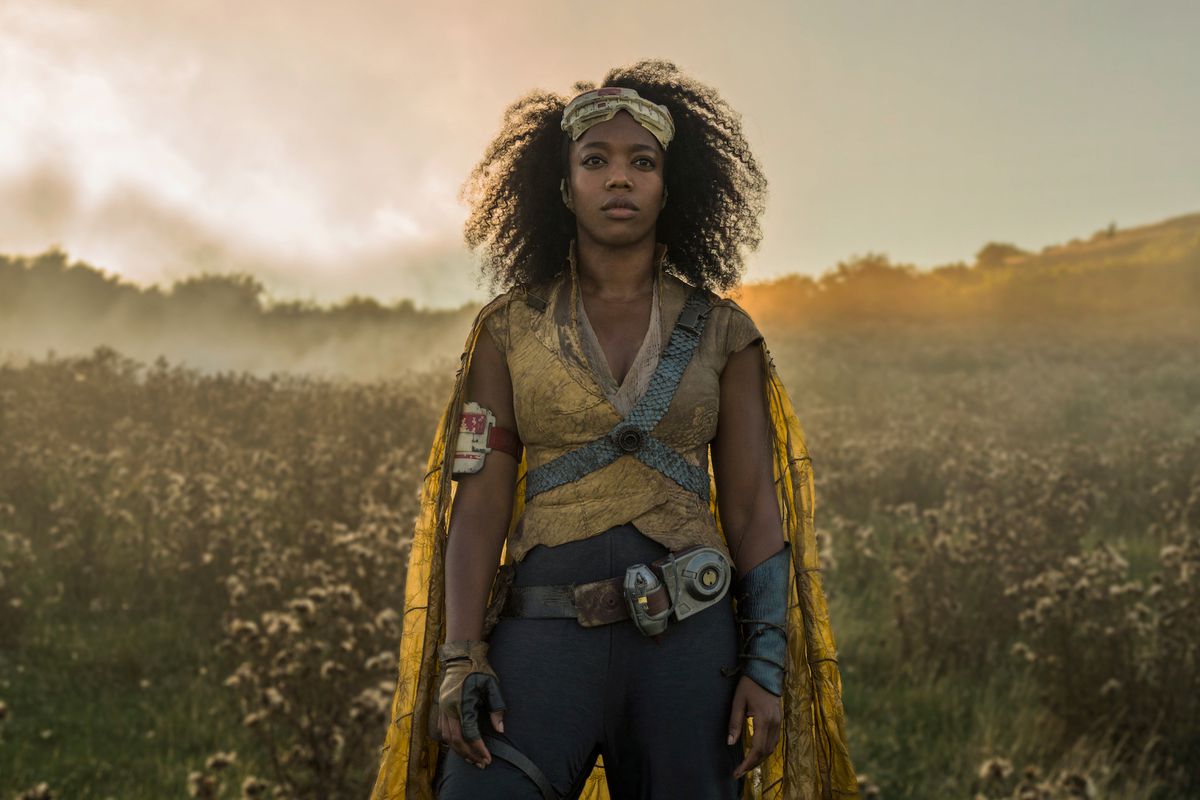 We first cross paths with Jannah when Rey, Finn and Poe set out to find the Sith Wayfinder at the Death Star wreckage. She tells Finn that she was a former First Order Stormtrooper known as TZ-1719 and that she led a tribe of brave and noble warriors on an ocean moon during the time of the First Order-Resistance war before becoming an ally for the Resistance sometime later. Her backstory sounds a little like Finn's so it was only natural that the two become close. Jannah shared plenty of screen time and even fought together with Finn during the Battle of Exegol.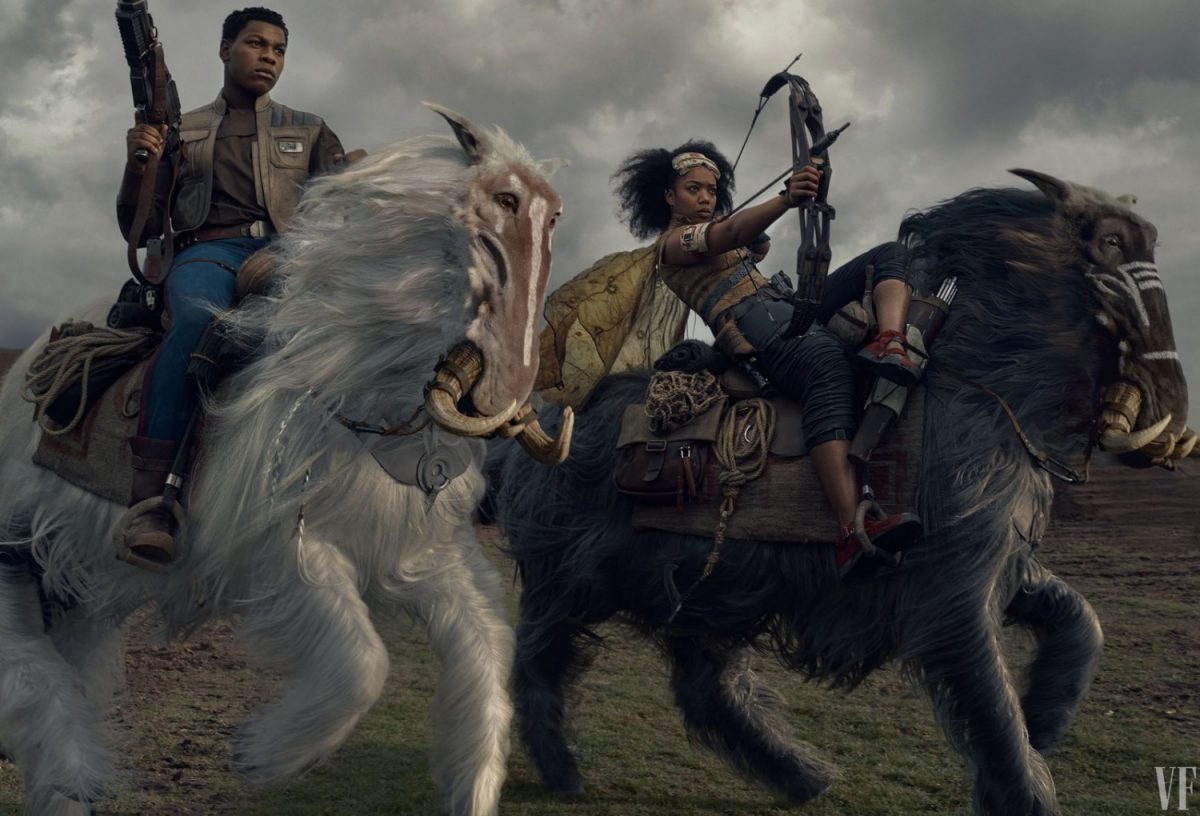 After the battle, Lando and Jannah share a brief moment where the charming man offered to help Jannah find out where she comes from and who her parents are. Now, not to be all Maury show, but Lando… you are the father.
That's right. According to Star Wars: The Rise of Skywalker The Visual Dictionary, a page dedicated to Lando revealed that he settled down after the wars to start a family and had an infant daughter that vanished. Lando was even quoted:
"The First Order went after us – leaders from the old wars. They took our kids."
This scene, however, was not included in the film. We're not sure why J.J. Abrams decided to leave this beautiful scene out of the movie, but we can confirm that this father-daughter relationship is canon.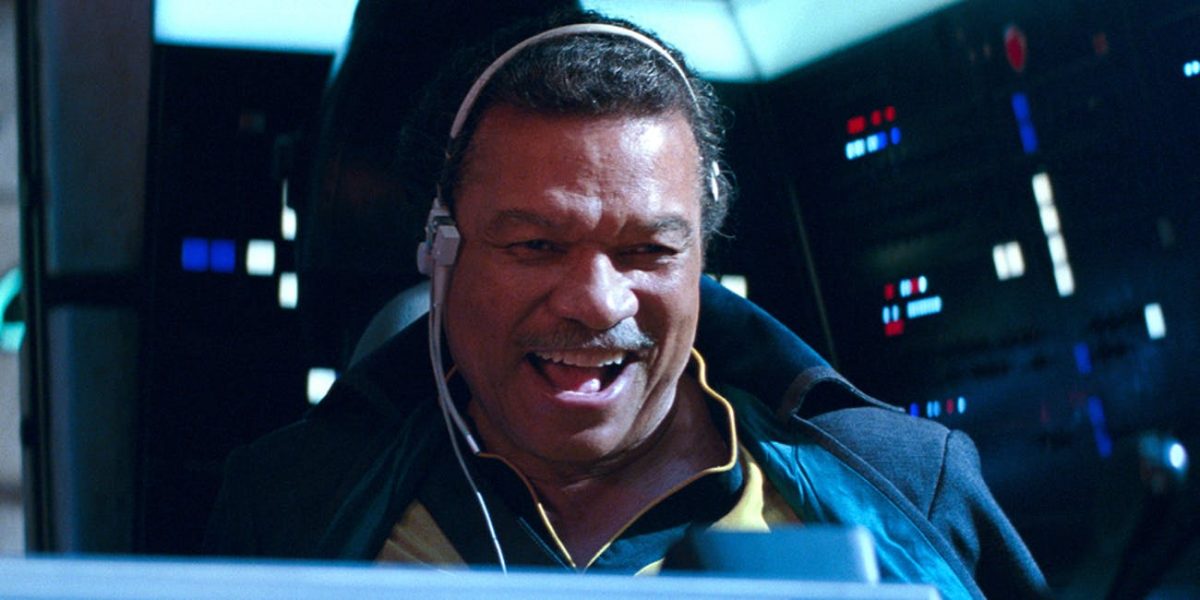 Jannah's lineage may just be another awesome thing about The Rise of Skywalker. We think this exploration of Jannah's and Lando's relationship could potentially make up for an adventurous Disney+ spinoff show. Just imagine it – charming father, badass daughter, light skipping the Millennium Falcon, in a galaxy far far away.