Disney has just released a new trailer for its upcoming children game show, Star Wars: Jedi Temple Challenge.
From the trailer, we can see that the Jedi Temple Challenge will be pretty similar to the Legends of the Hidden Temple, with young Padawans pairing up to complete challenges that will test their "strength, knowledge, and bravery".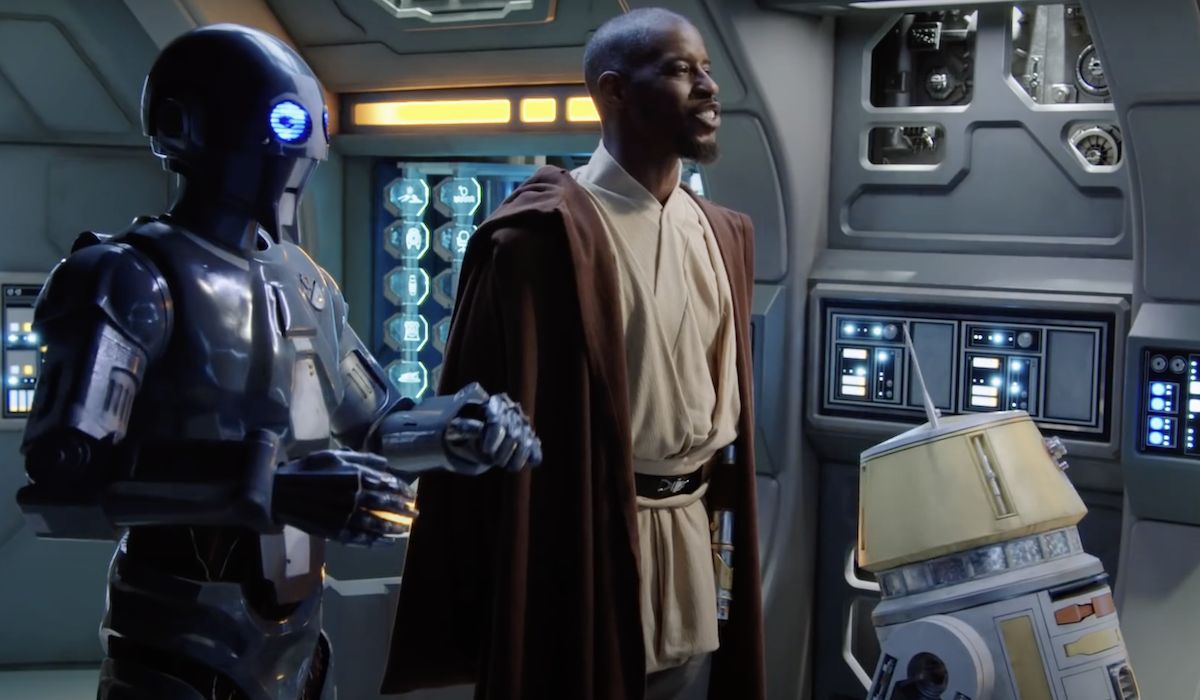 Not only will their knowledge on the Star Wars series be tested, but they will also have to fight against the temptation of the Dark Side as they work to complete the challenges before them.
First announced late last year, the game show was originally supposed to premiere on Disney+ but now it looks like it will instead be showing on the Star Wars Kids YouTube channel. Mickey Capoferri, Lucasfilm's senior director of Online Content & Programming, gave some insight on the change of platform.
In a press release, he stated, "With so many children and families home and looking to Star Wars for hope and entertainment, we wanted to make Jedi Temple Challenge available to as many young fans as possible by airing the series on our Star Wars Kids network for everyone to enjoy."
Star Wars: Jedi Temple Challenge will be hosted by Ahmed Best, otherwise known as the voice of Jar Jar Binks, who serves as a Jedi Master and mentor to the young Padawans taking the Jedi Temple Challenge.
The show will debut on 3 June 2020 with two full episodes on the Star Wars Kids YouTube channel.