Kevin Conroy will once again be returning to the role of Batman. This time it'll be for the live reading of Batman: The Adventures Continue #1.
The reading will happen on 9 April 10am PT (10 April 1am SGT) on DC's Instagram Page.
Batman: The Adventures Continue is a six-part comic book series based off the popular Batman: The Animated Series. It is produced by writers and producers of the original animated series Paul Dini and Alan Burnett, with art by Ty Templeton, and is designed to be a continuation of the animated series. 
The comic book series will serve as a way to introduce a number of major characters into the DC Animated Universe, including Jason Todd, Deathstroke and Azrael. It released its first issue on 1 April, with the second chapter scheduled to release on 15 April.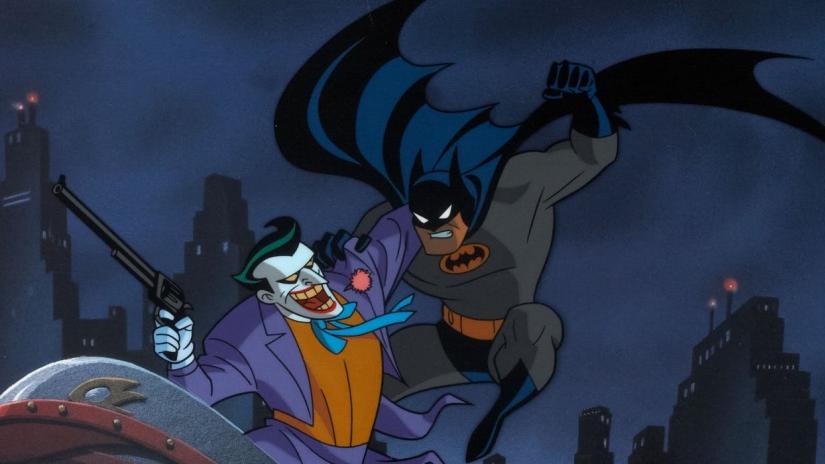 Kevin Conroy's Batman is often praised as the 'best Batman' around, with his distinctive deep gravelly voice that lends gravitas to every line Bruce Wayne says. The love for Conroy was so strong that the actor even showed up as an older version of the Caped Crusader in the Crisis on Infinite Earths crossover on the Arrowverse in The CW.
So it must definitely have been a pleasant surprise to many that the actor will once again be reprising his role for the live reading.