Star Wars: The Rise of Skywalker will not only be the final film in the Skywalker Saga, but it is also supposedly the last Star Wars movie that will feature a score composed by the legendary John Williams. Perhaps because of that, it seems Williams intends to go out with a bang.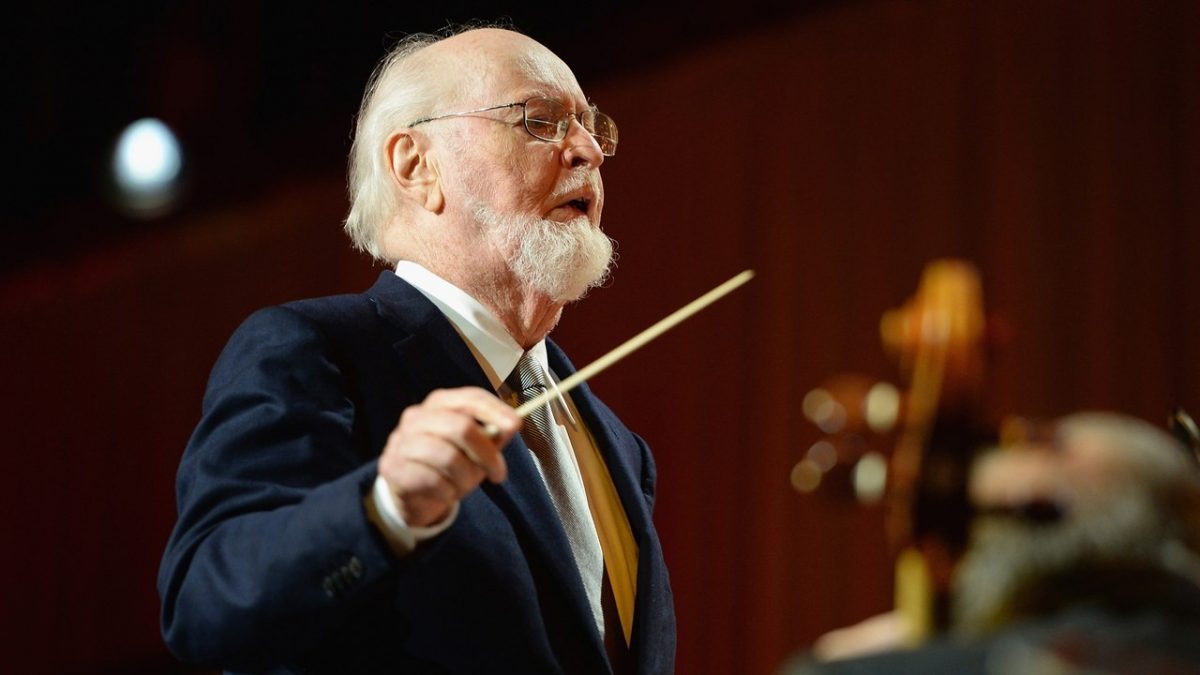 According to his brother Don Williams, who has long worked alongside John Williams, the latter has about 135 minutes worth of music to write for the final Star Wars movie, further hinting that it "kind of tells how long the film is". Furthermore, the 135 minutes score will feature a plethora of references to past Star Wars films.
"It is top-to-bottom music," Don Williams said. "We've done four days and we just scratched the surface. I think we've got something like 34 minutes in the can at this point, but I can tell you that every theme that you ever heard is gonna be compiled into this last effort."
Williams confirmed that we will be able to hear themes for "everyone", from characters such as Leia and Yoda. to The Phantom and Darth. Though he admitted that it will not be easy to pinpoint the themes for each character easily.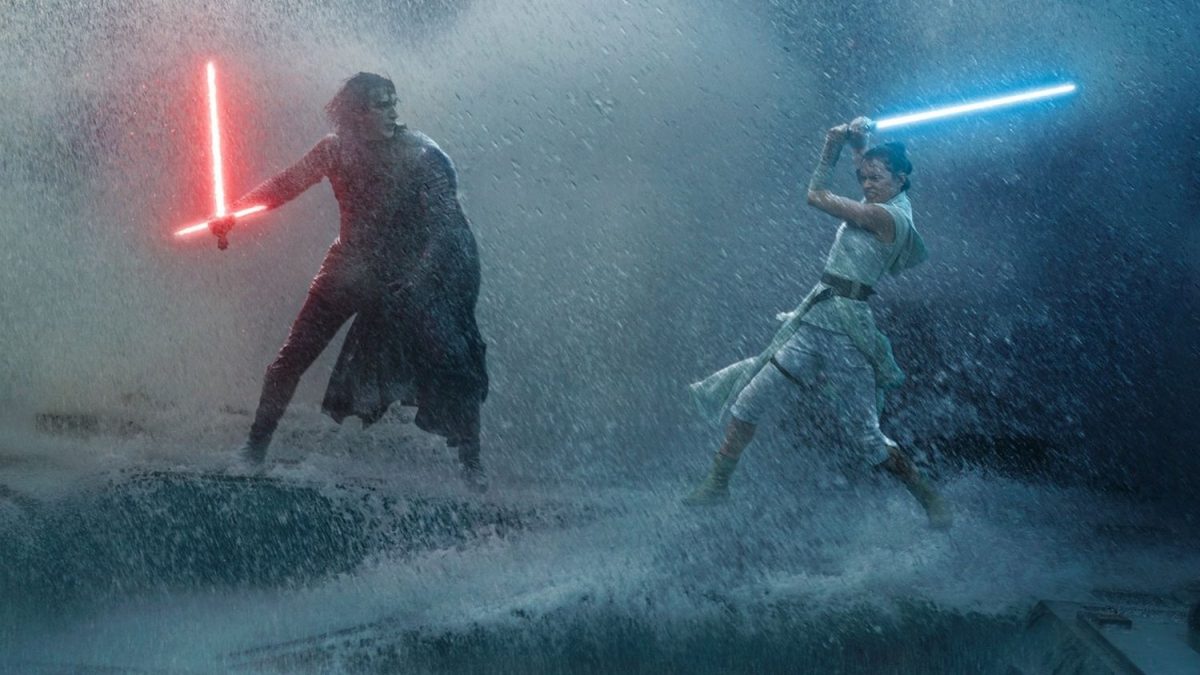 "It's gonna be in there and in [John's] usual style, he hides them. You gotta go look for them. You'll find them, but you gotta go look for them," Williams explained. "You'll be sitting there watching the film go by and, oh, there it is! There's two bars of it and it grabs you and takes you away."
John Williams has been a mainstay with the Star Wars franchise since its inception in 1977, and has composed every score since. While it will be a while till we get to hear the score and try our best to recognise every character's theme in the score, it is still a cool move on William's part to compose a farewell piece of sorts for the series that he has helped to define his career for the past few decades.
Star Wars: The Rise of Skywalker will release in cinemas on December 20, 2019.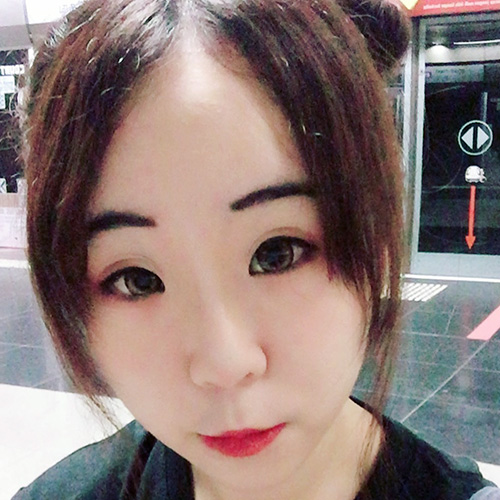 Germaine is a fun-sized introvert who loves nothing better than sleeping in on rainy days. She can be found reading fanfiction and manga while still waiting for her Hogwarts acceptance letter. It'll come eventually.
---

Drop a Facebook comment below!
---