The release of Mortal Kombat had fans of the video game excited to see their favourite characters come to life on-screen. Though some may have expected more from the adaptation, one thing can be agreed on, Joe Taslim killed it as Sub-Zero.
The Indonesian actor and martial artist had not only wowed the masses with his impressive portrayal of the movie's antagonist but also shocked his family and friends alike.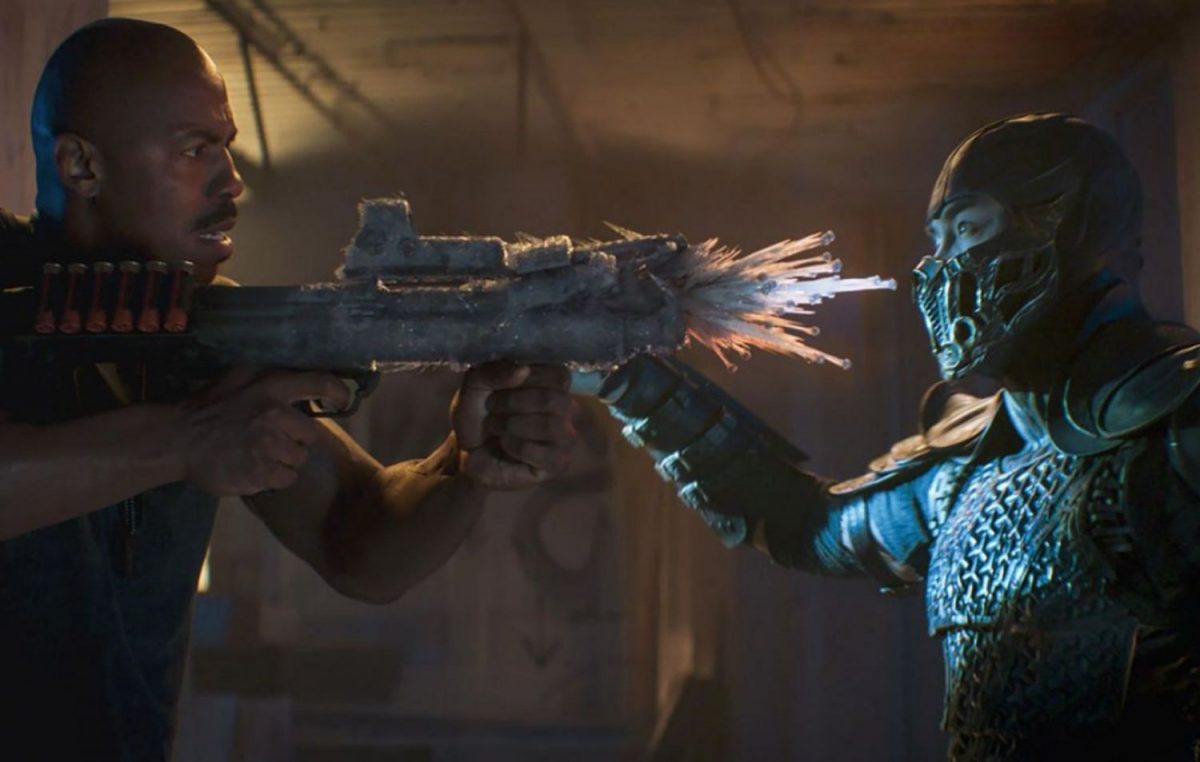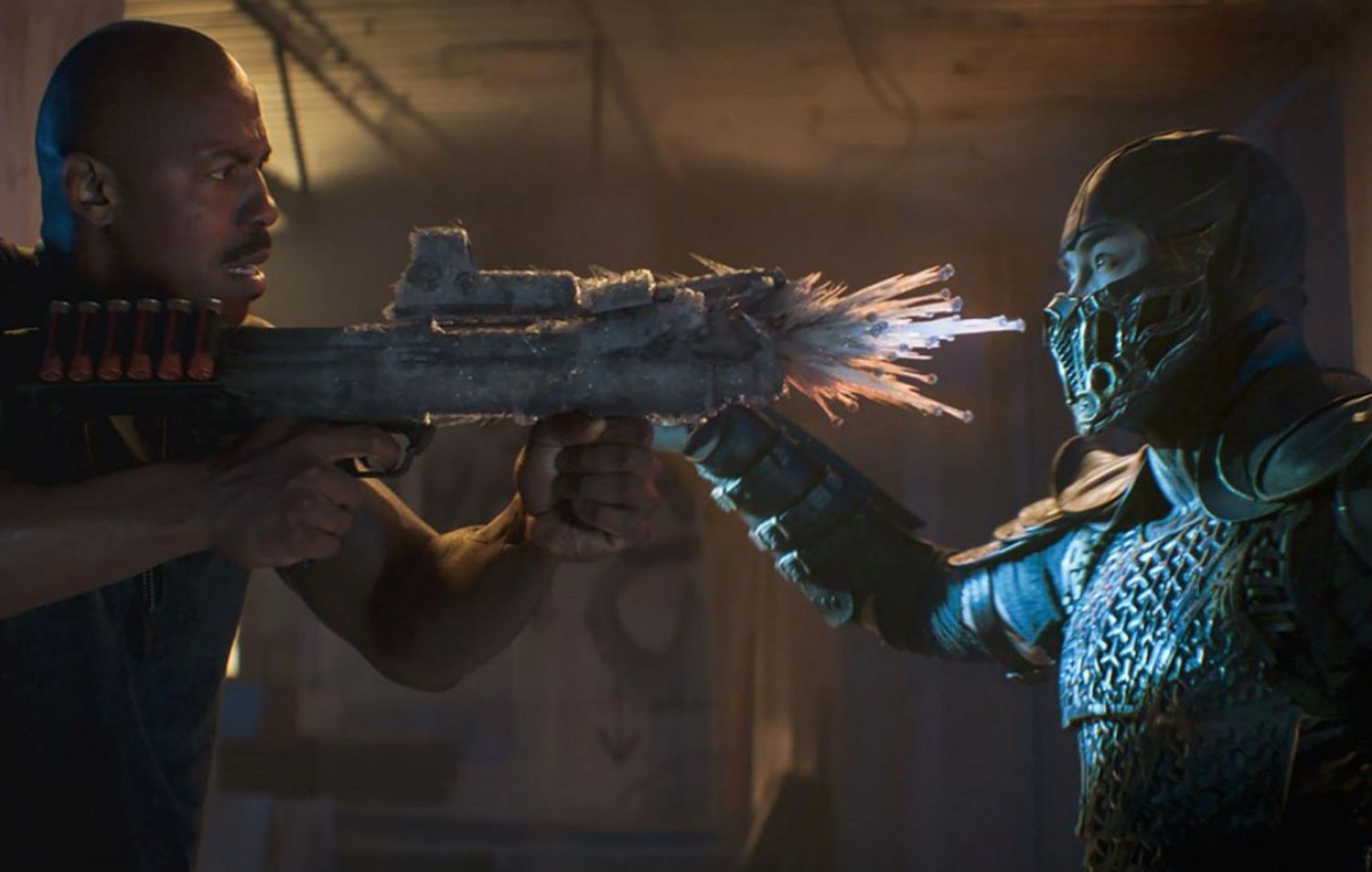 According to Taslim in an interview with Variety, Sub-Zero's character is the complete opposite of who he really is in real life. "Everybody got surprised because they said, 'Oh my God, you're so evil onscreen. And look at you. In reality, you're so funny.'" He adds that some of them even wished for his death all because of his evil character. However, instead of taking offence, Taslim took it with a pinch of salt saying, "I was like, 'Well, that's the role. There's nothing I can do, right? If you feel that way, then it means it's good.'"
With such great skills, the 39-year-old actor has mentioned that he has signed options for four more Mortal Kombat films if Warner Bros. decides to move forward with a franchise. This decision was heavily influenced by Taslim's 10-year-old son's opinion of the movie which he had rated a seven overall.
In addition, Taslim's son's approval was not difficult to attain seeing as he had mentioned how Sub-Zero was the perfect character for the actor to take on. Taslim's toughest challenge however, was wearing the Sub-Zero suit that weighed 33 pounds. "It looks so dope, an amazing design and then I tried to walk," he says. "I couldn't walk. It was so heavy. I was like, 'How am I going to fight in this costume?'"
For the actor's convenience, a lighter suit was made for more intense stunt work yet despite having lost about five pounds from wearing the suit, Taslim's passion for his work encourages him to keep going. " "Sometimes you get hit in the face or you hit someone in the face, but for me, that's the fun of it. I know it's probably weird, but to create a beautiful work, sometimes it has to happen," he says.
With a huge possibility of a sequel to Mortal Kombat, it seems as though Joe Taslim will be reprising his role as Sub-Zero. If you've yet to watch the movie, check out a sneak peek of Joe Taslim's Sub-Zero in the opening scene of the movie.