Before all the hype around the Avengers, Marvel's X-Men owned the superhero genre. X-Men #1 sold eight million copies and became the highest-selling single comic in history. The X-Men: The Animated Series that followed in the early '90s is still a highly beloved series to this day, with a new tv series on its way to Disney+.
Marvel's first-ever X-Men trading card series was designed and drawn by fan-favourite artist Jim Lee. Now hitting its 30th anniversary, Marvel is releasing a book featuring all of Lee's iconic art for the '90s trading card collection.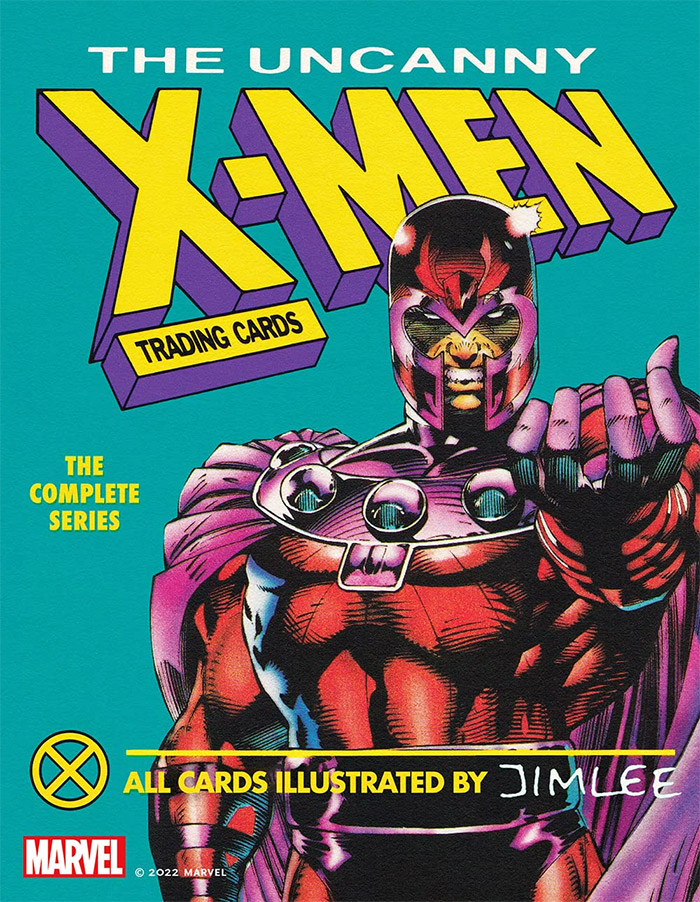 Titled The Uncanny X-Men Trading Cards: The Complete Series, the book is an annotated, digest-sized hardcover collection of the complete 105-card 1992 set. Including the hard-to-find bonus hologram cards.
Releasing on 5 July 2022, interested fans can already pre-order the book on Amazon now for US$24.99.